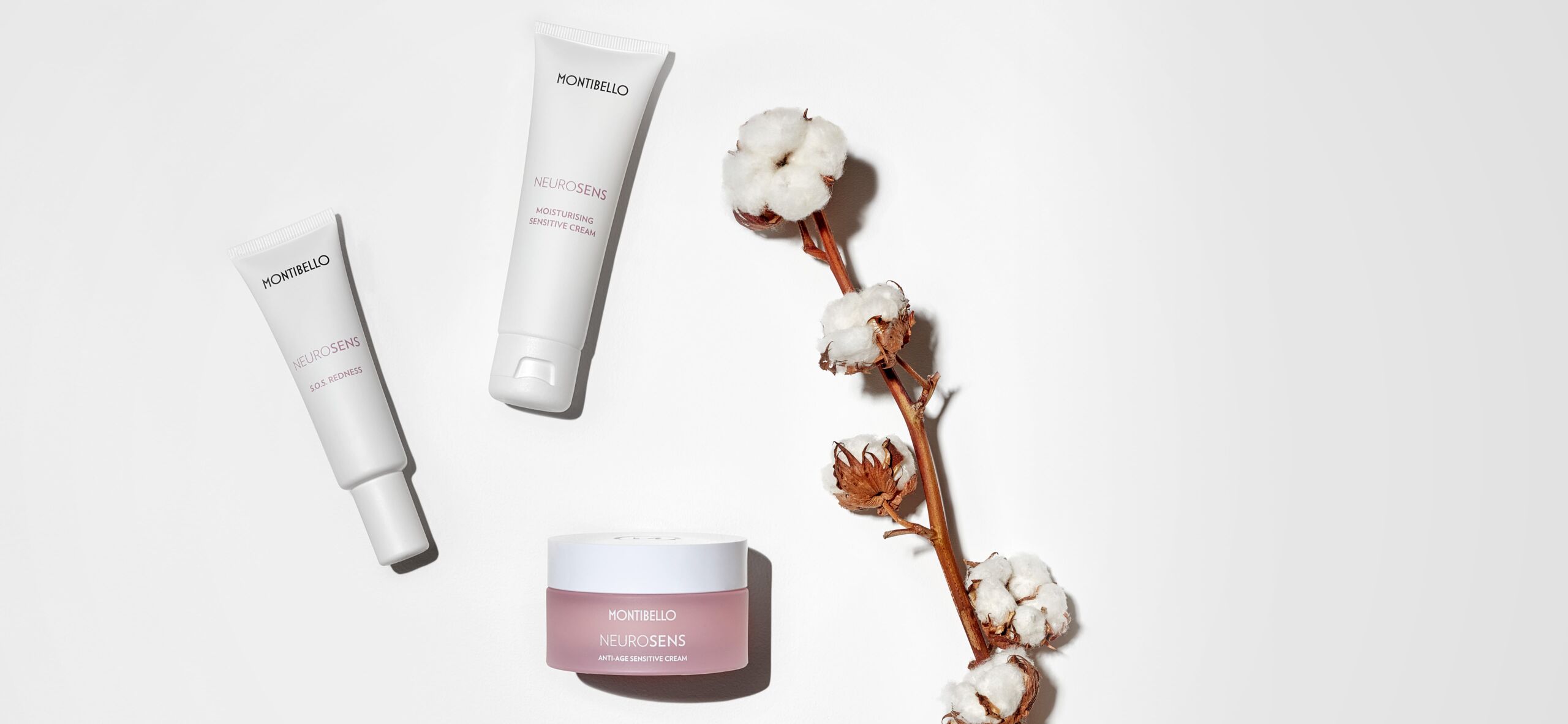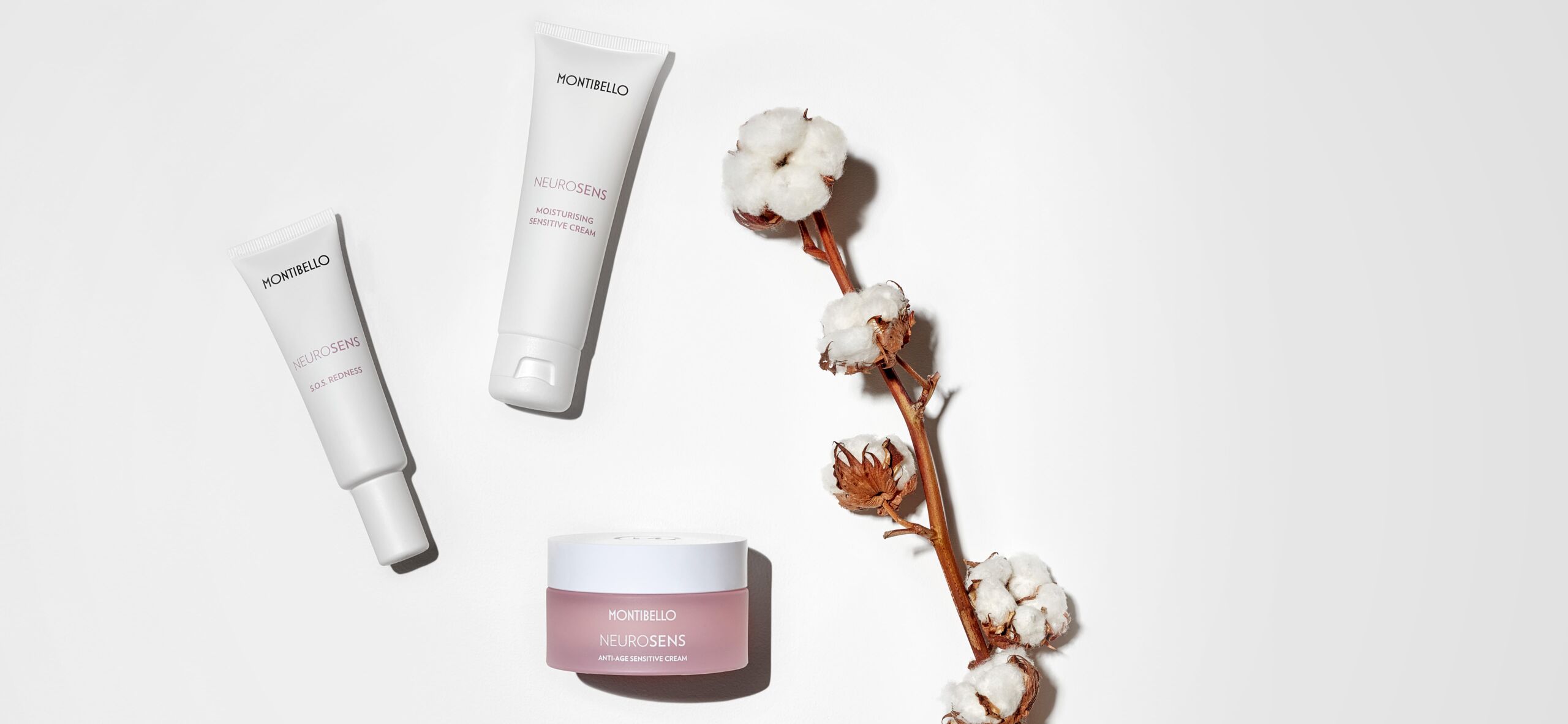 Calms and protects the most sensitive skin. Neurosens is formulated with NEURO-TOLERANCE+ technology, a trio of neurocosmetic active ingredients combined with specific active ingredients to provide an immediate solution to the common reactions of sensitive skin of all ages.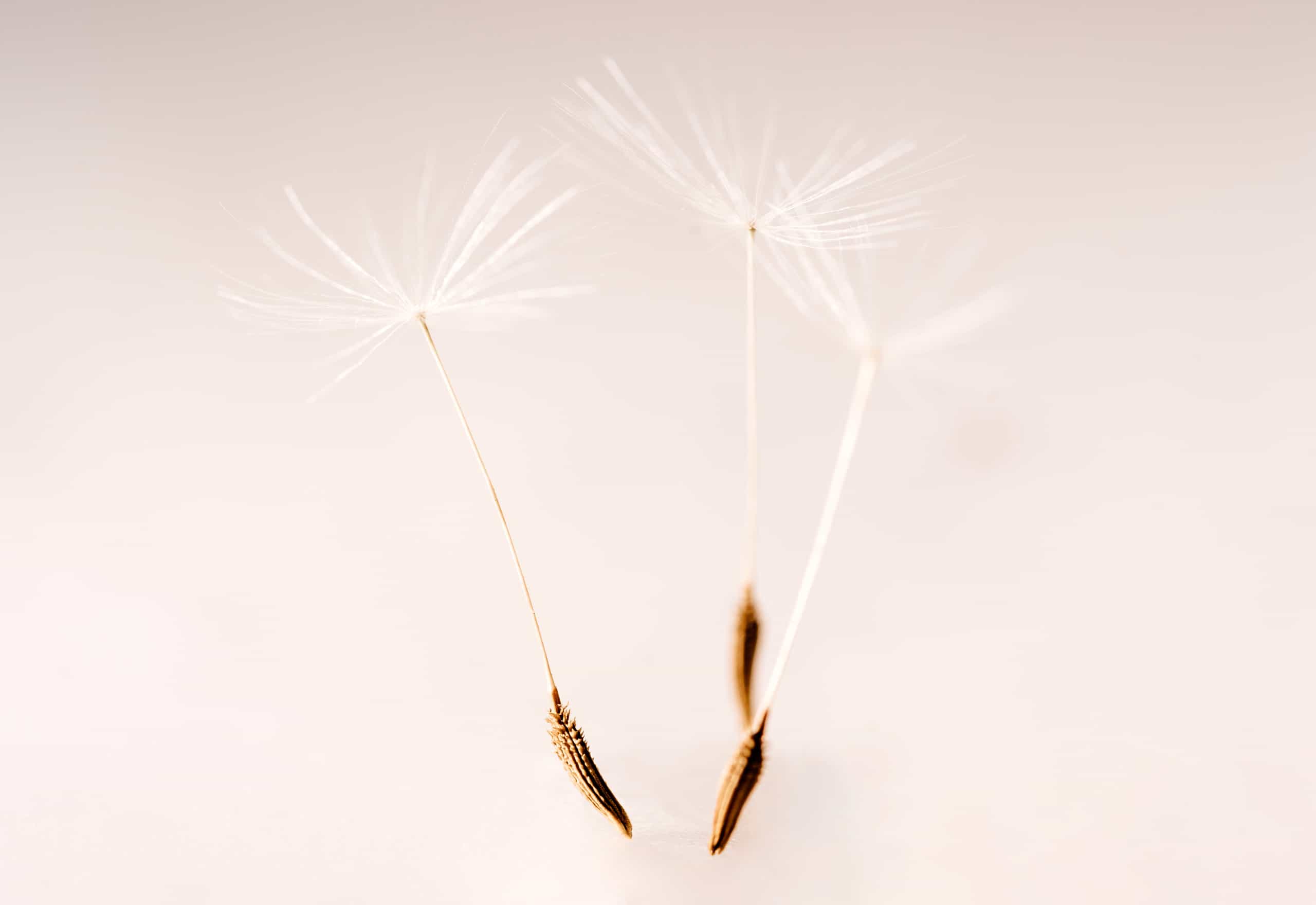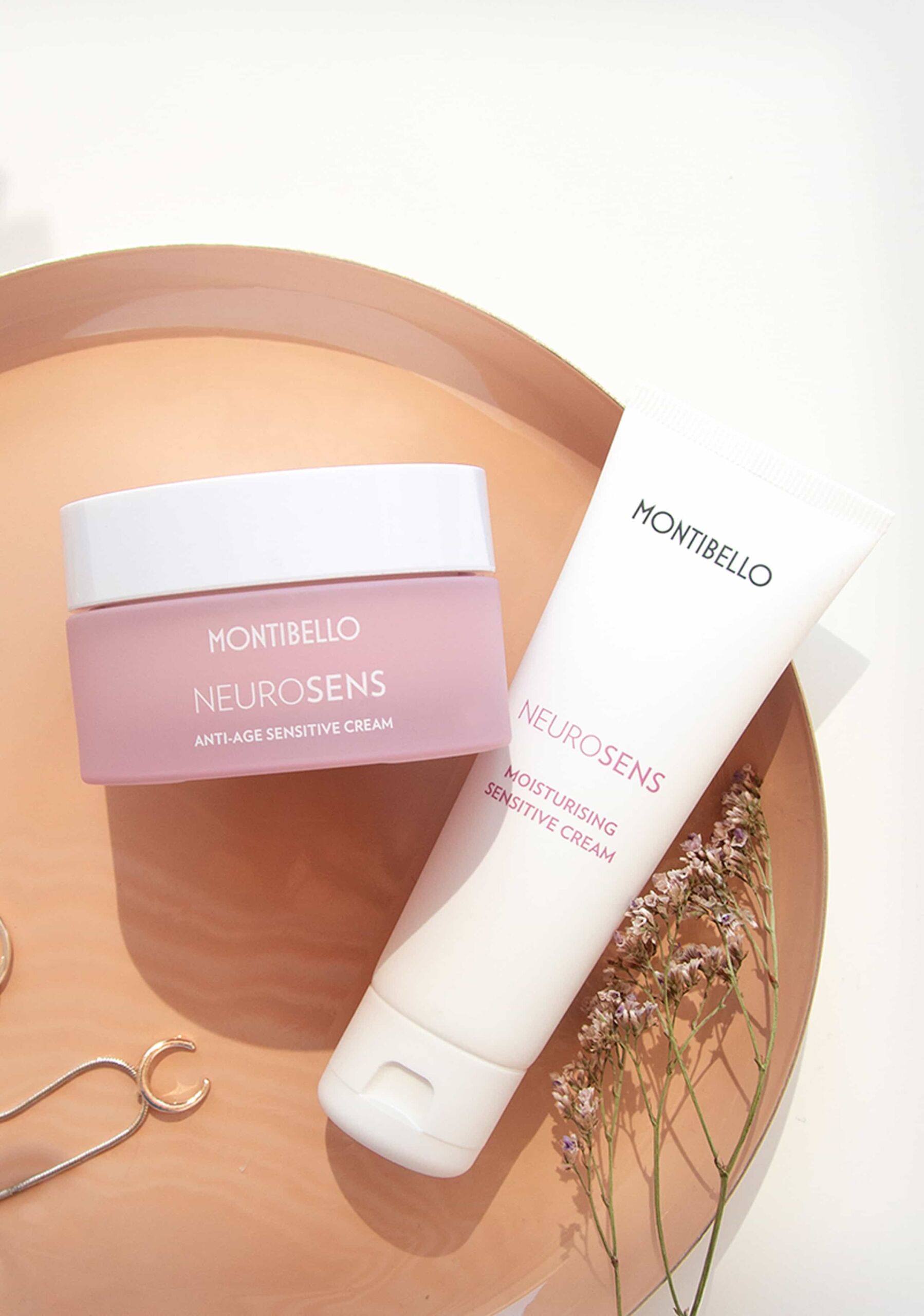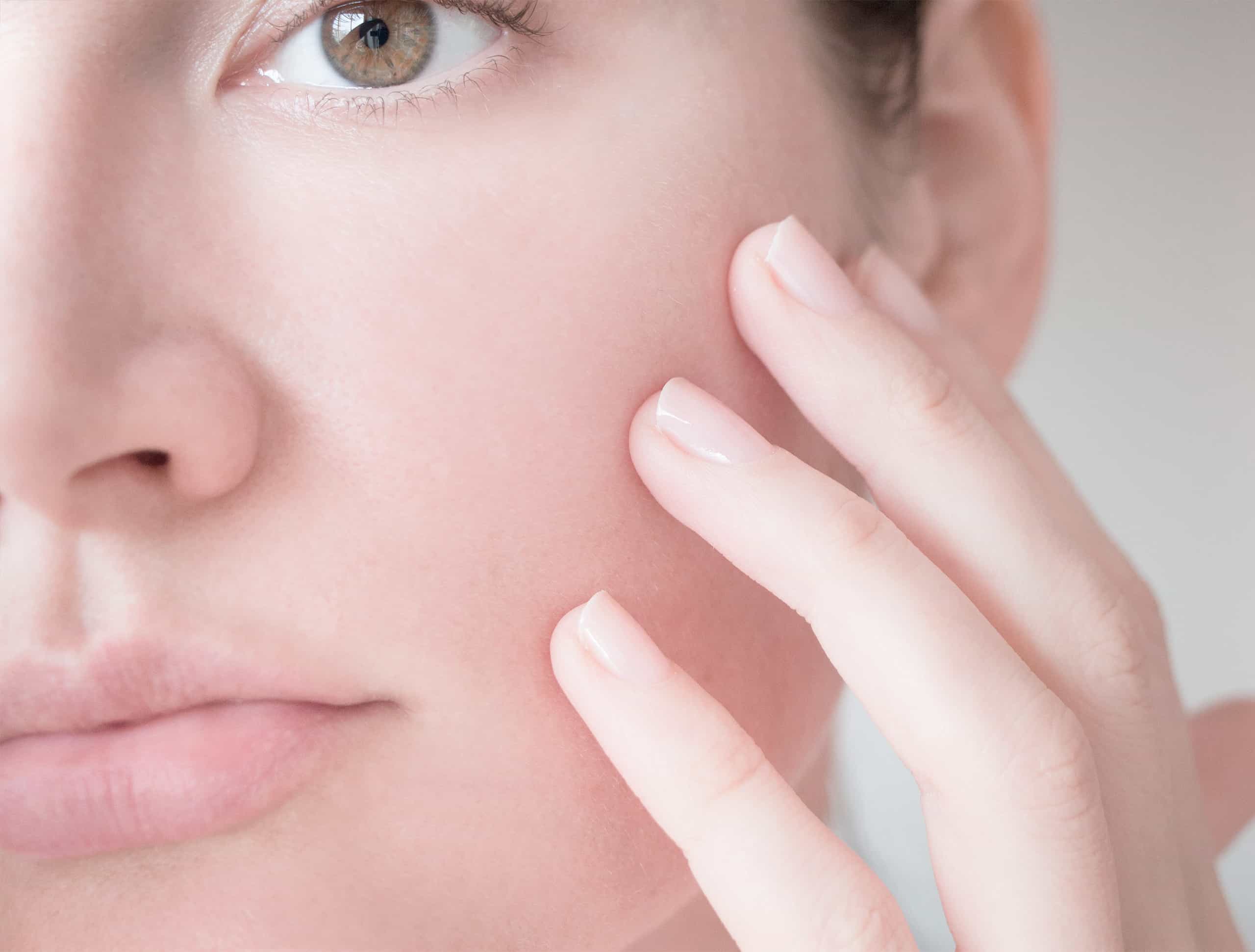 Sensitive skin is healthy skin that is characterised by reacting faster and more intensely to certain external stimuli. The most common reaction in sensitive skin is inflammation, a self-defence mechanism that is activated when the skin is exposed to an aggressor.
Increases the tolerance of sensitive skin
Reduces redness
Instantly soothes skin
Strengthens the skin barrier
Stop redness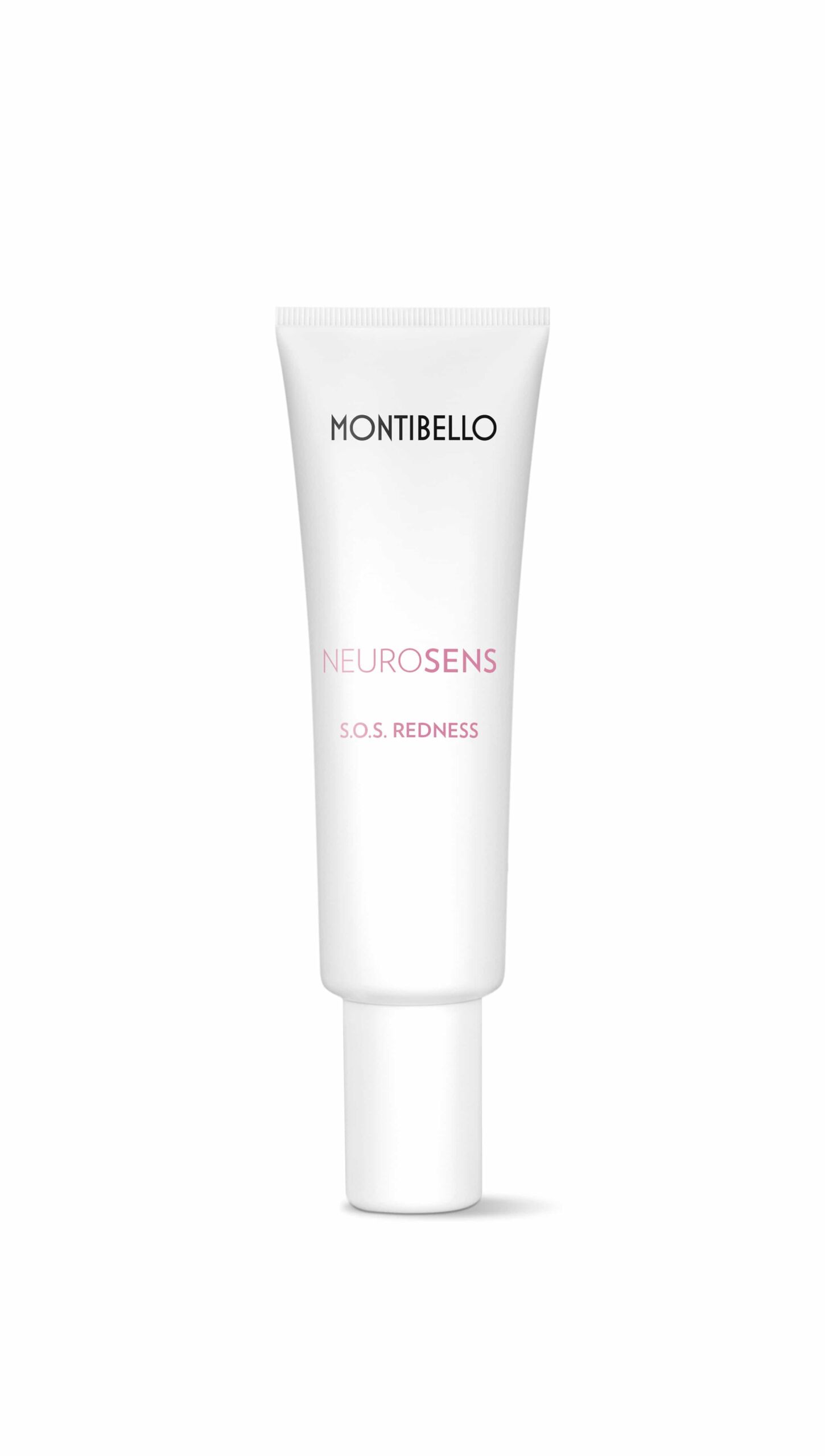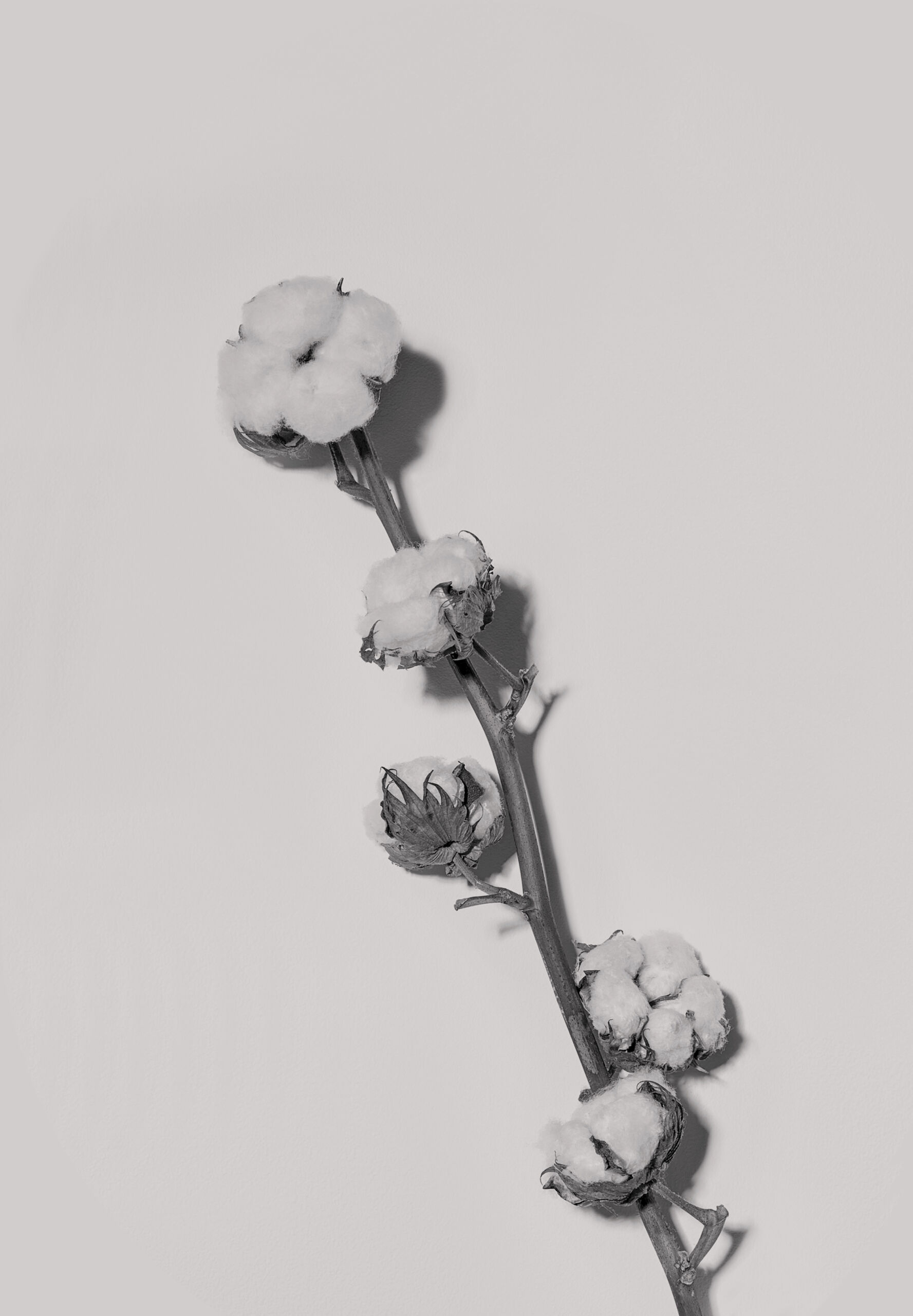 Protection and oxygen for urban skin. Urban cosmetics to protect the skin from indoor and outdoor pollution.
Subscribe to our Newsletter