Purifies, mattifies and balances. A sebum-regulating treatment to regulate excess sebum and impurities in oily skin for both young and mature skin.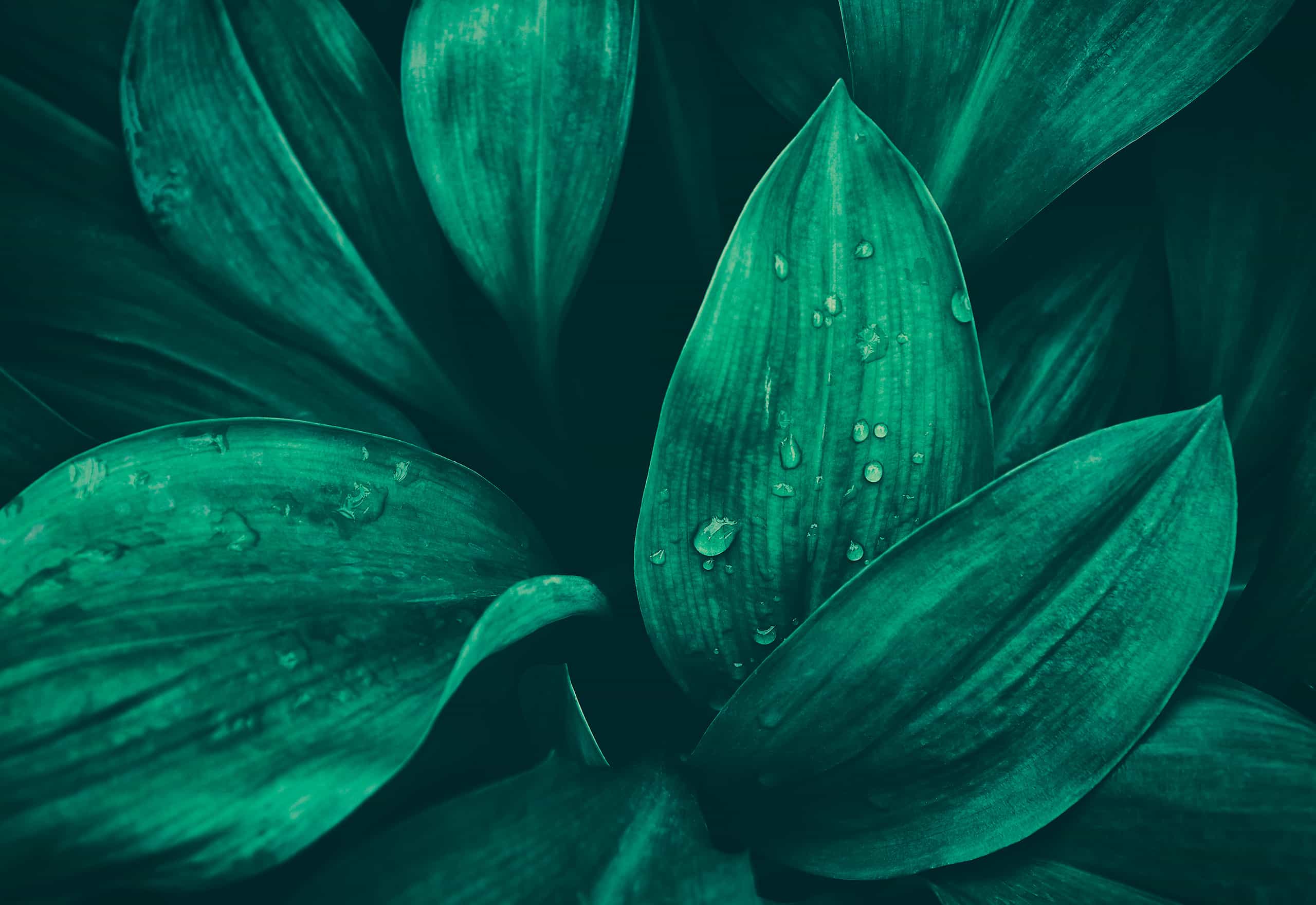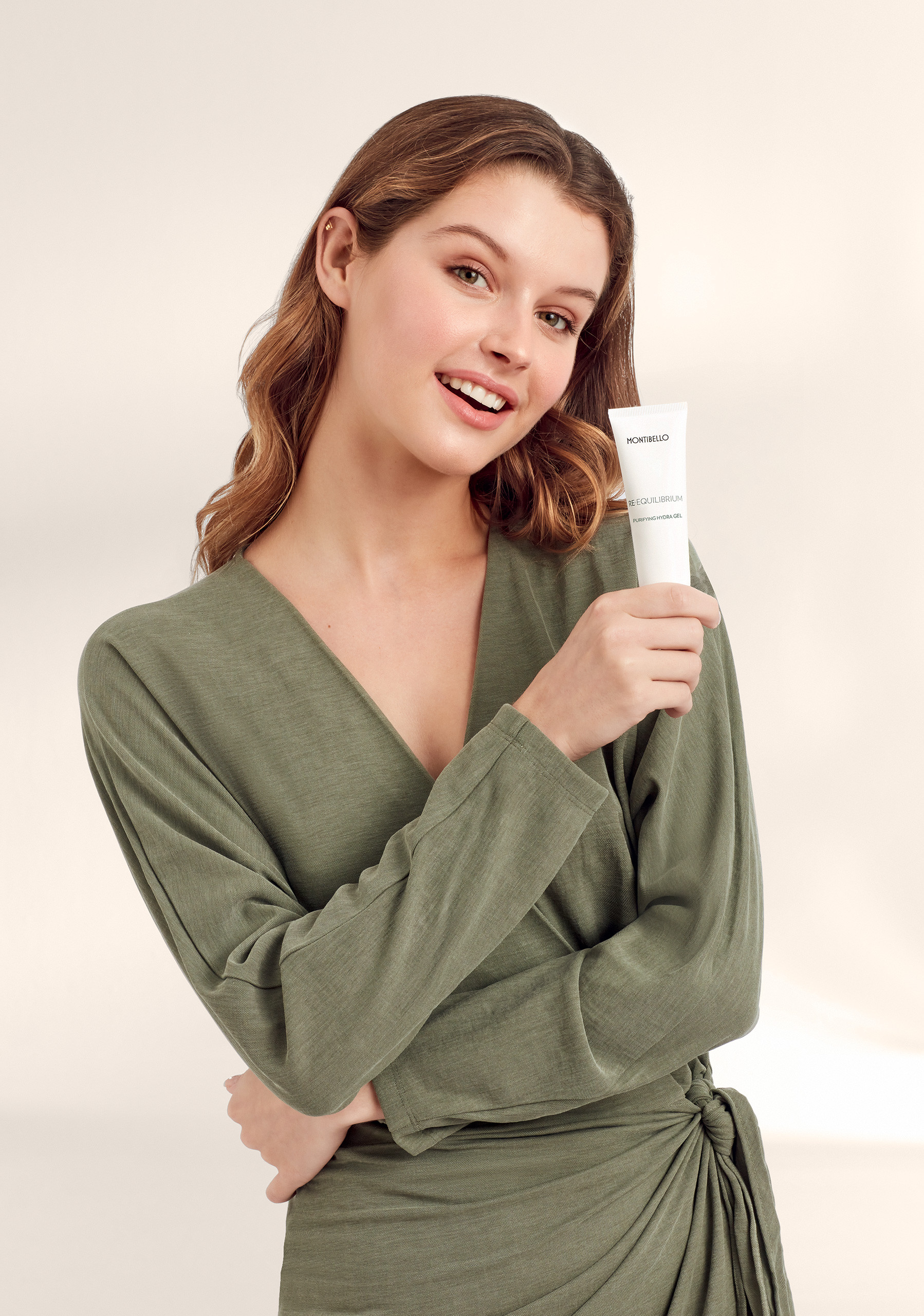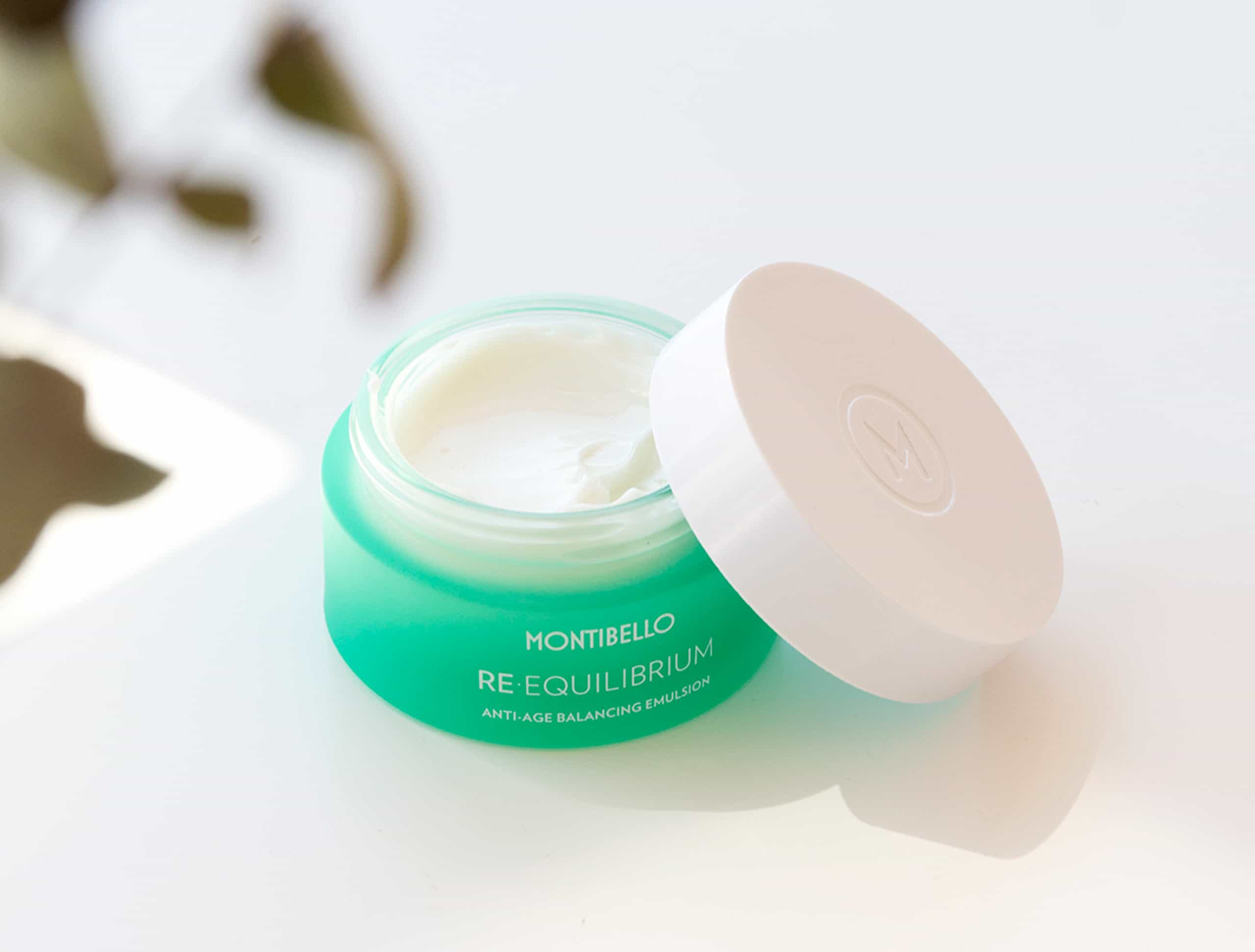 Oily skin is due to overactive sebaceous glands producing too much oil. Oily and combination skin are characterised by excess shine on skin, open pores and impurities. Re-equilibrium is the solution for oily skin whatever your age.
Regulates sebum production
Fights and prevents impurities
Shrinks pore size
Moisturizes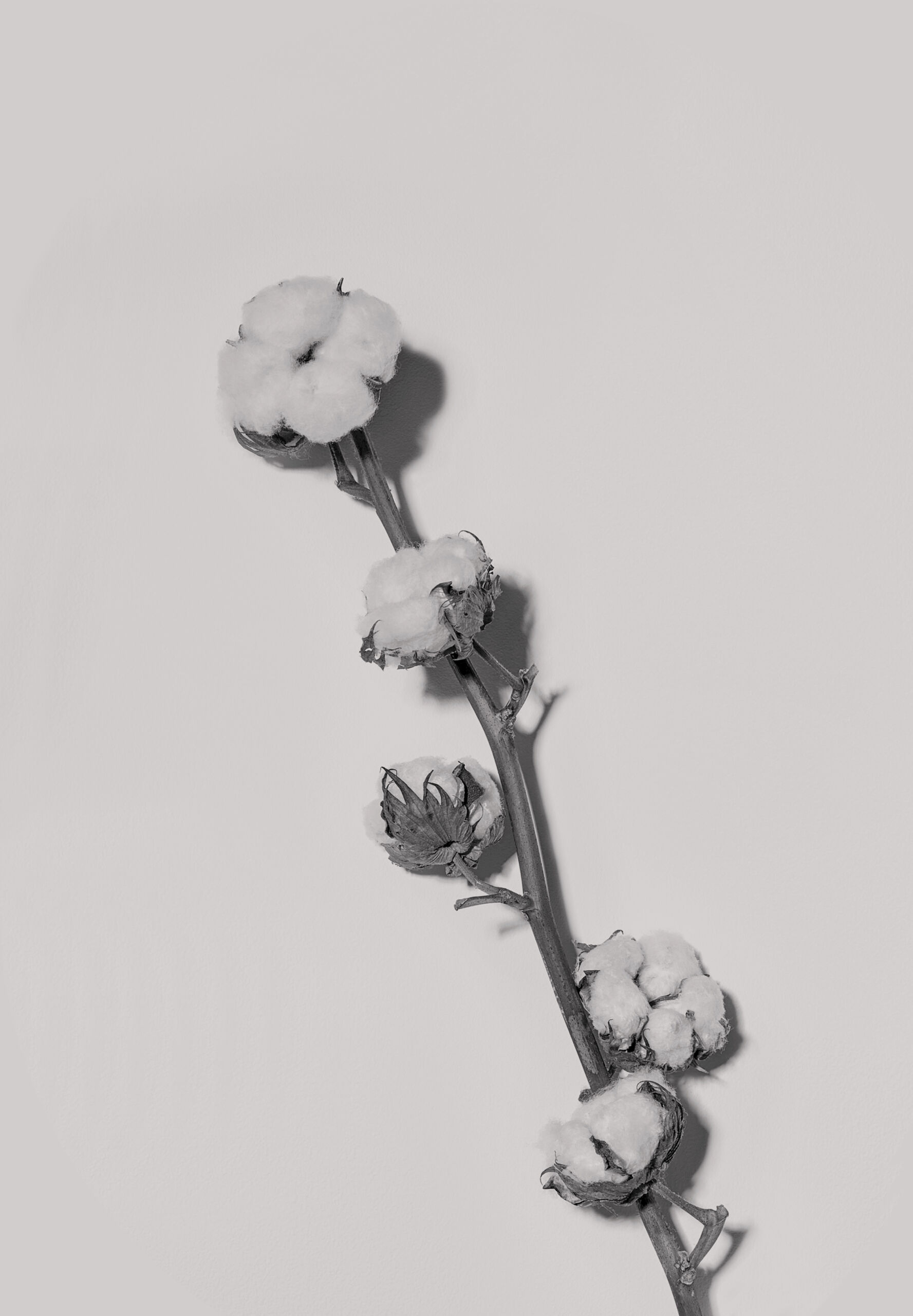 Effective products, formulas that respect the environment and the skin.
Subscribe to our Newsletter