Our Manifesto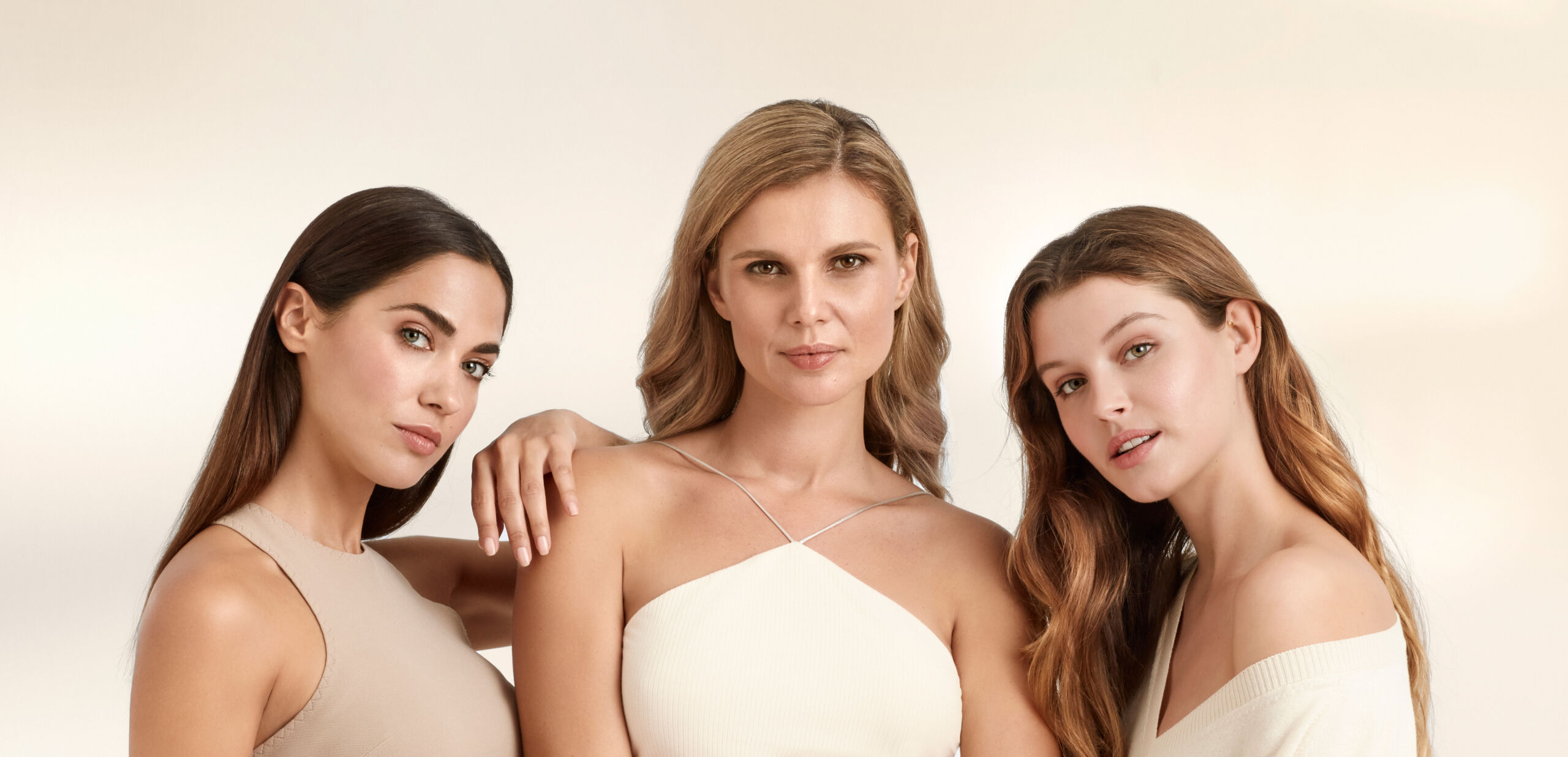 Montibello is the beauty brand for real people. A Montibellover wants to look and feel good, inside and out. She takes care of herself, accepts her body and imperfections and loves herself as she is. She understands beauty is more than just a way to avoid signs of ageing. It's an experience that enhances her wellbeing and helps her to live a more balanced, happier life. She's mindful of and concerned about the environment and sustainability. And she trusts in the advice of professionals to care for her skin.
We're a family business founded in Barcelona in 1967. Since our beginnings, we've been exclusively engaged in the manufacture of professional products and their distribution to the best beauty salons. Our more than 50 years of experience and the trust that the best beauticians place in us more than speak for themselves. We're an innovative brand with safe and effective skin care products.
Our Values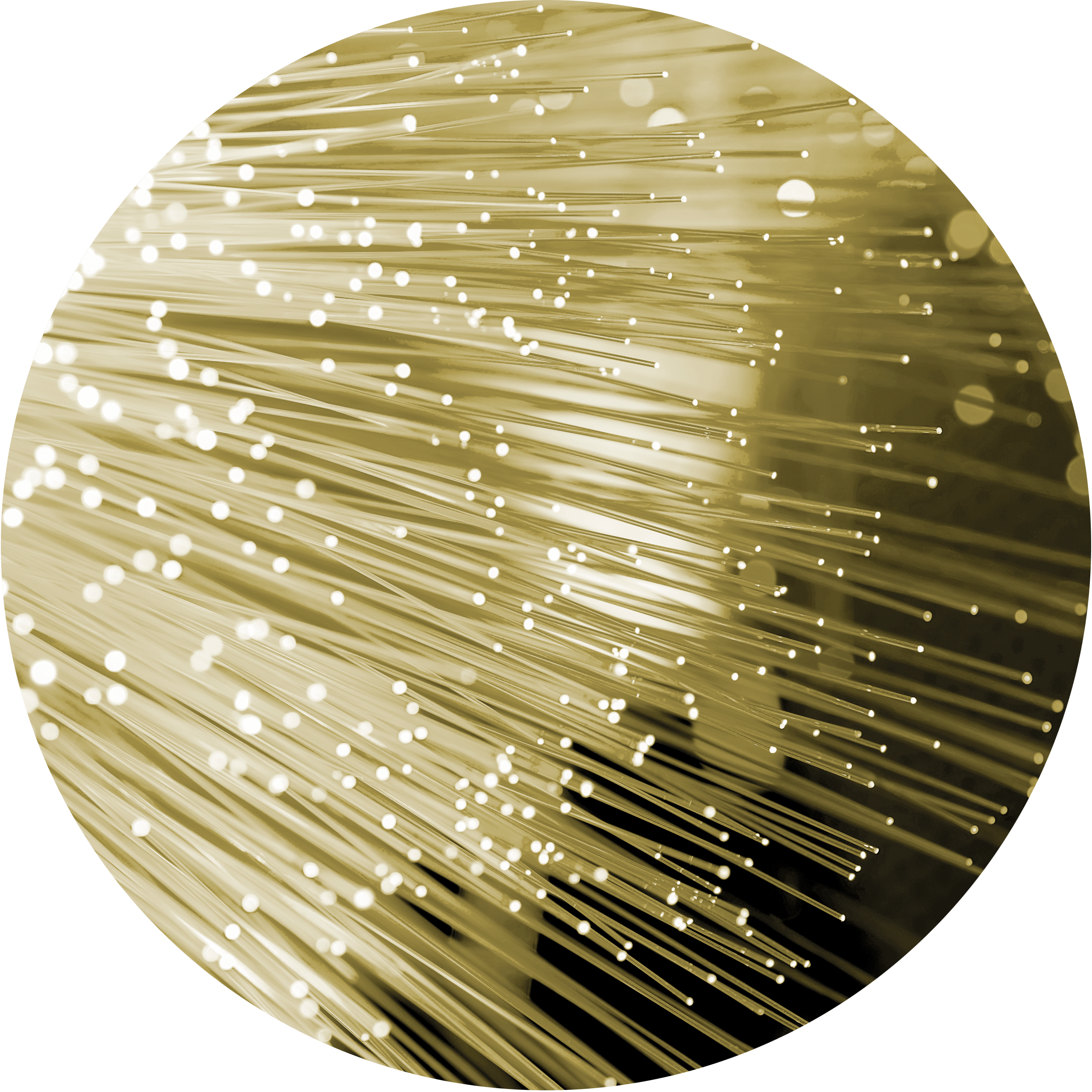 Innovation
Our scientific and performance-oriented DNA fuels our passion for ongoing research and implementation of the latest trends in the world of beauty. Our Product Performance Evaluation department tests the effectiveness of each of our treatments with cutting-edge measuring equipment.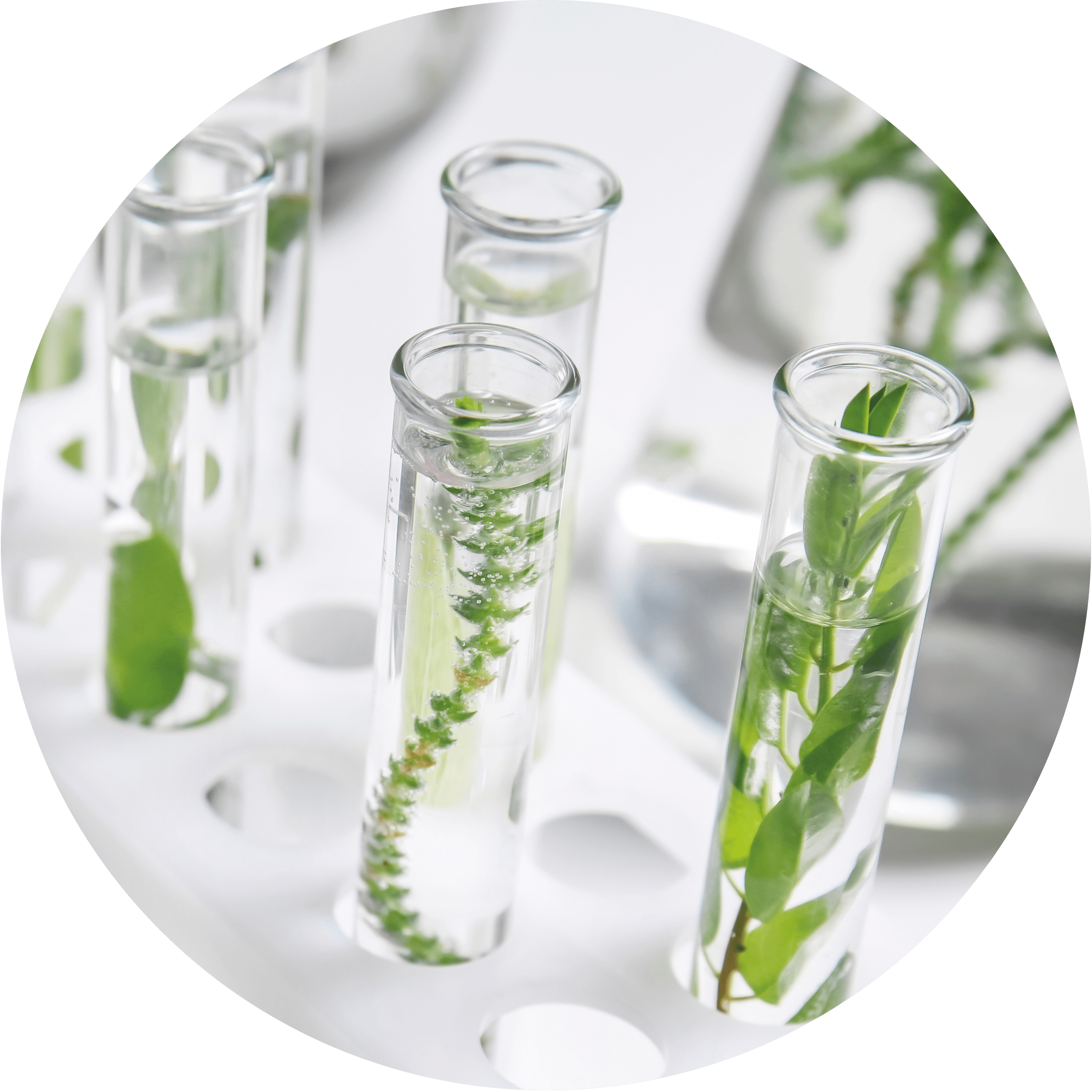 Sustainability
We are as concerned about skin health as the health of our planet. This is why we make a commitment to the beauty of tomorrow by optimising our packaging and the source of the ingredients for our formulas day after day.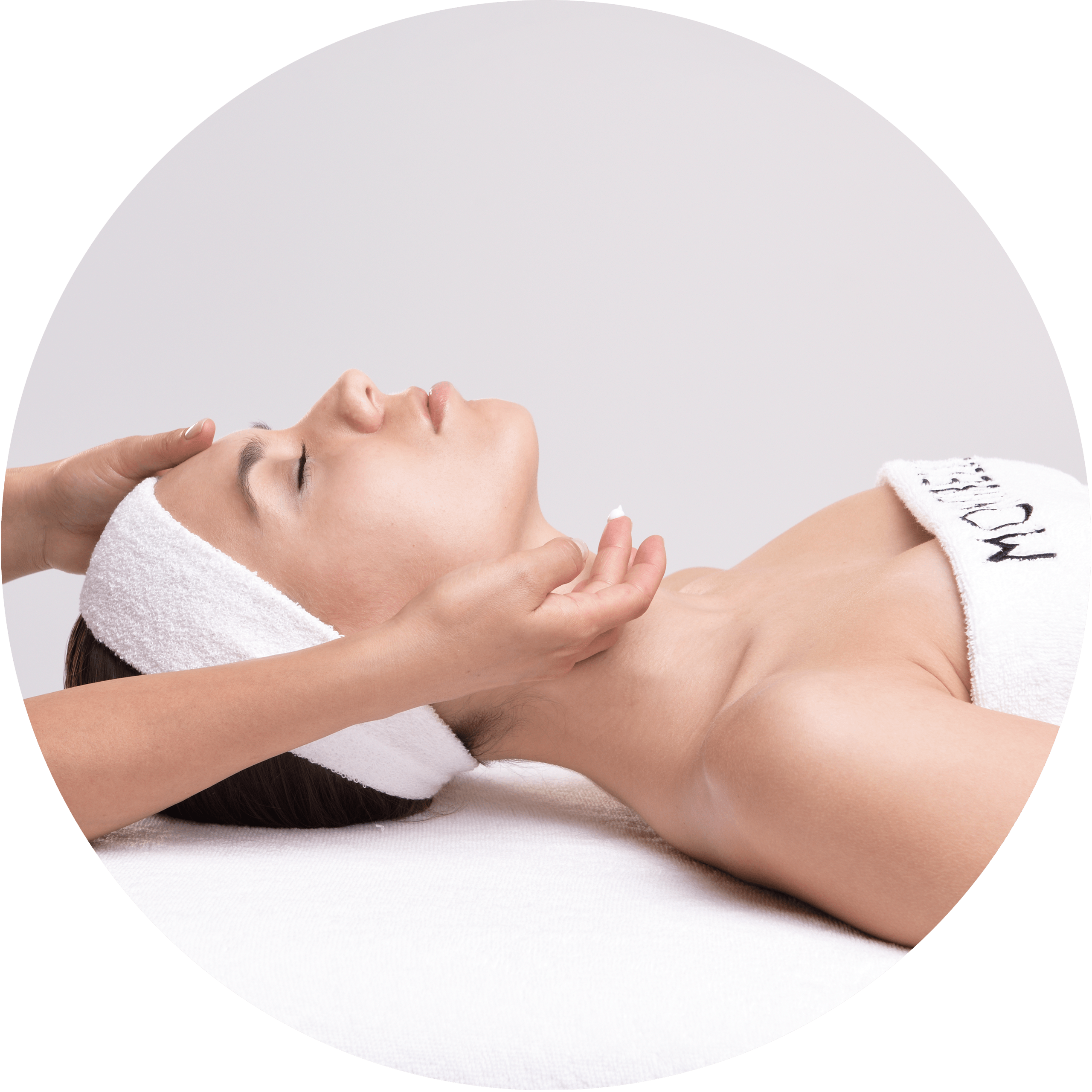 Professionalism
We're a brand that's exclusively for professionals and firmly committed to the work of beauty professionals. We know our place is firmly by their side, understanding their needs and looking after their interests while working hand in hand with them.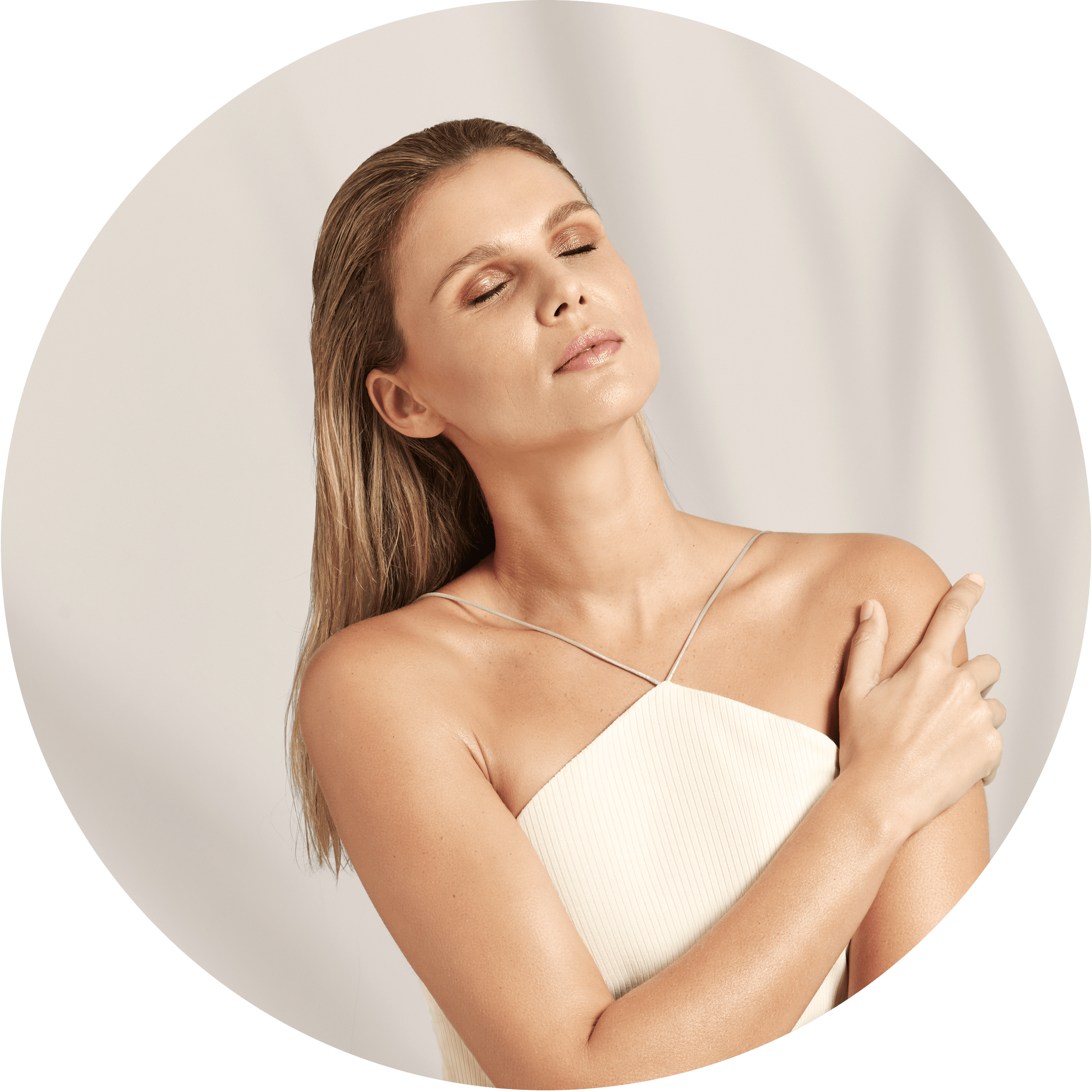 Experience Beauty
At Montibello, we not only develop products; we create experiences. Experiences that are lived through delightful textures, exclusive massages or special events such as our training sessions or conferences.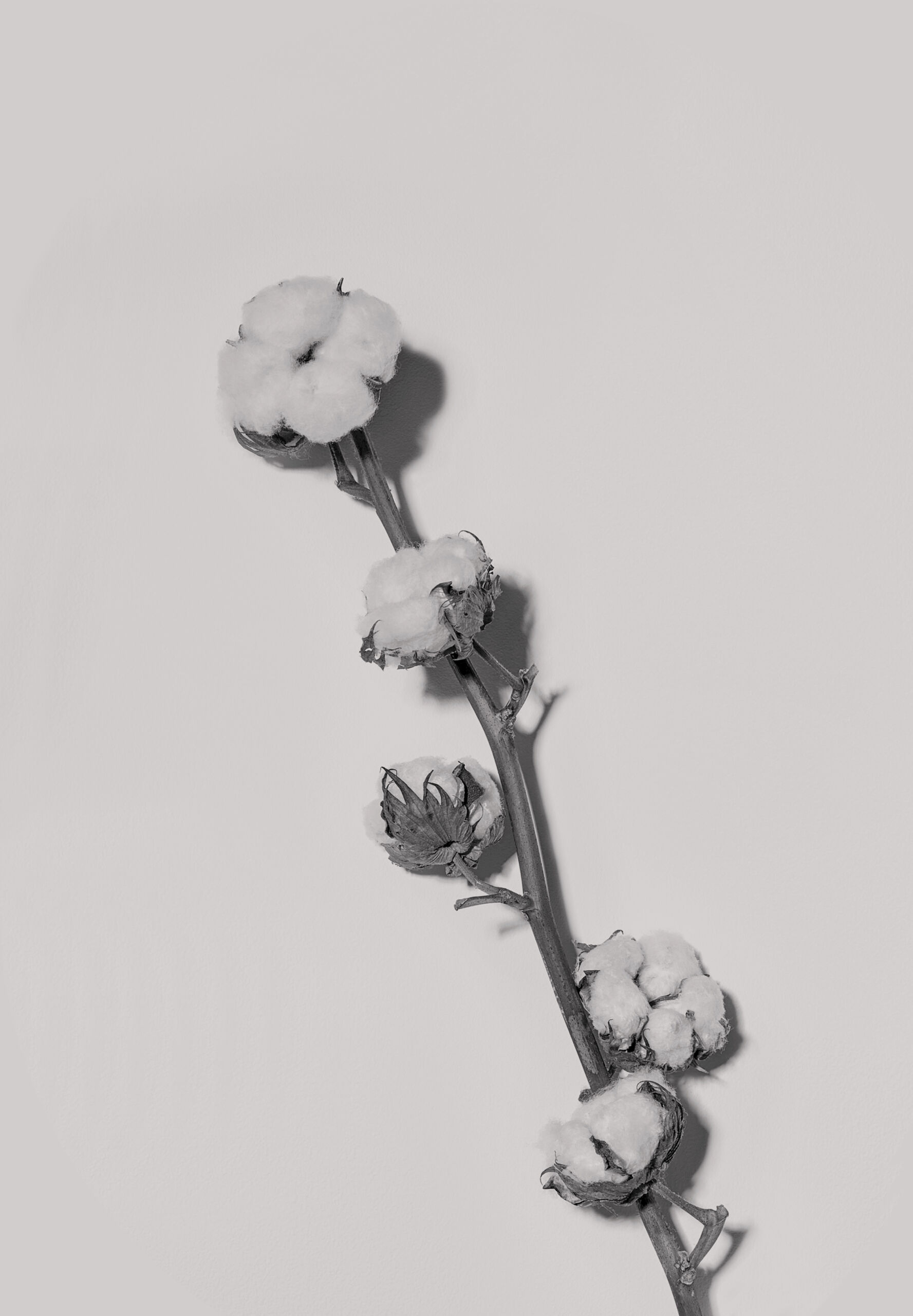 Caring for skin, caring for people, caring for the planet.
Subscribe to our Newsletter