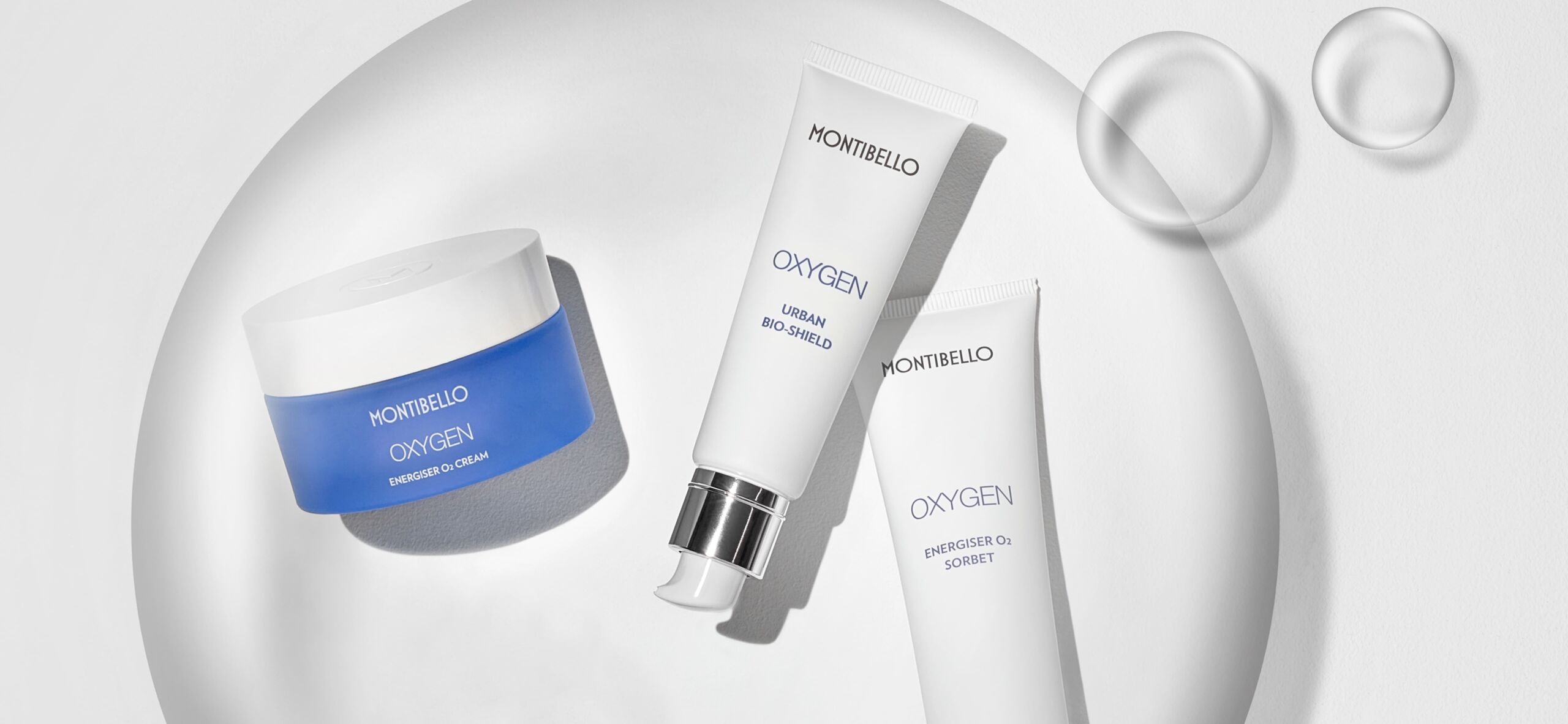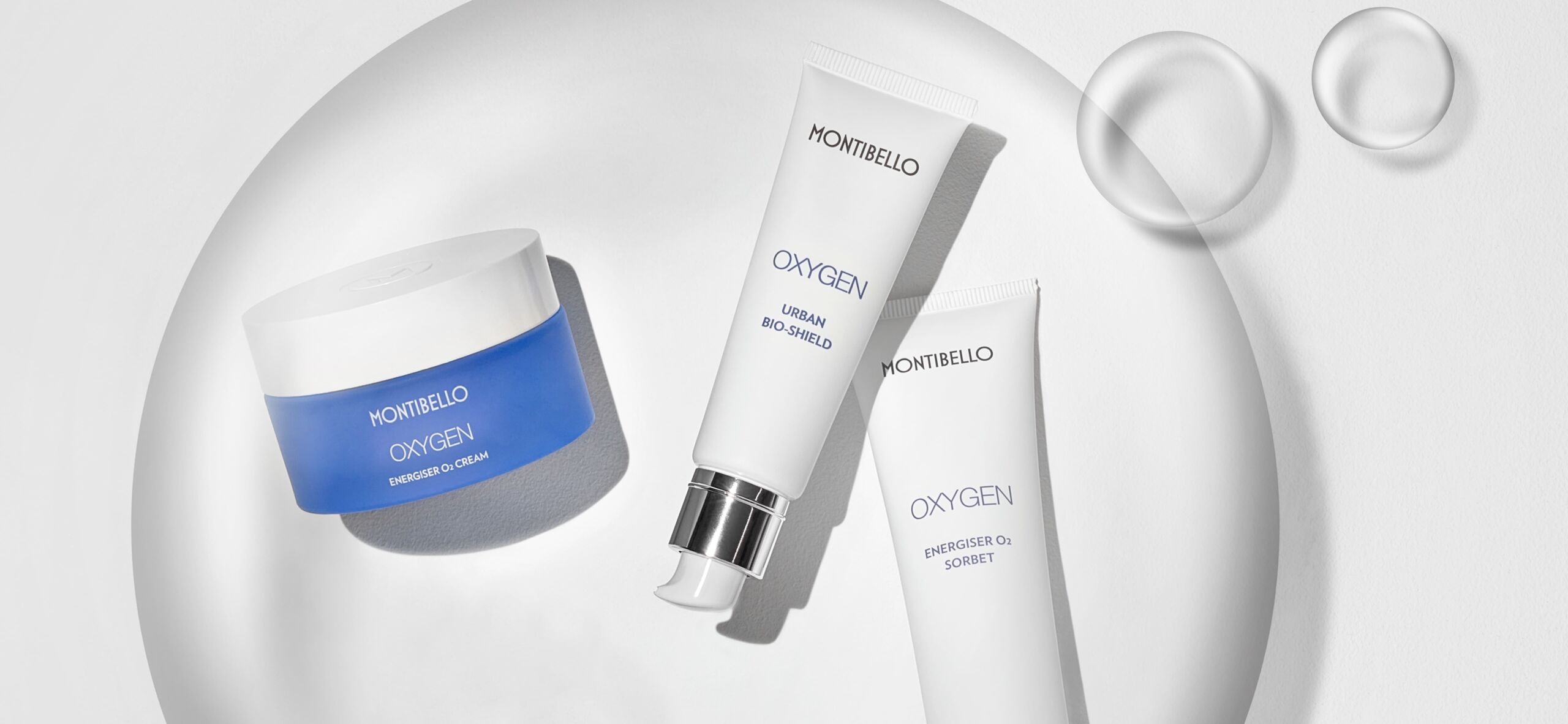 Protection and oxygen for urban skin. Urban cosmetics to protect the skin from indoor and outdoor pollution.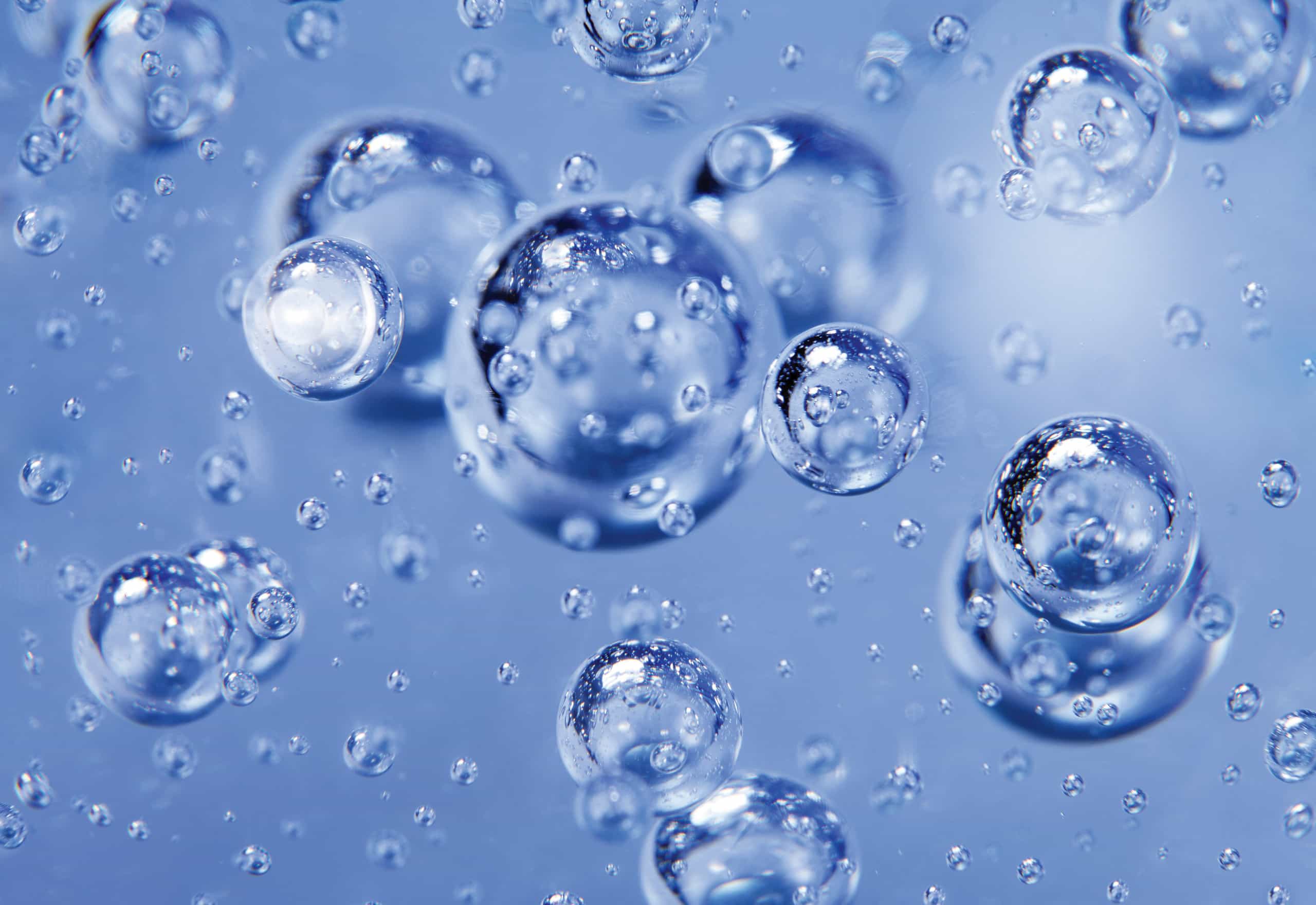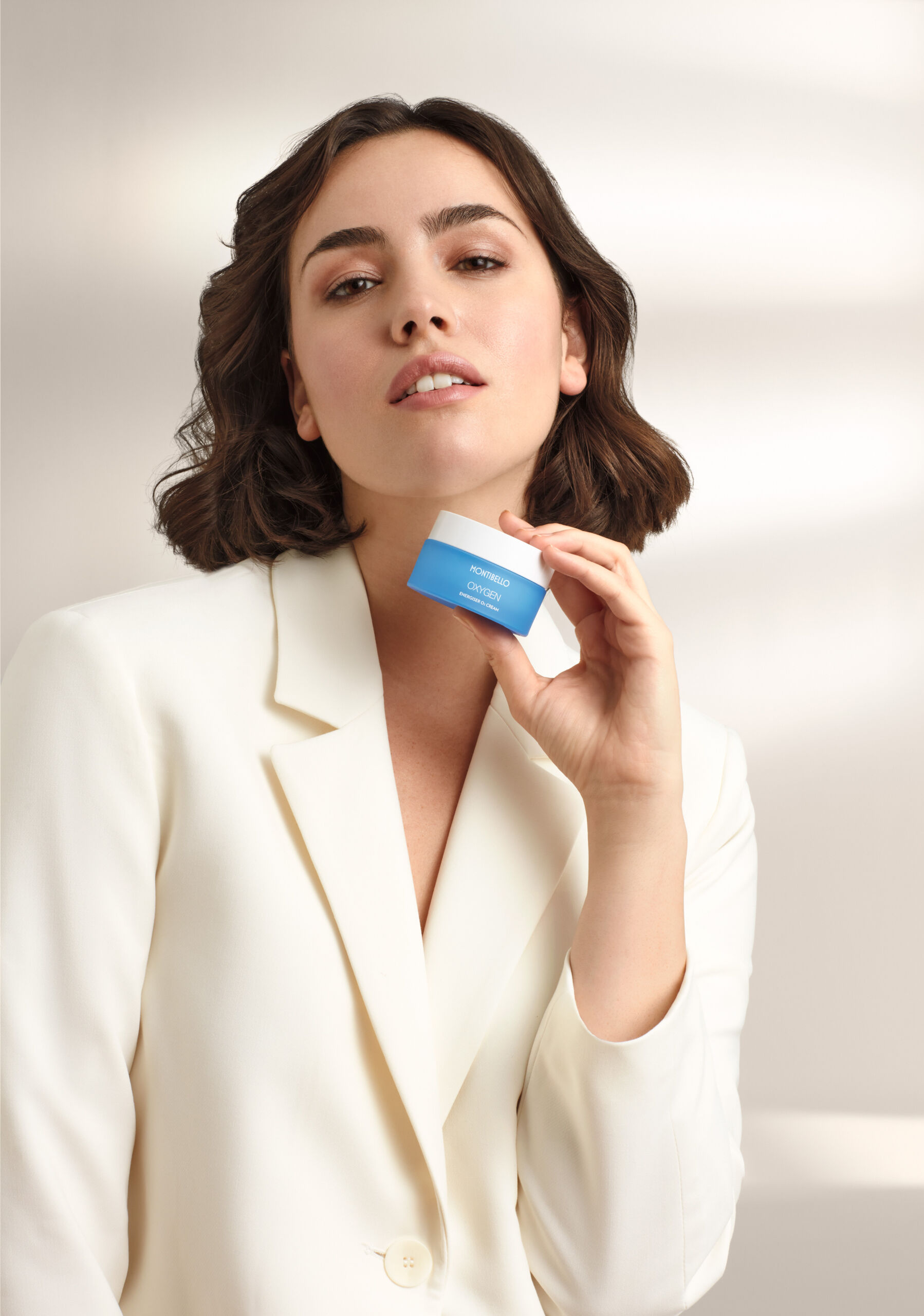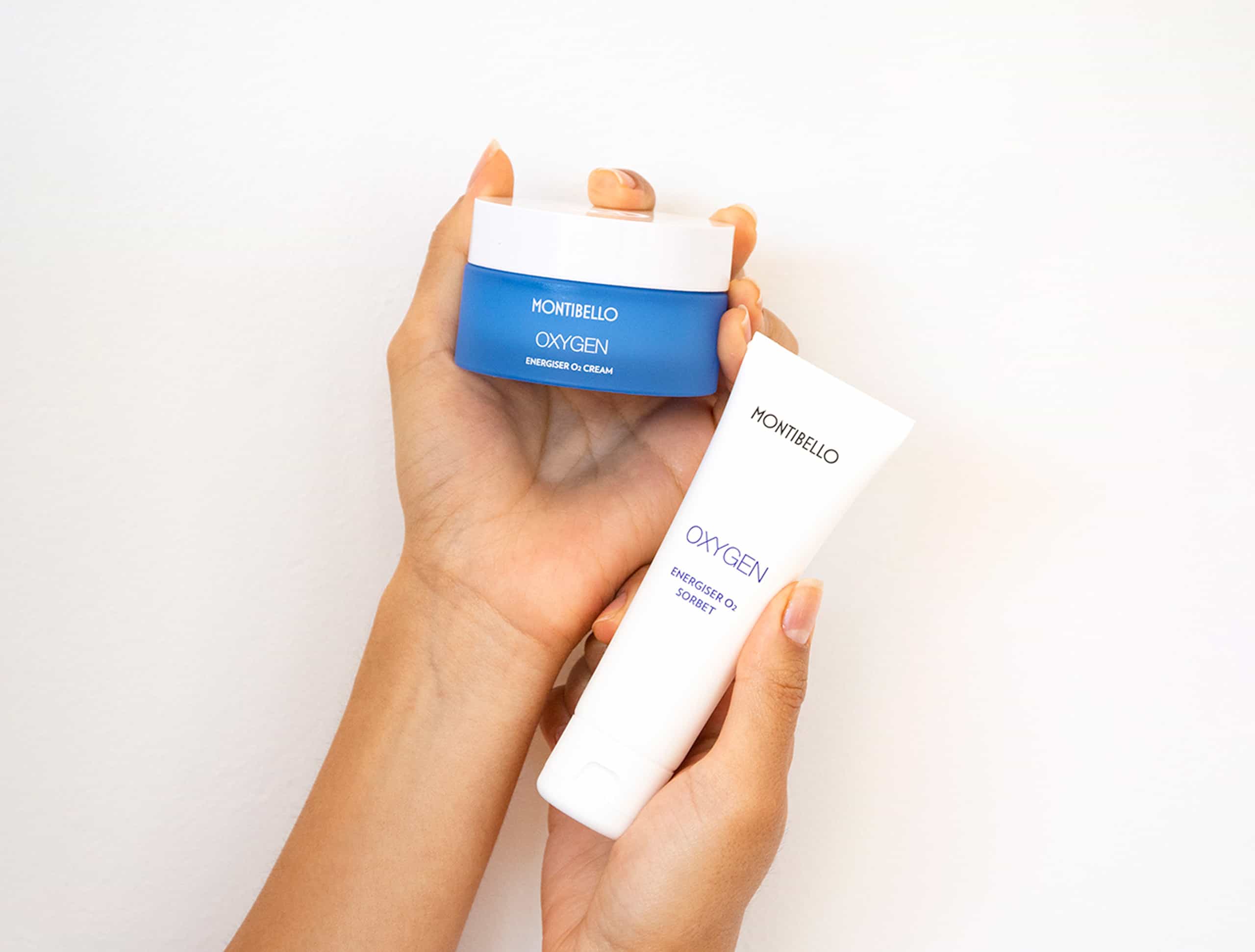 Daily exposure to indoor and outdoor pollution causes damage not only to health but also to the skin, leading to imbalances and alterations that in turn accelerate skin ageing resulting in sensitivity.
Protects the microbiota
Infuses the skin with oxygen
Detoxifies the skin
Infuses energy to the skin
Your anti-pollution shield
Your anti-pollution shield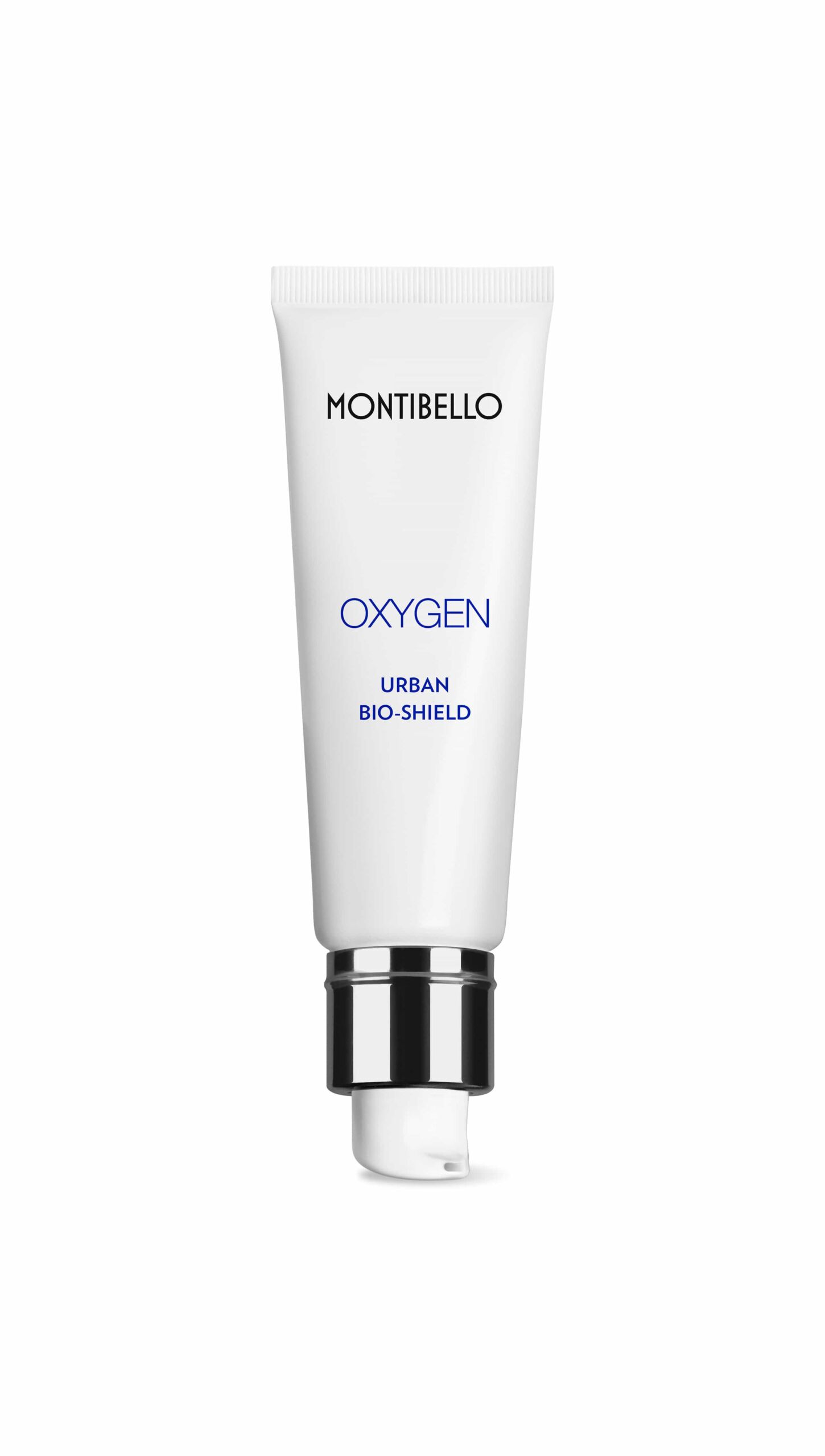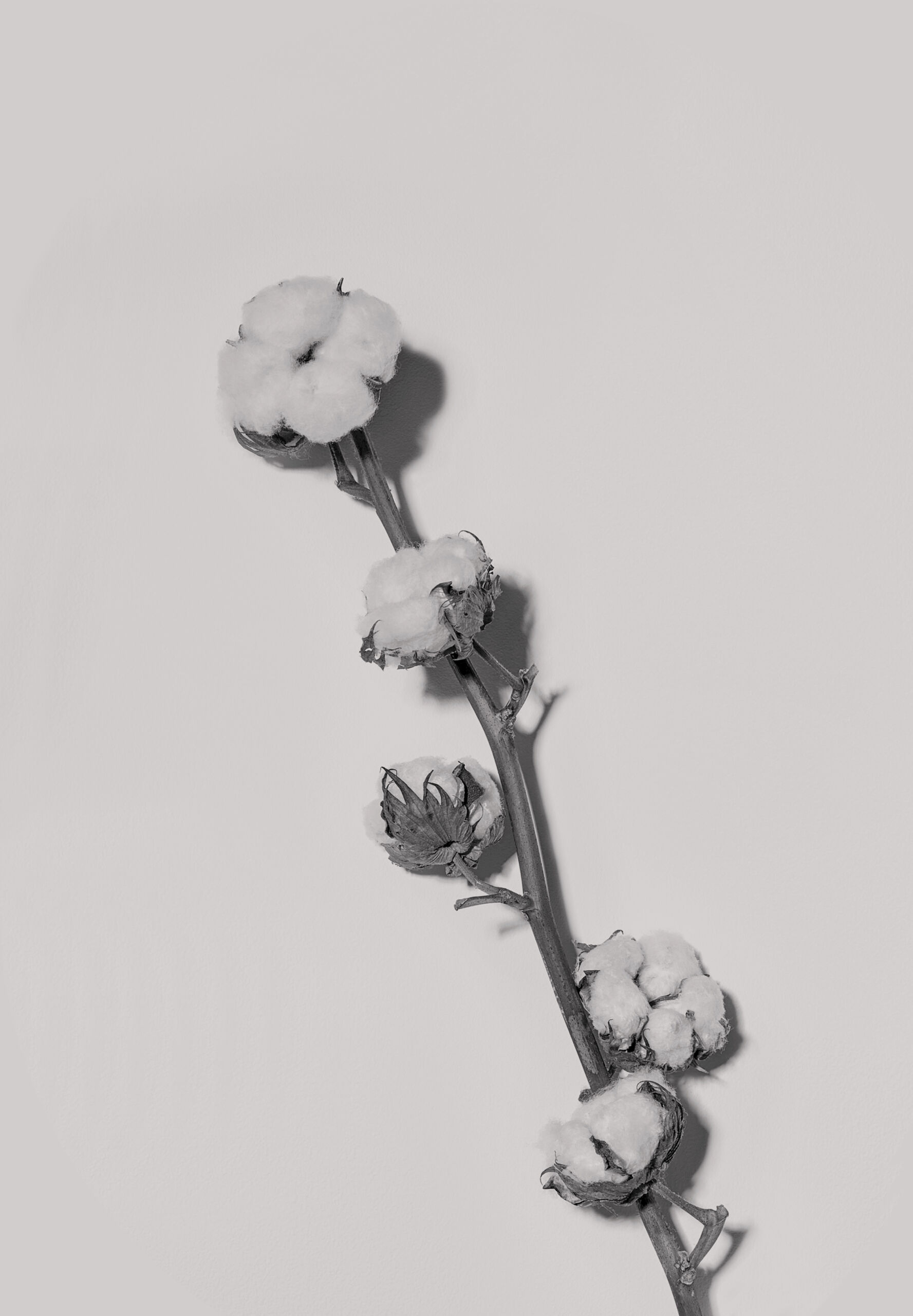 Effective products, formulas that respect the environment and the skin.
Subscribe to our Newsletter