Pro Area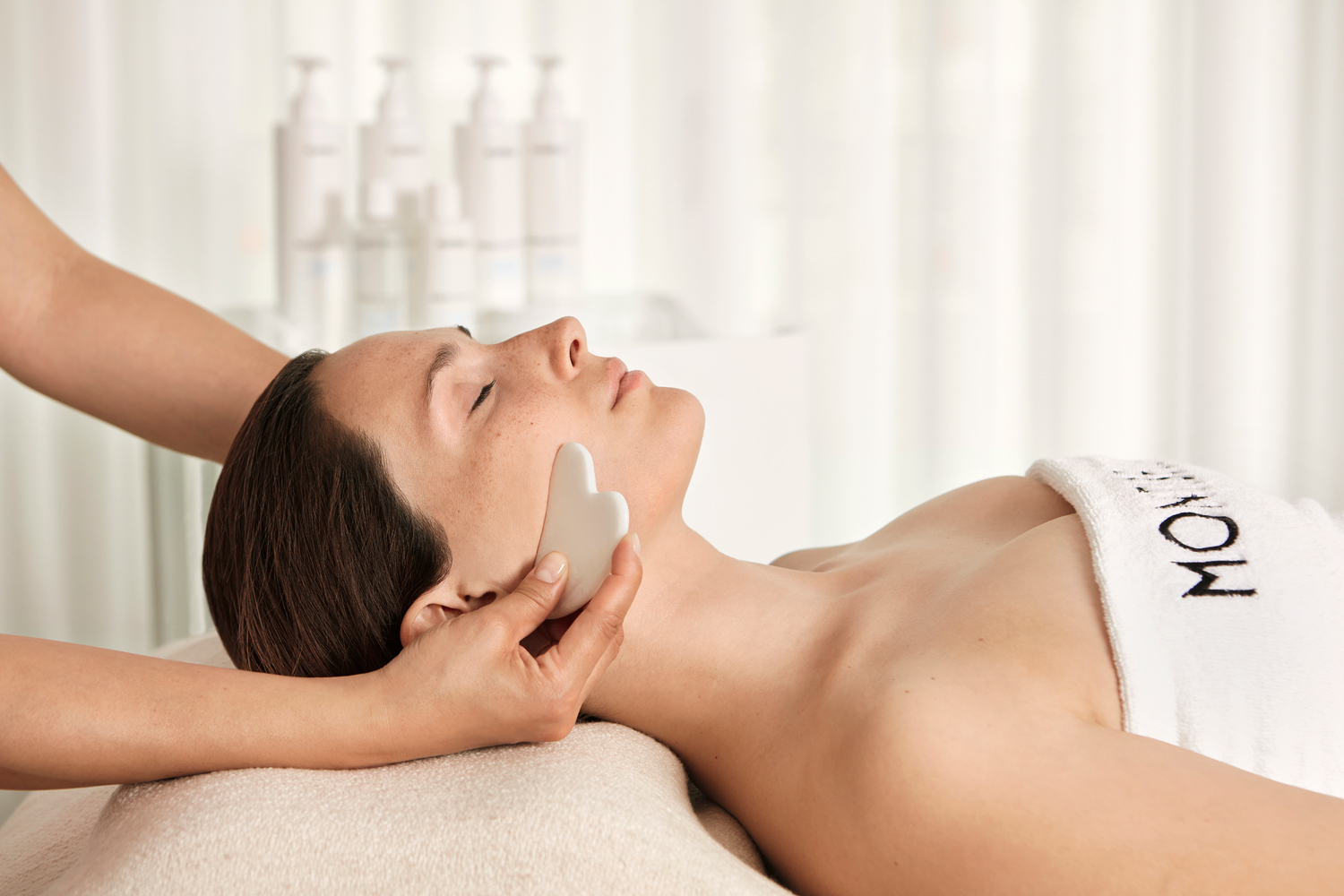 A space for exclusive content for beauty professionals. We want to grow professionally with you, providing you with
all the tools and know-how for your salon, to give you peace of mind, quality and the reassurance that you have everything you need to deal with any situation. We want you to run a profitable business and enjoy what you do.
Education team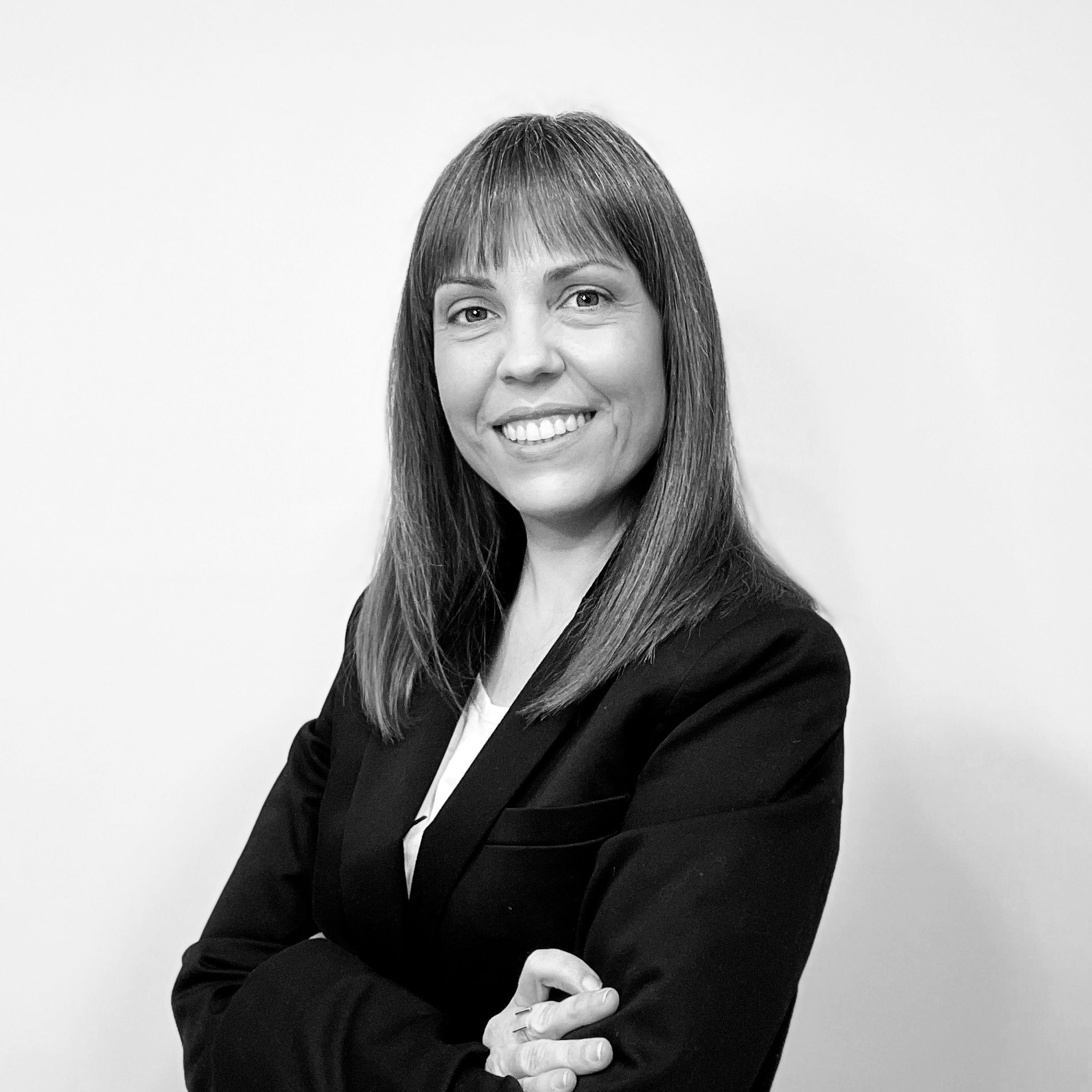 Marta
I am passionate about collaborating with R+D+i in the development of
new products. It is a constant learning that helps me grow and develop as a professional. My star product is Daily Water Shot from Hyalu Feel for its innovative and sensory texture.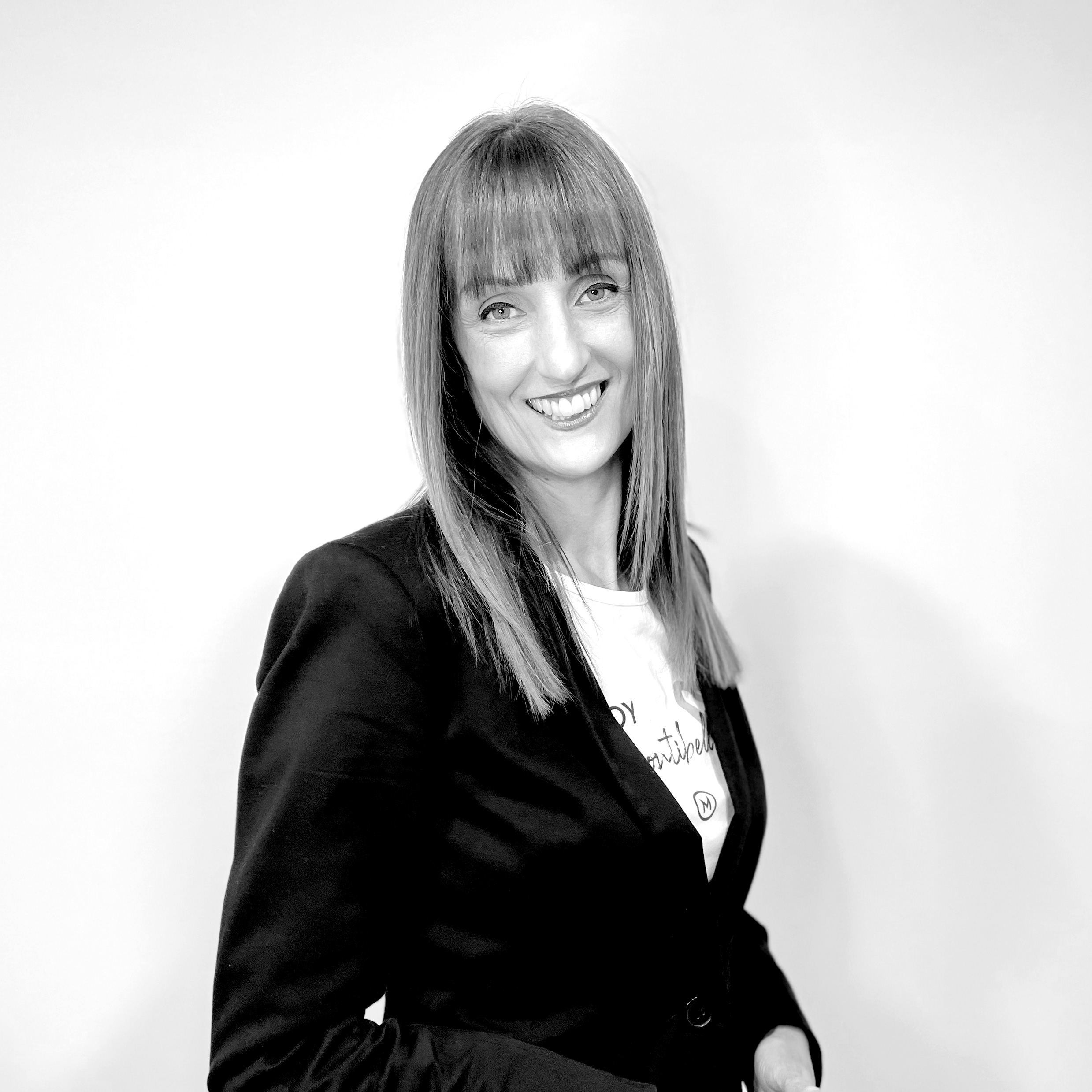 Susanna
I enjoy training professionals and inspiring them in their business.
They also provide me with their knowledge, which allows me to evolve in my profession, aesthetics. My favorite product is Sunage Invisible Protective Stick SPF50.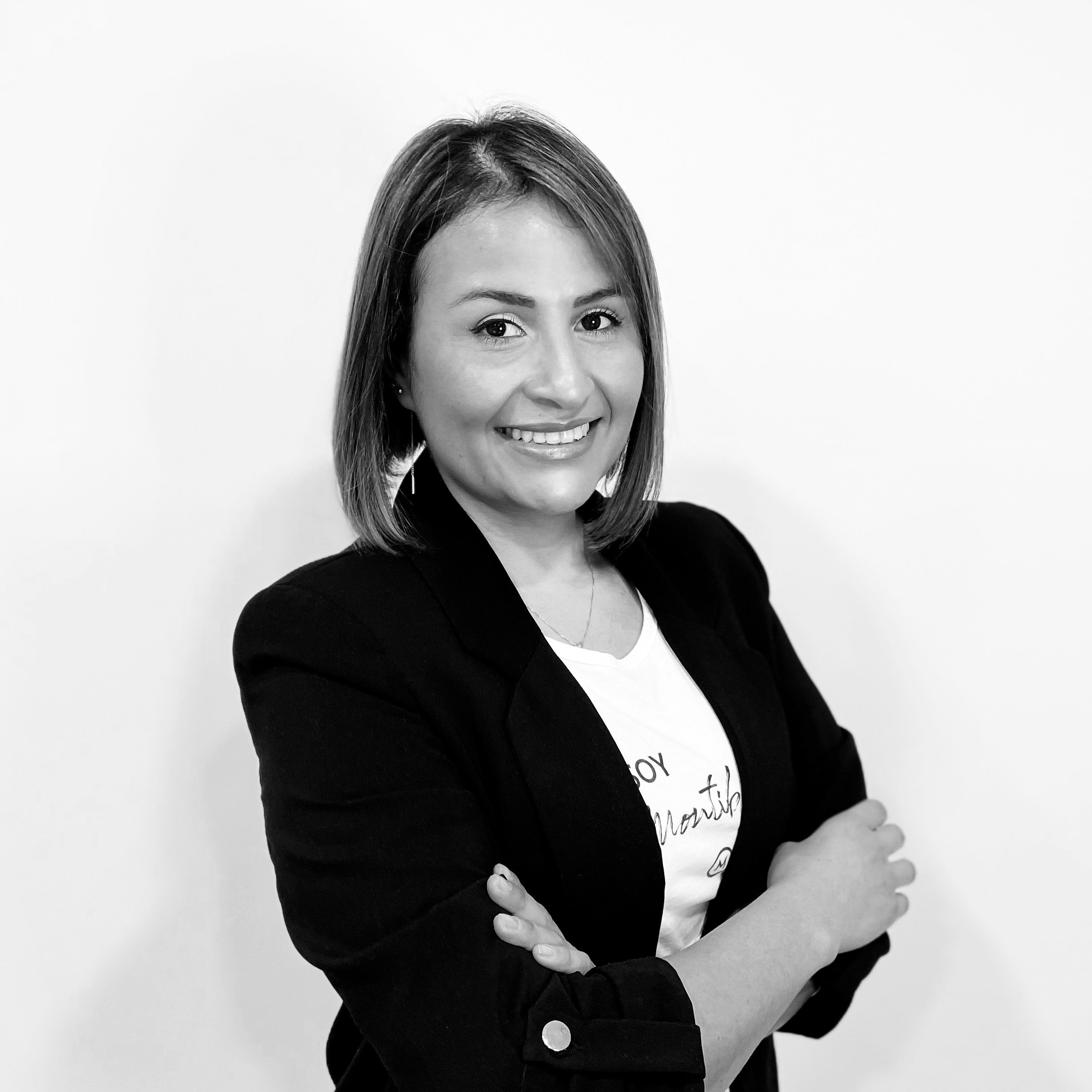 Diana
I love working in the Product Performance Evaluation Department
evaluating the efficacy of our treatments because it is a constant learning at a personal and professional level. A daily antioxidant dose of Vitamine C Collagen Infusion from Vita Pure C cannot be missing from my beauty routine.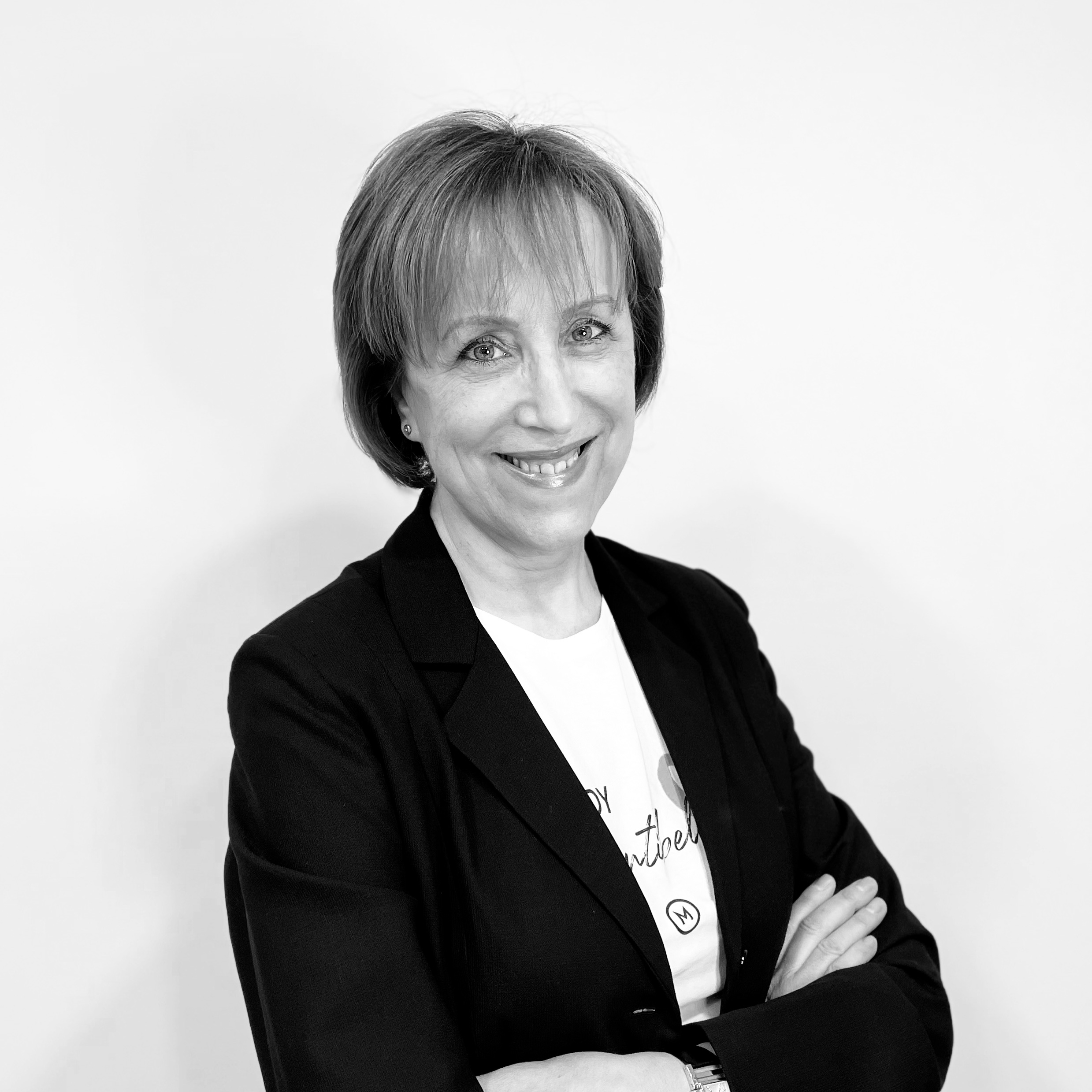 Isabel
I love helping people feel beautiful and create illusion by recommending
the most appropriate treatments. My favorite product and the one I turn to when faced with any problem is Hyaluronic Acid from Skin Expert.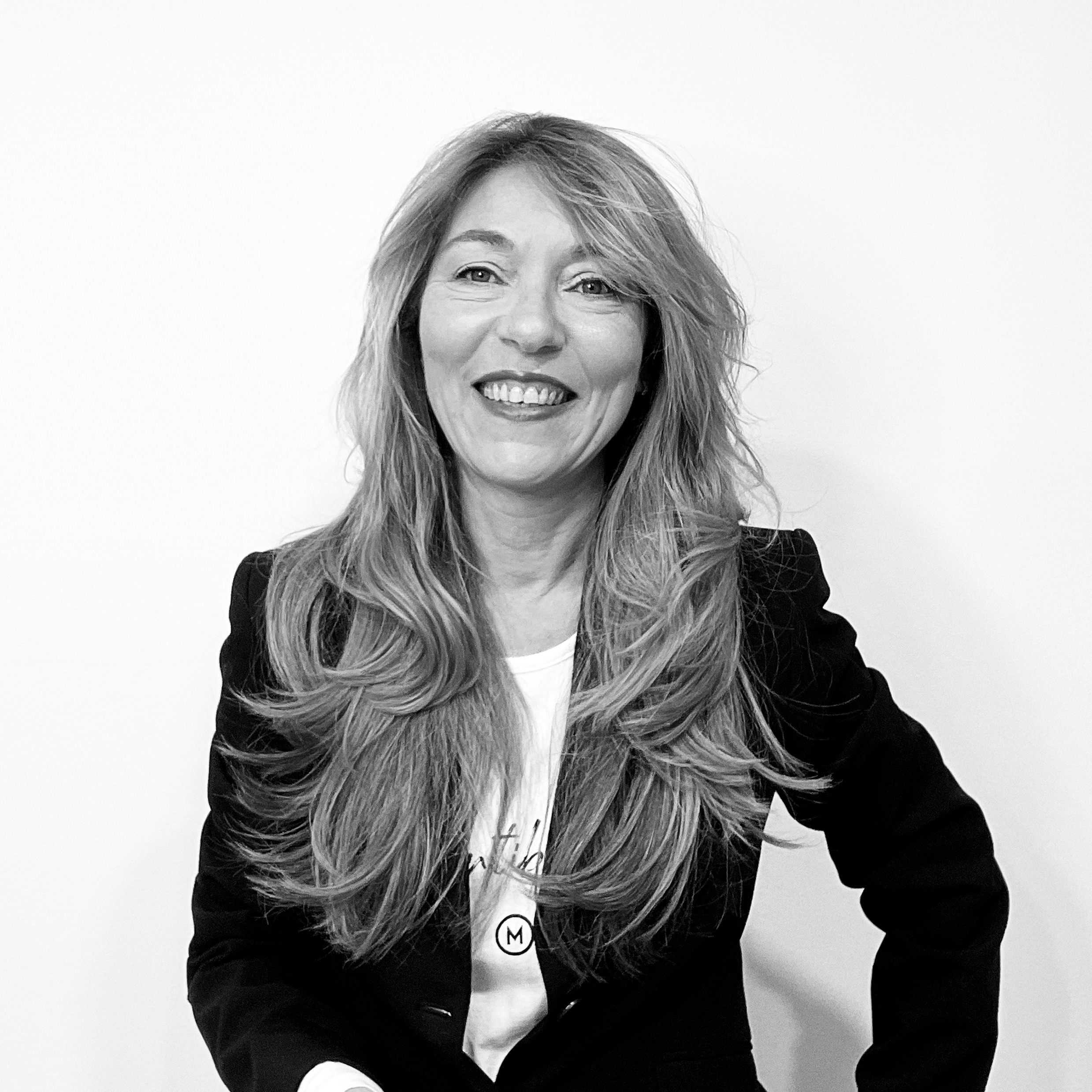 Gloria
In my job there is no day like the other. I love to travel, it's like flying, a
little dream every day. My "jewel" product is Vitamine C Eye Contour from Vita Pure C due to its delicate texture, its erasing effect on tiredness and luminosity.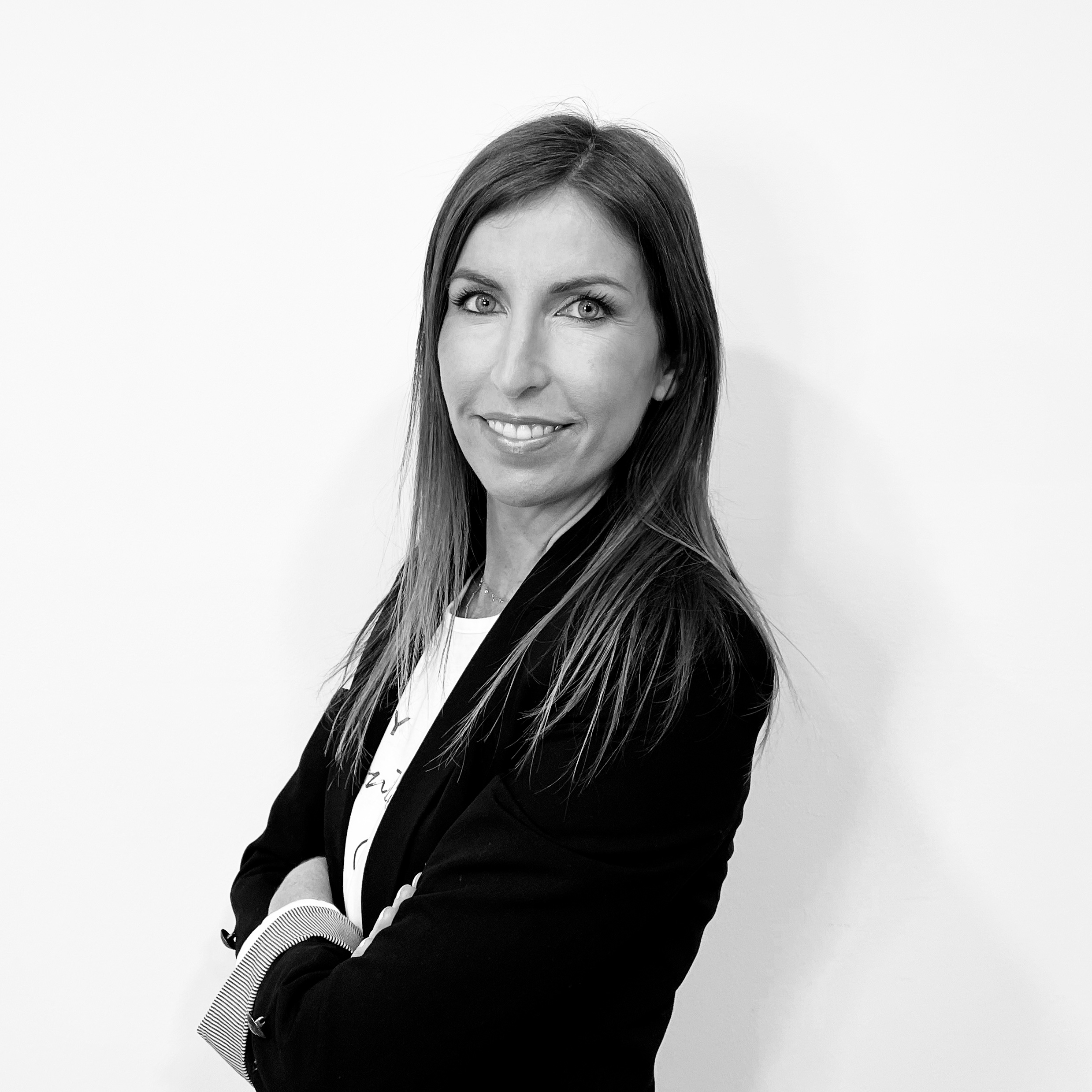 Marina
The daily contact with professionals makes me grow both on a personal
and professional level. It is mutual learning! Among my essentials, when my skin needs extra treatment, I use Skin Expert Retinol.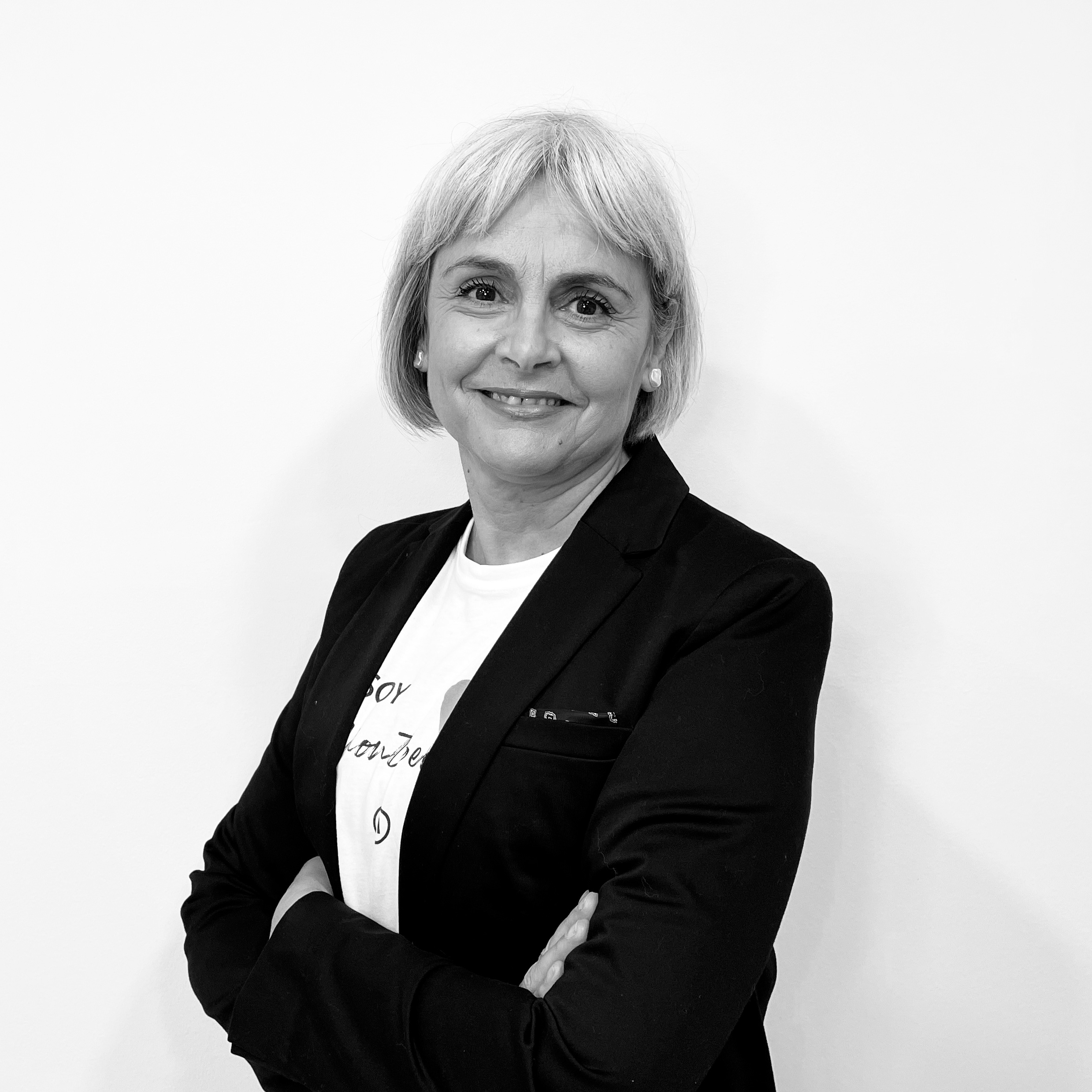 Beatriz
I love to keep in touch with the professionals, teaching everything I
know and learn with them. My favorite product is Arûde The Serum-In-Cream: its texture and results are spectacular.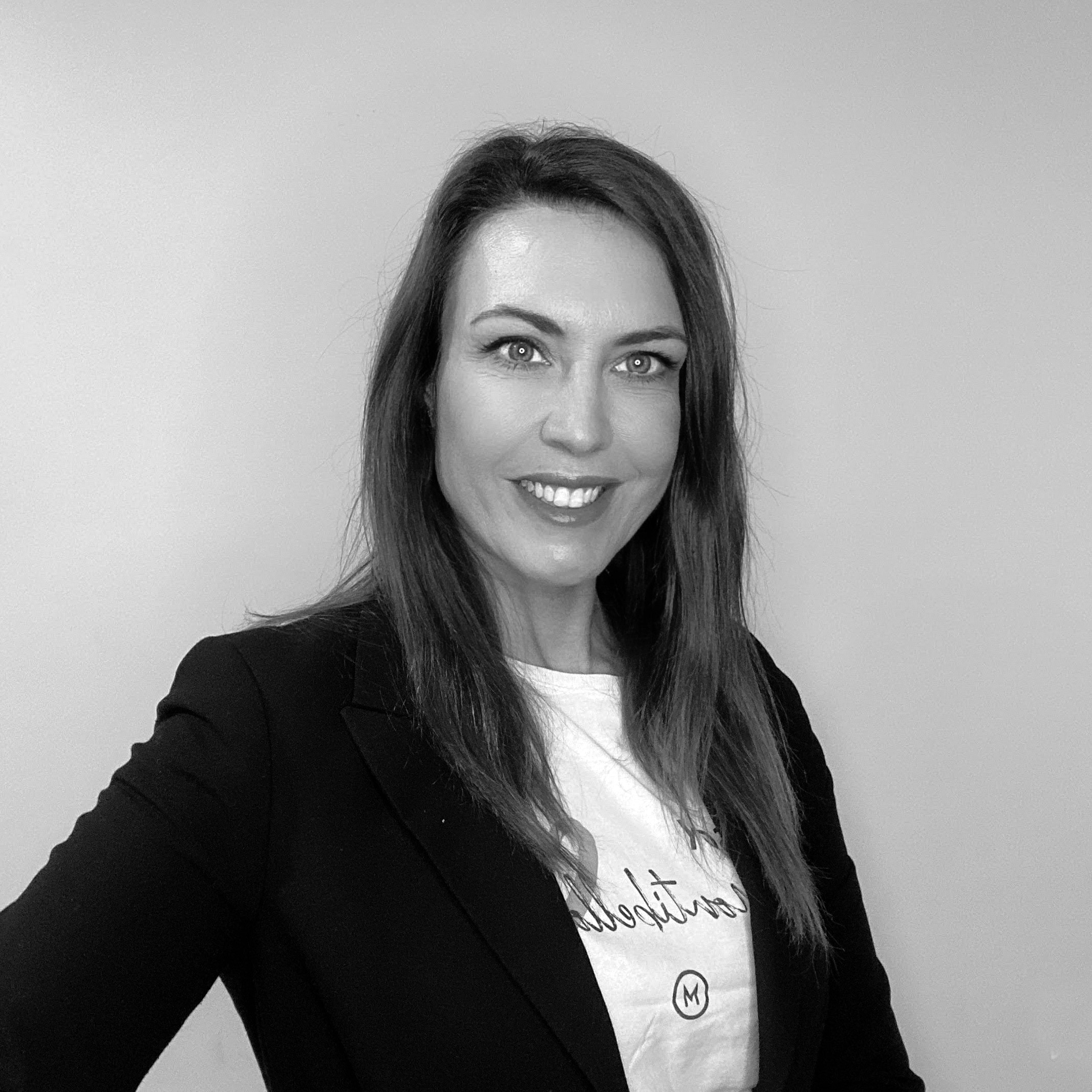 Emma
I love offering exclusive solutions and beauty and wellness experiences.
I am very lucky to be part of this great Montibellovers family. The Elixir Collection line is a must in my daily routine, it adapts to my rhythm of life and the needs of my skin and it allows me to enrich my creams with its powerful active ingredients and delicate textures.
Our trainings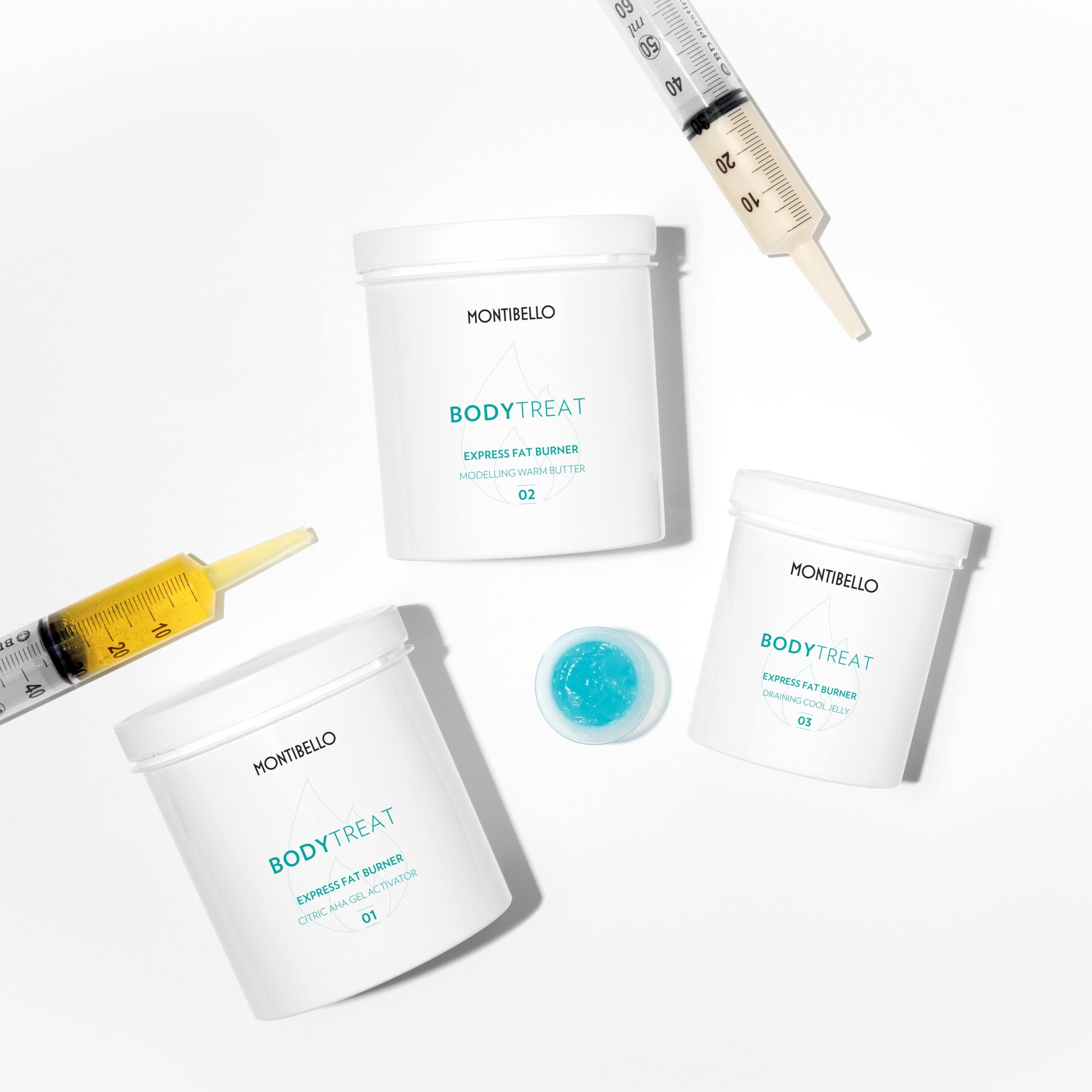 Product
The best product is the one that has no secrets for you. Trainings focused on revealing the essence of each product, textures and sensoriality.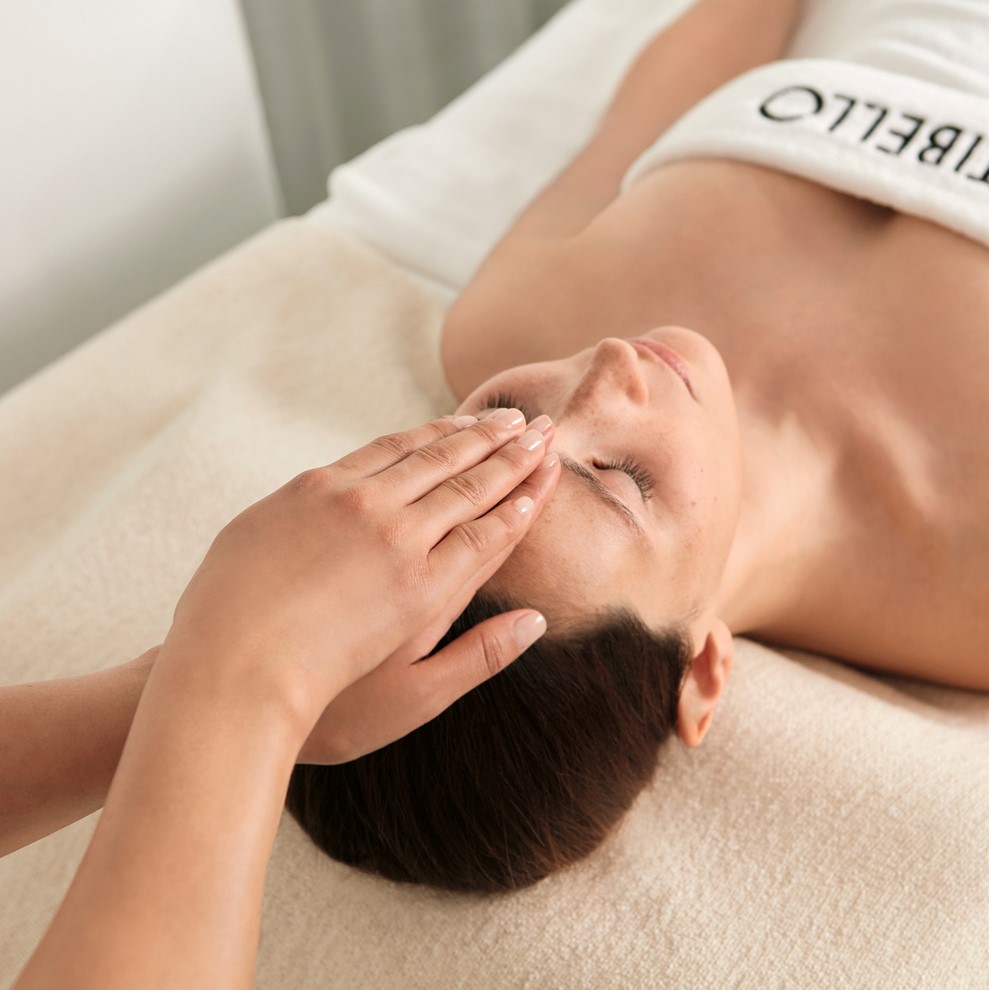 Treatments
Learn Montibello's working method through workshops in which we will explore new therapies and application rituals.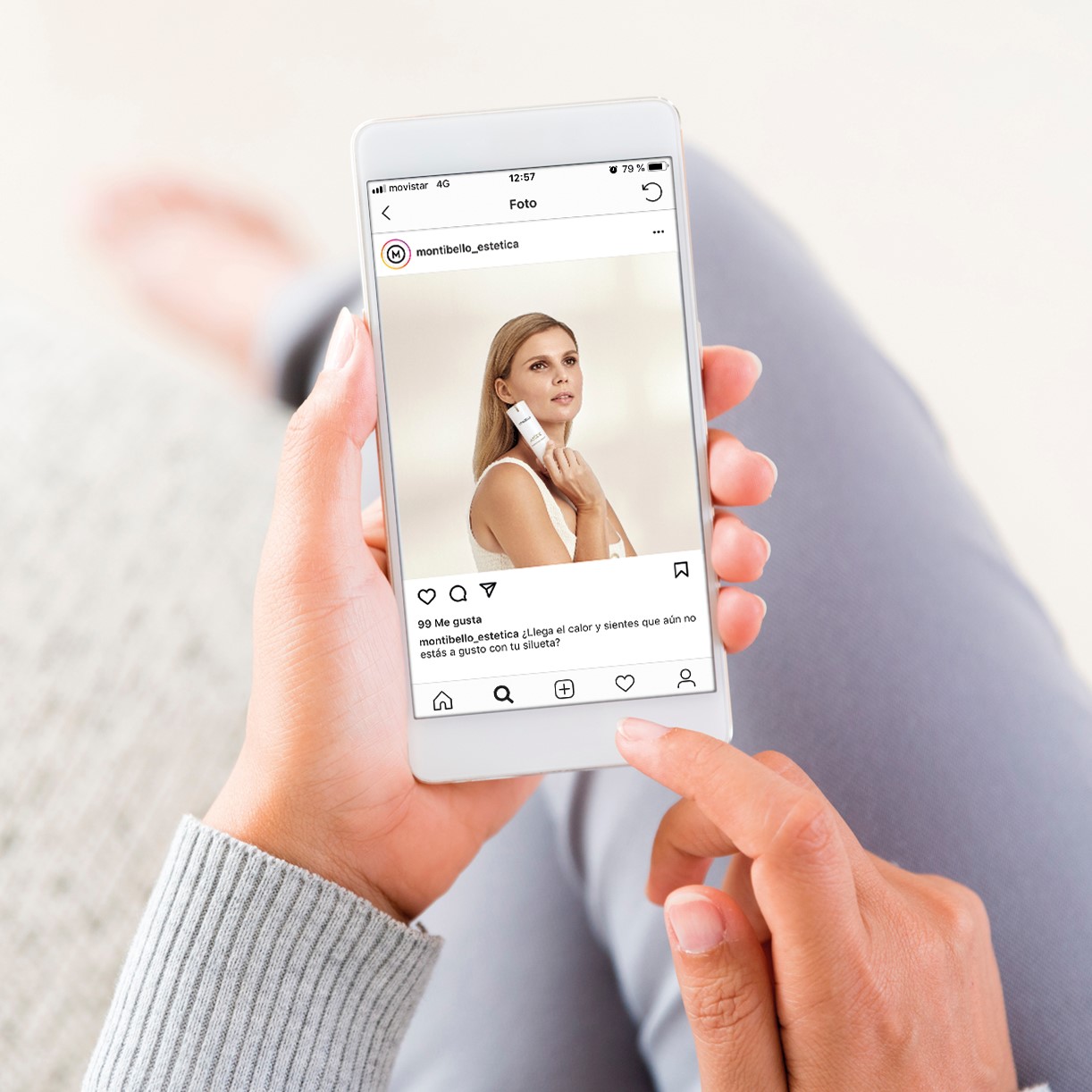 Business
Your success is ours. For this reason, we offer you marketing and social media trainings focused on boosting your business.
Packs for exclusive sale in beauty centers
Packs for exclusive sale in beauty centers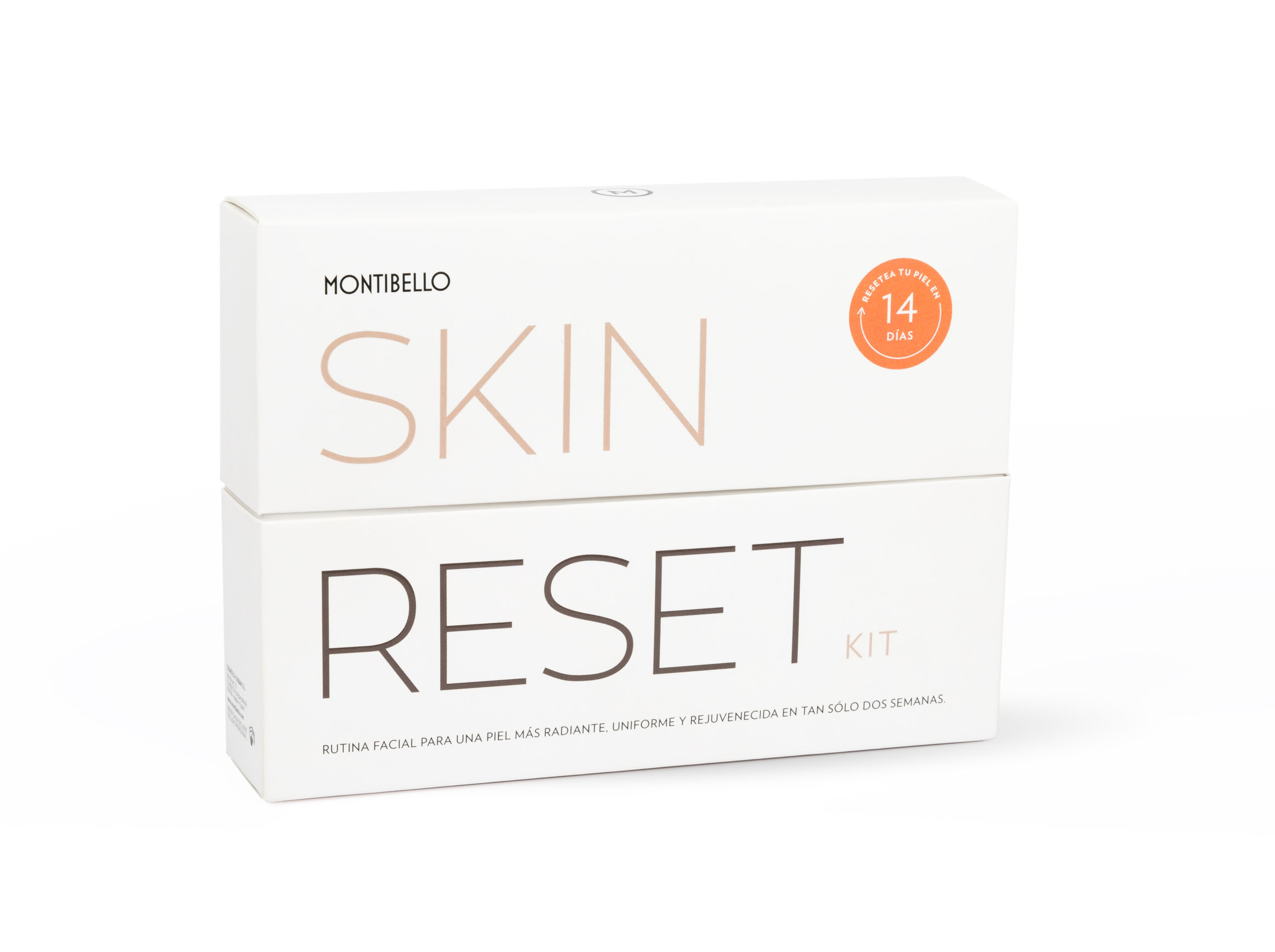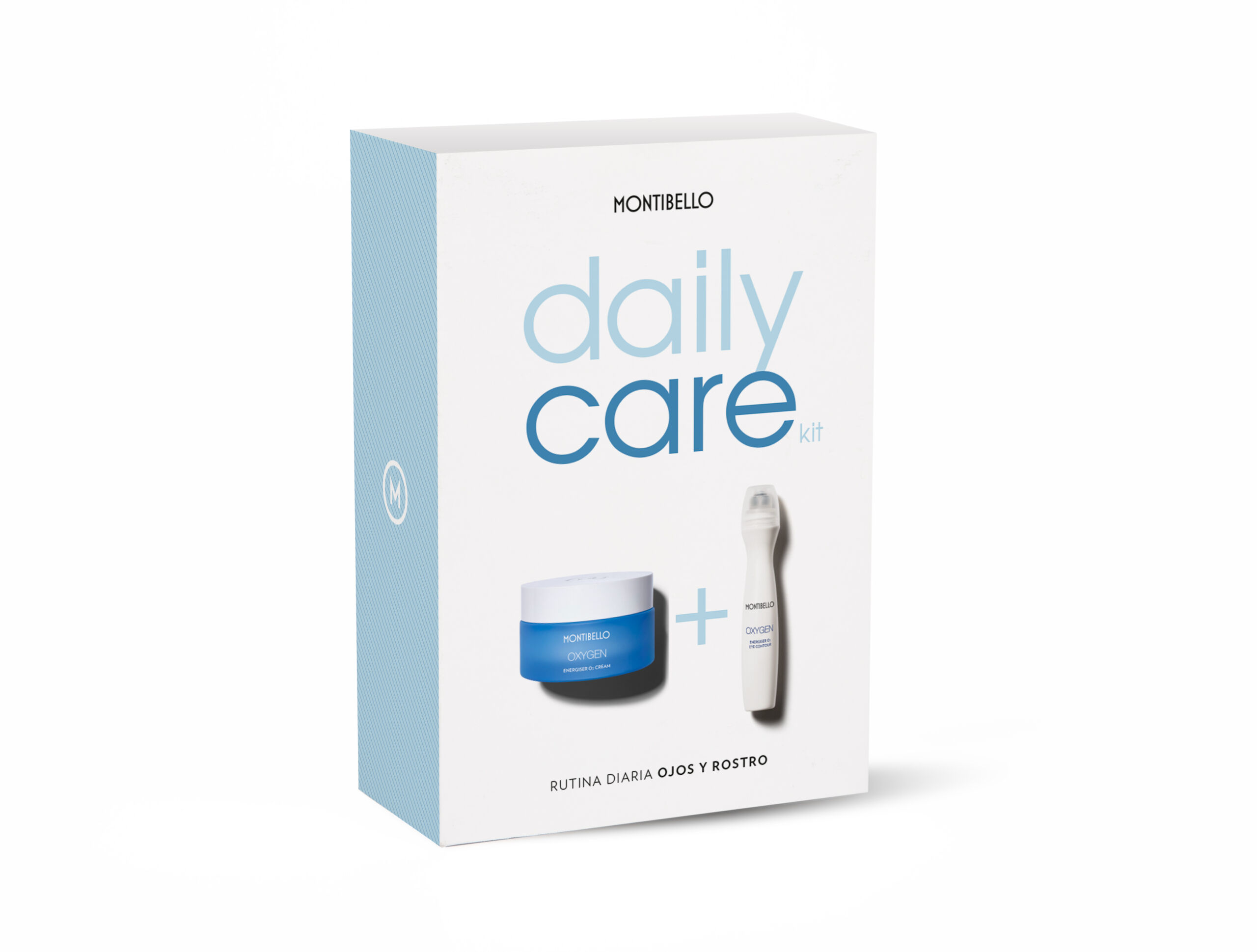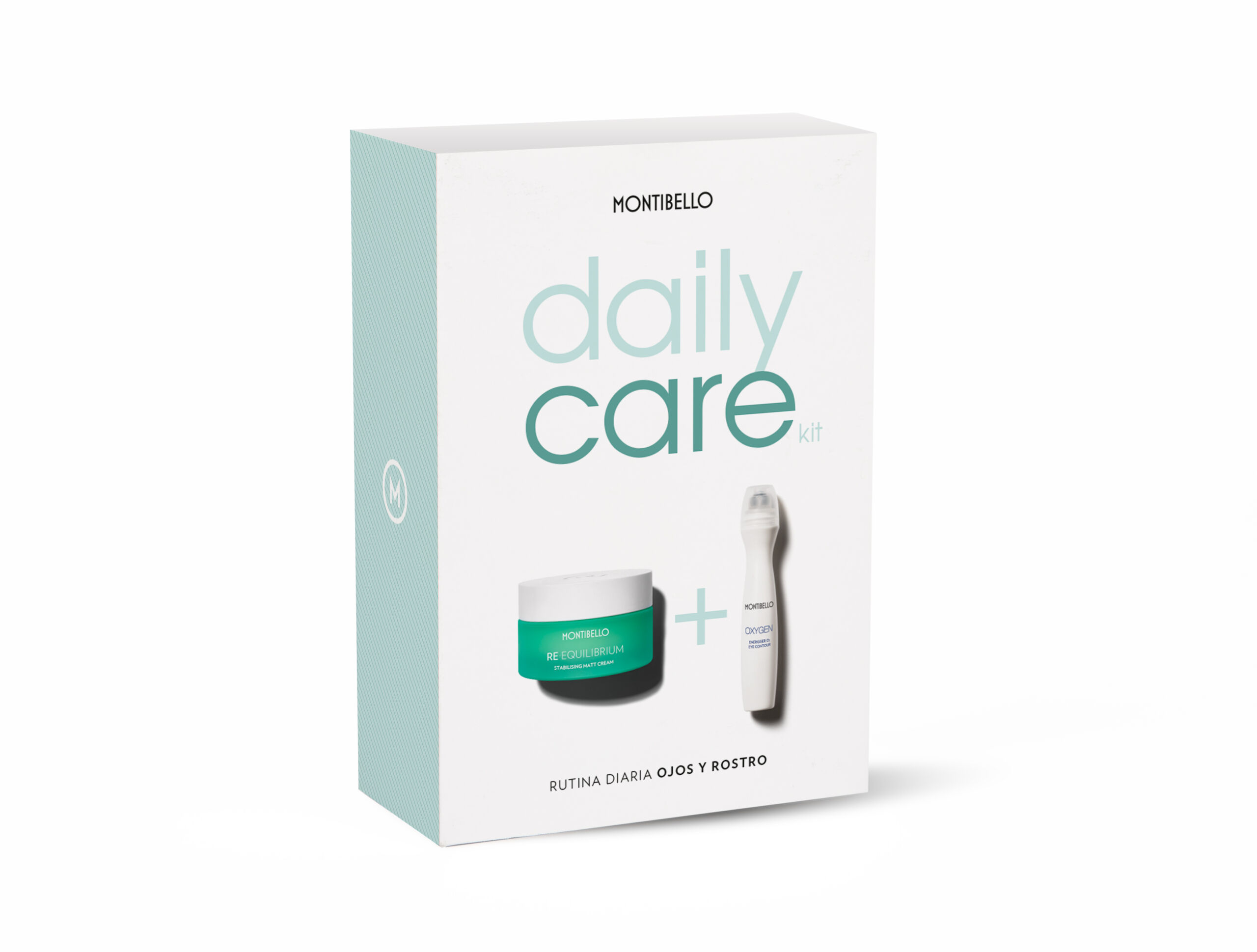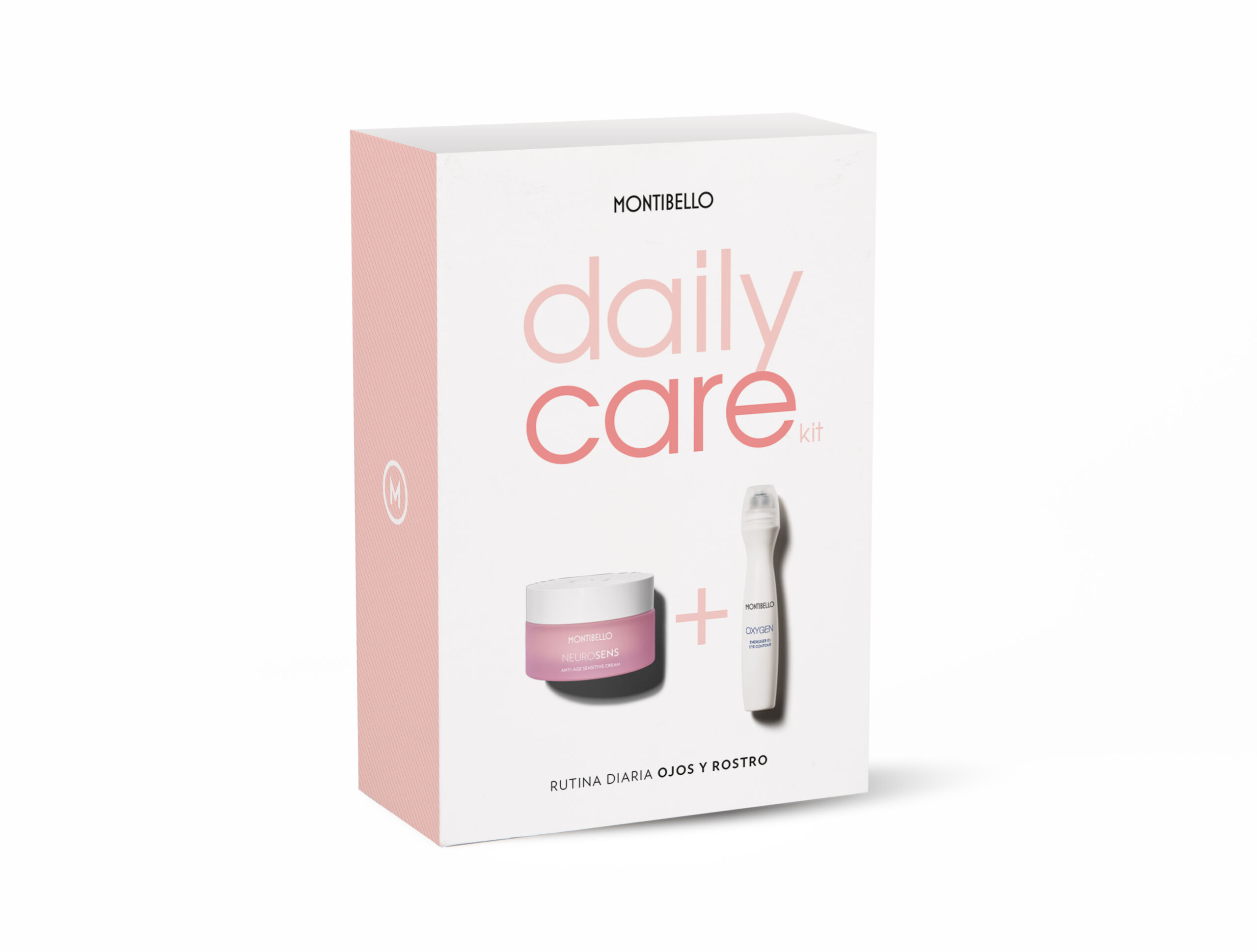 Wellness and efficiency in the hands of the professional
Your training centre
We have our very own facilities to hold part of our activities, where you'll feel right at home.

Modern and comfortable facilities where you can learn, share and experiment.

We hold courses, customised training programmes for groups or for you and the members of your team.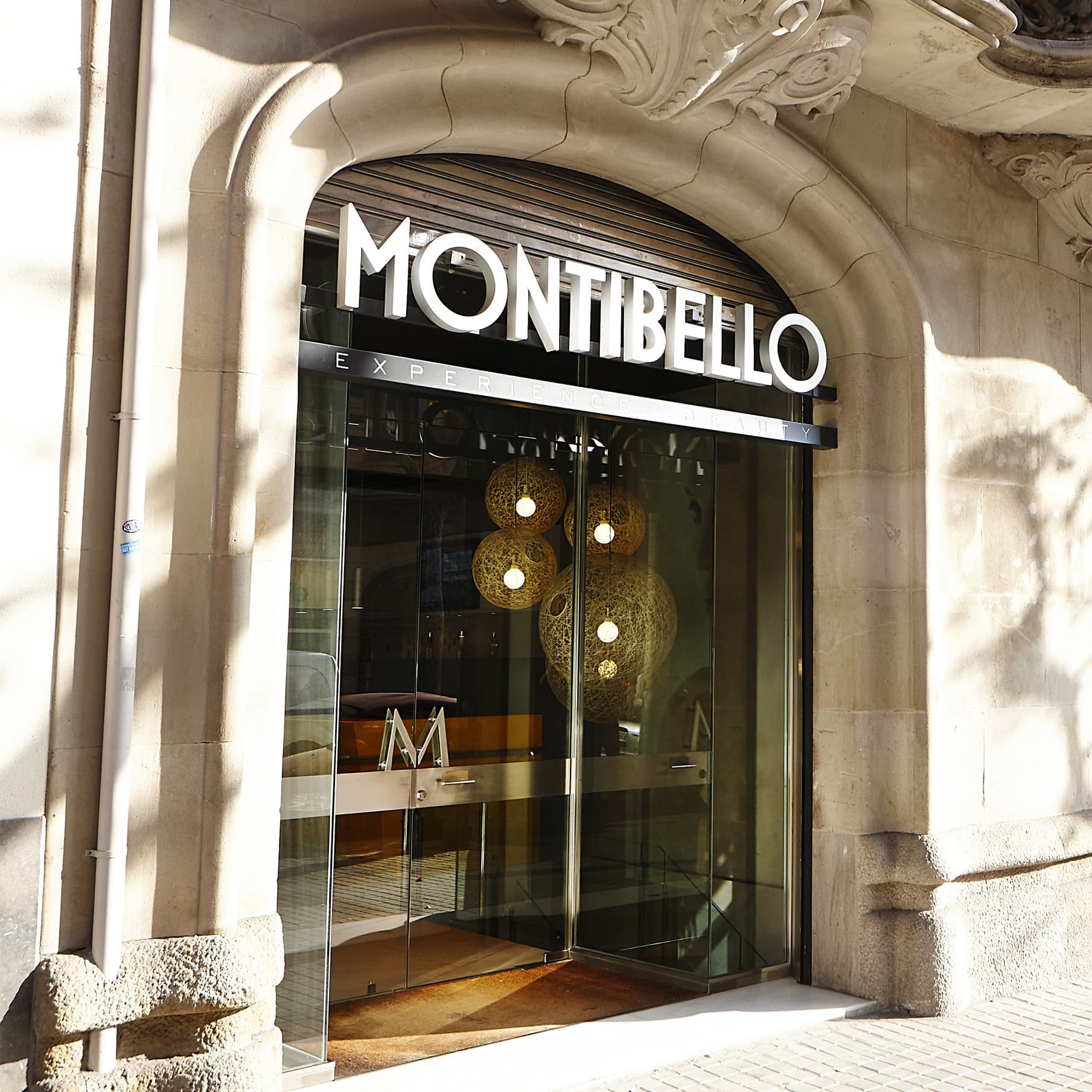 Barcelona
C/ de Girona, 46, 08009 Barcelona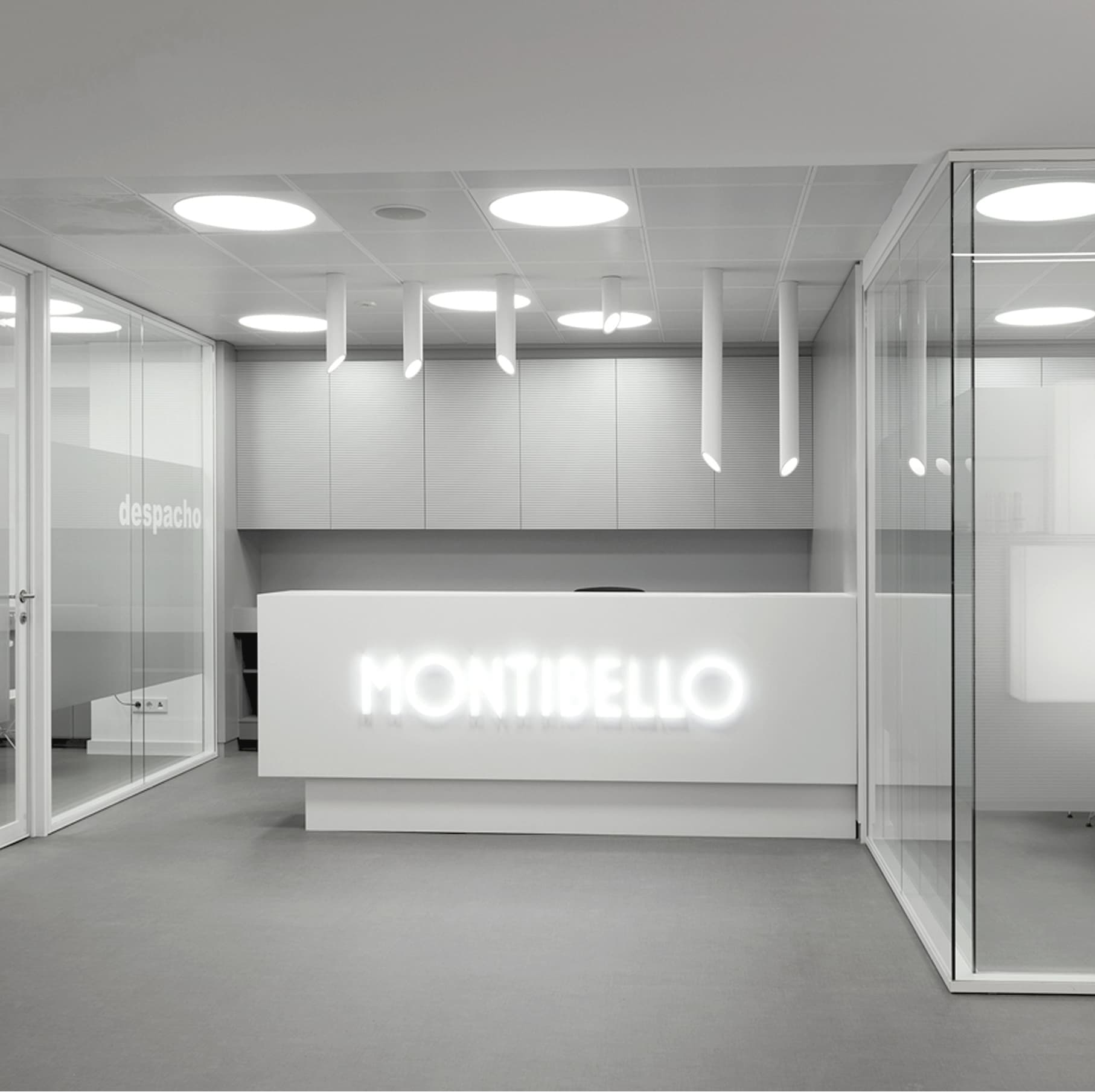 Madrid
C/ Dr. Esquerdo 138 1ª planta 28007 Madrid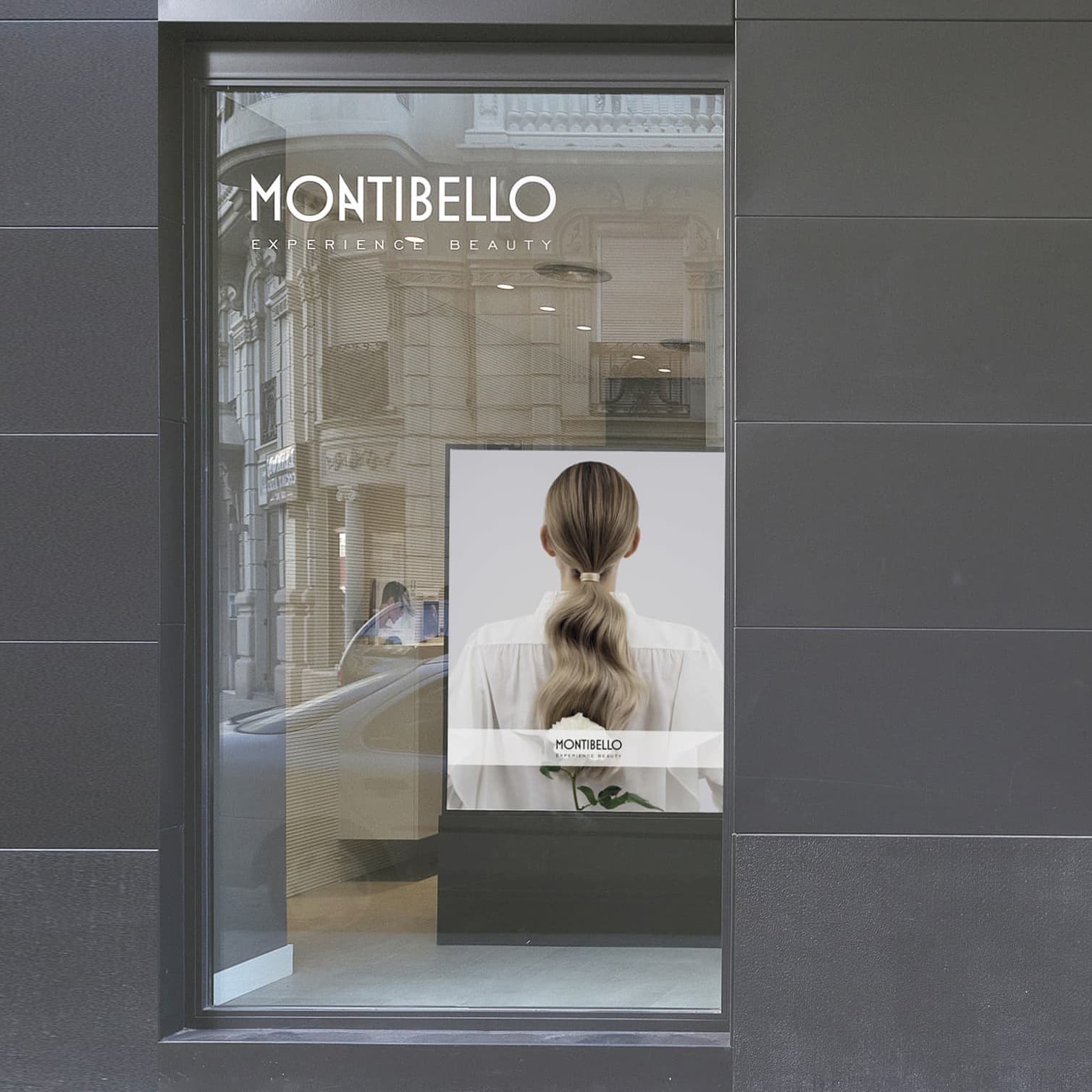 Valencia
C/ Cirilo Amorós Nº 82 Local 4, 46004, Valencia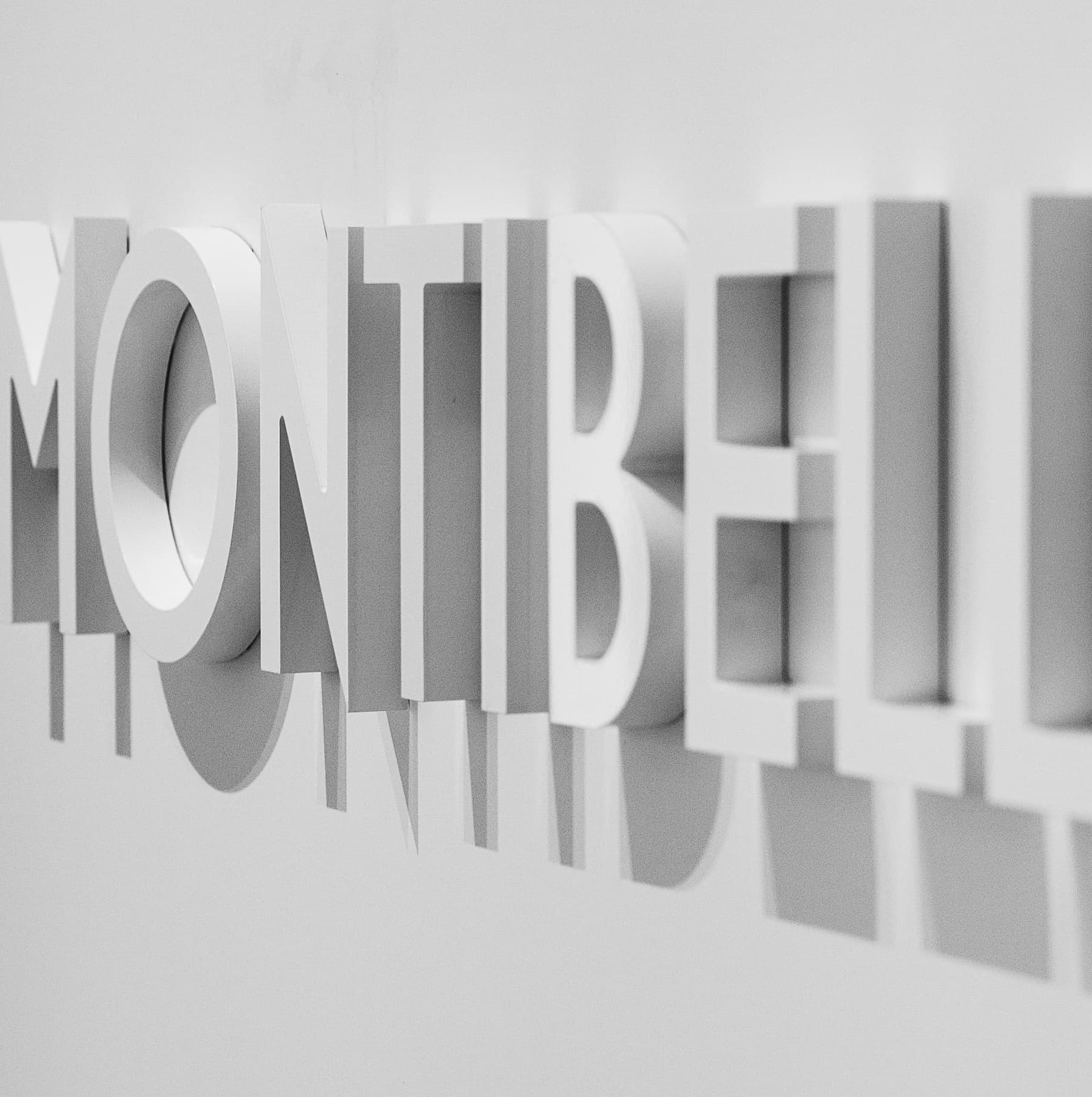 Bilbao
C/ Dr. Alfredo Espinosa Oribe, 4, 48003 Bilbao