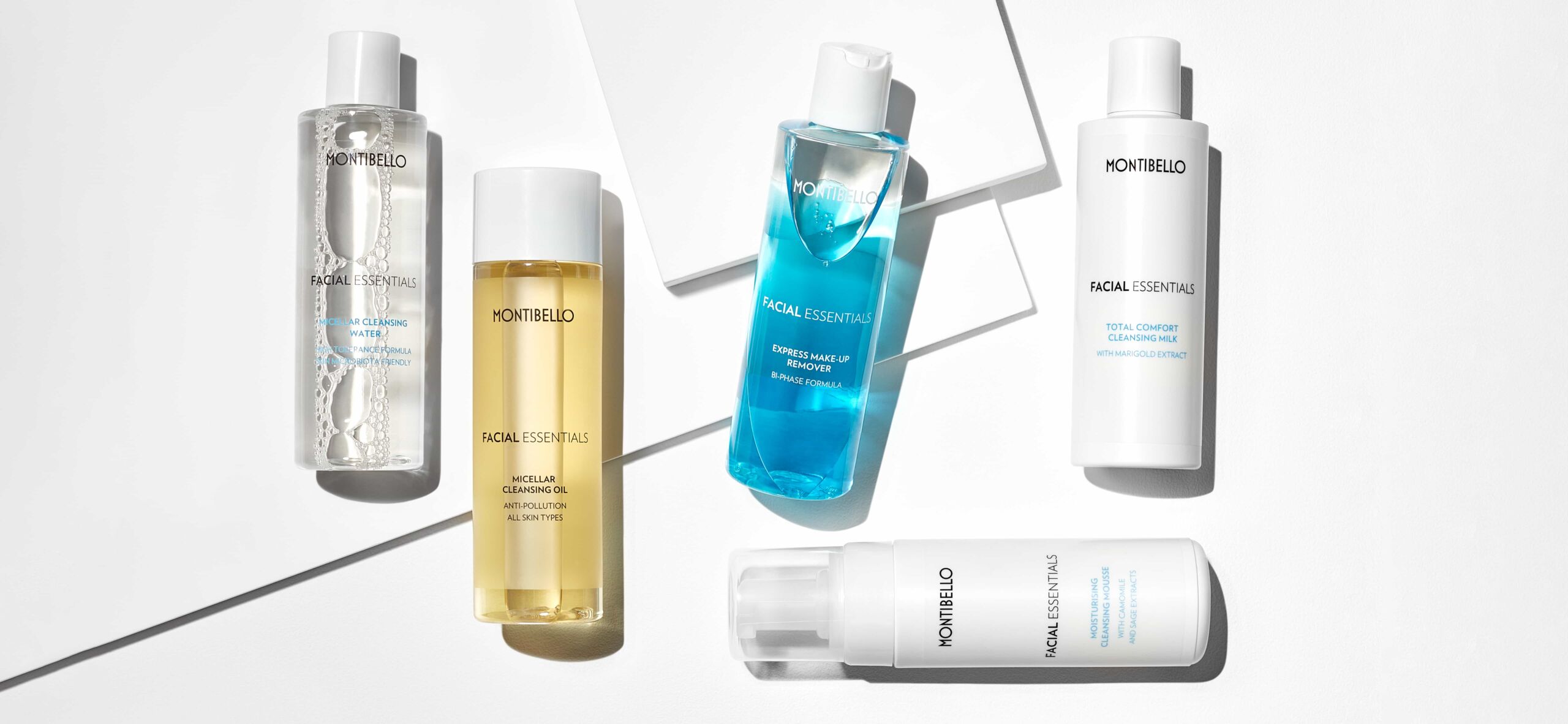 Facial Essentials
Clean skin is healthy, beautiful skin. Cleansing the skin is an essential step in any beauty treatment.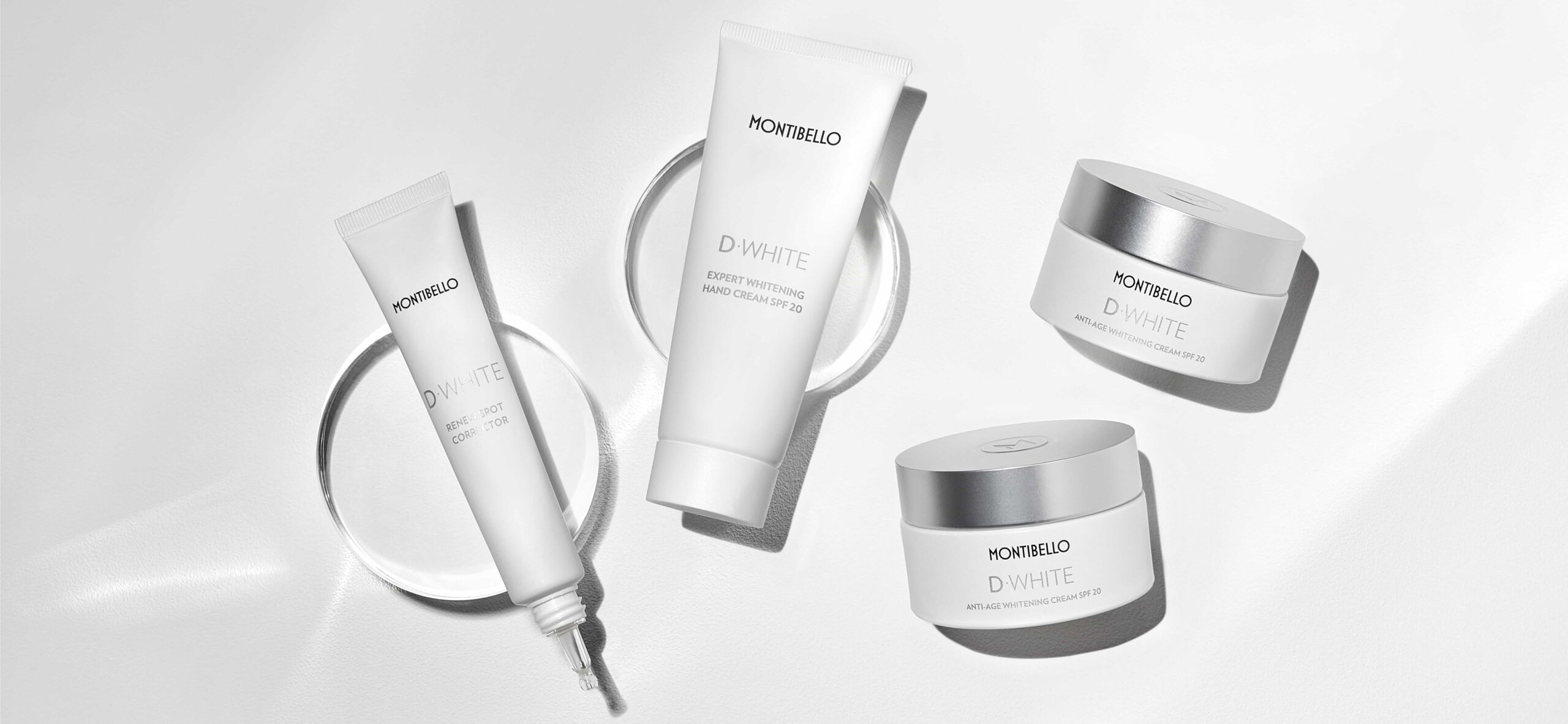 D-White
The D·WHITE treatment is formulated with a blend of powerful active ingredients that act in synergy to fight excess pigmentation in the skin.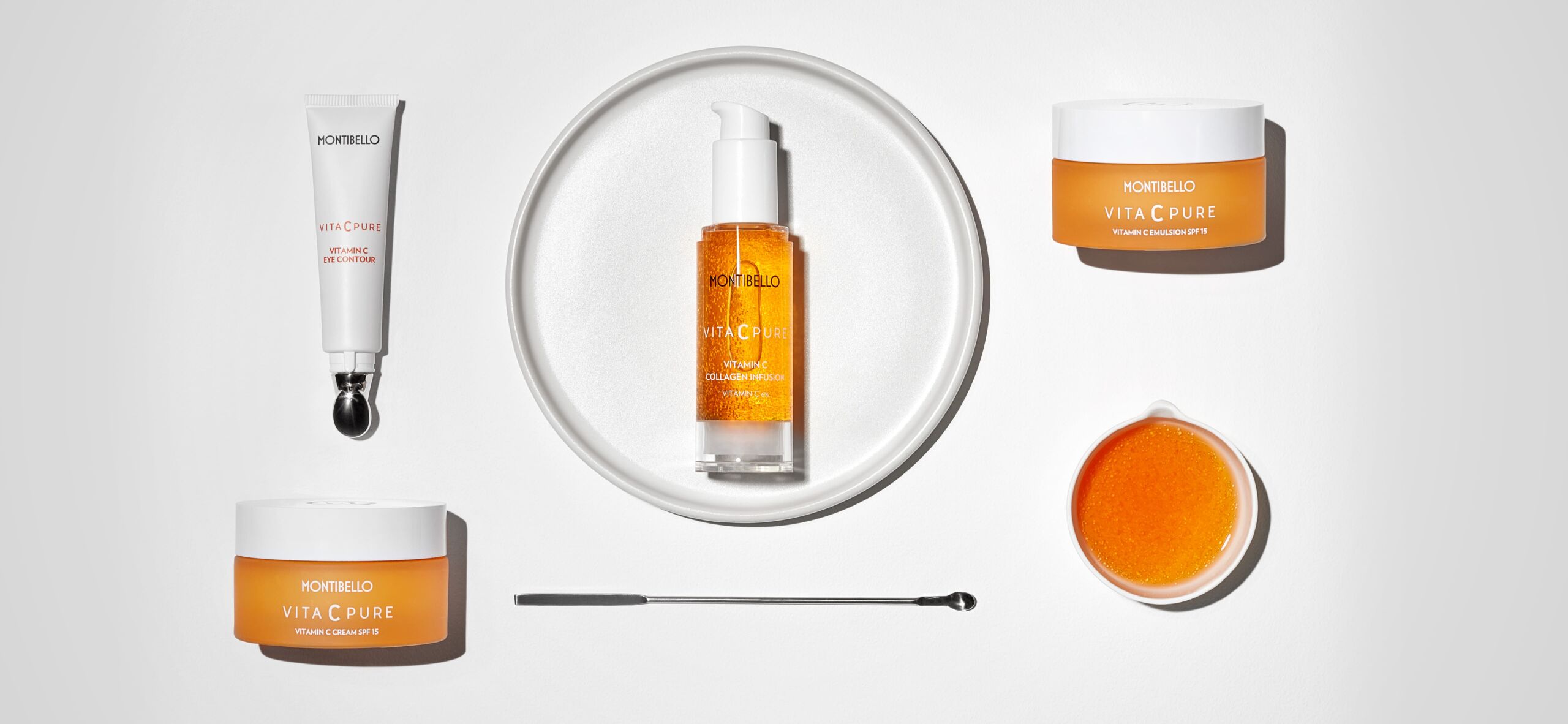 Vita Pure C
It gives skin a wonderful glow thanks to its high concentration of vitamin C. With its antioxidant action, it smooths expression lines, making skin look instantly brighter.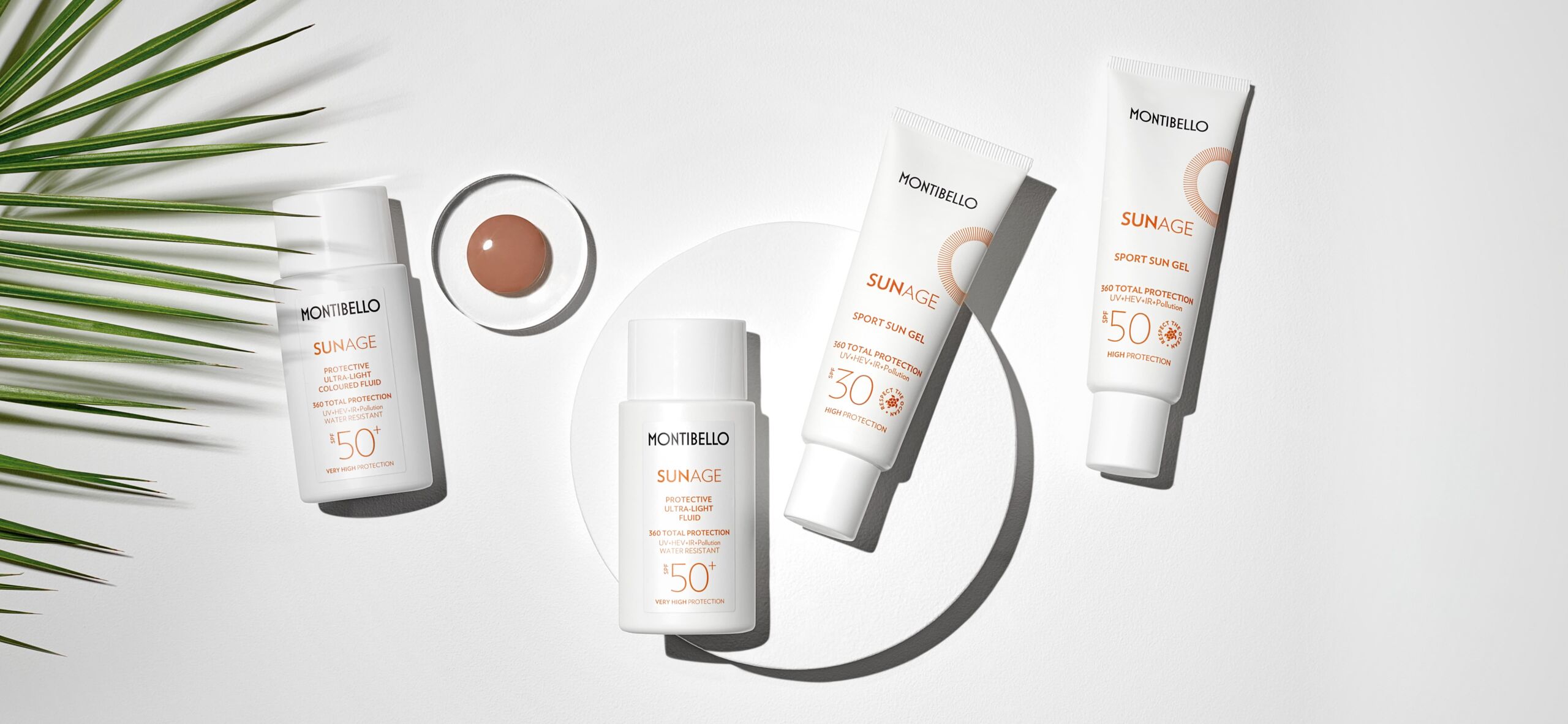 Sunage
A range of sun protection products with UV filters that are safe for the ocean and the innovative active ingredient Blue Oleactif® that effectively protects against the harmful effects of the sun and the environment around us.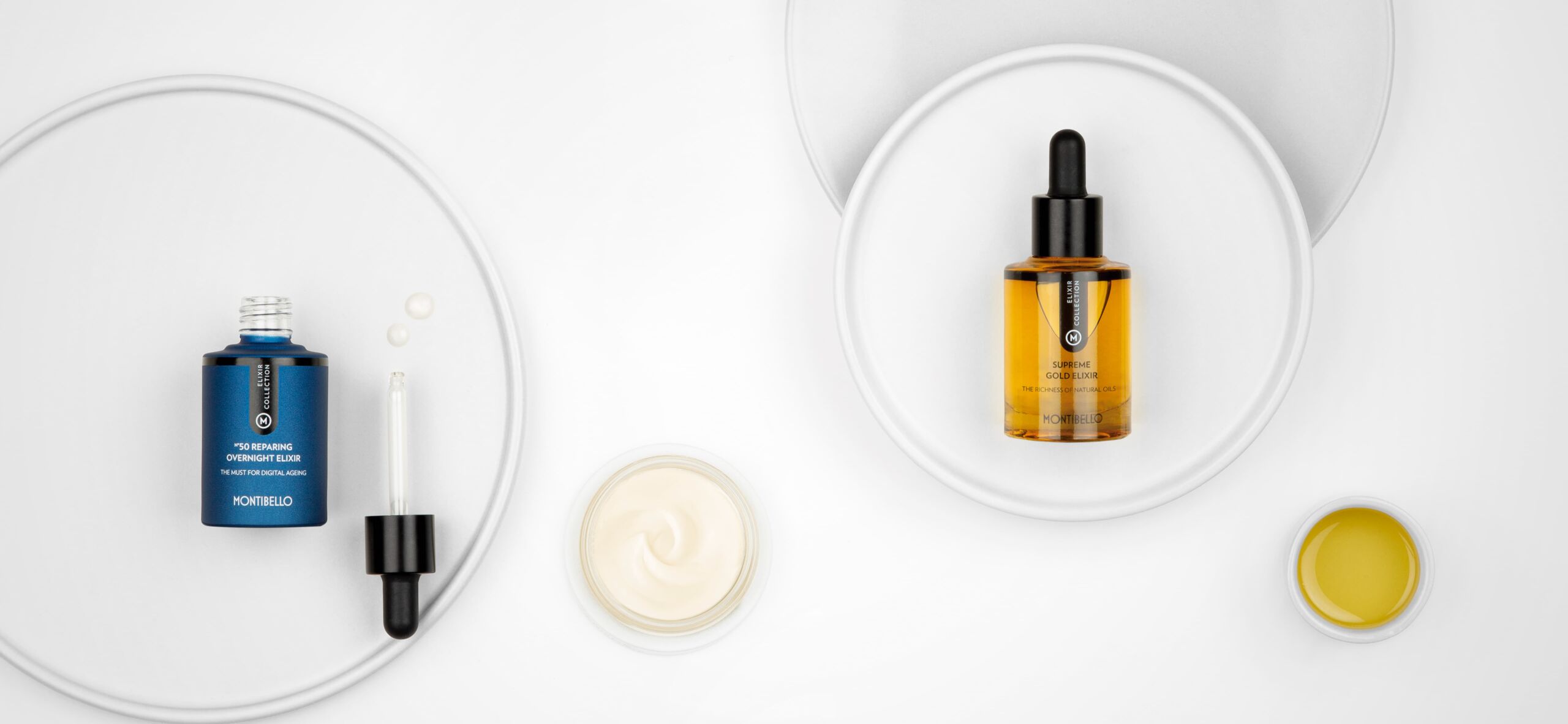 Elixir Collection
A choice collection of elixirs that – thanks to their formulas with carefully selected ingredients – effectively enhance everyday beauty treatments.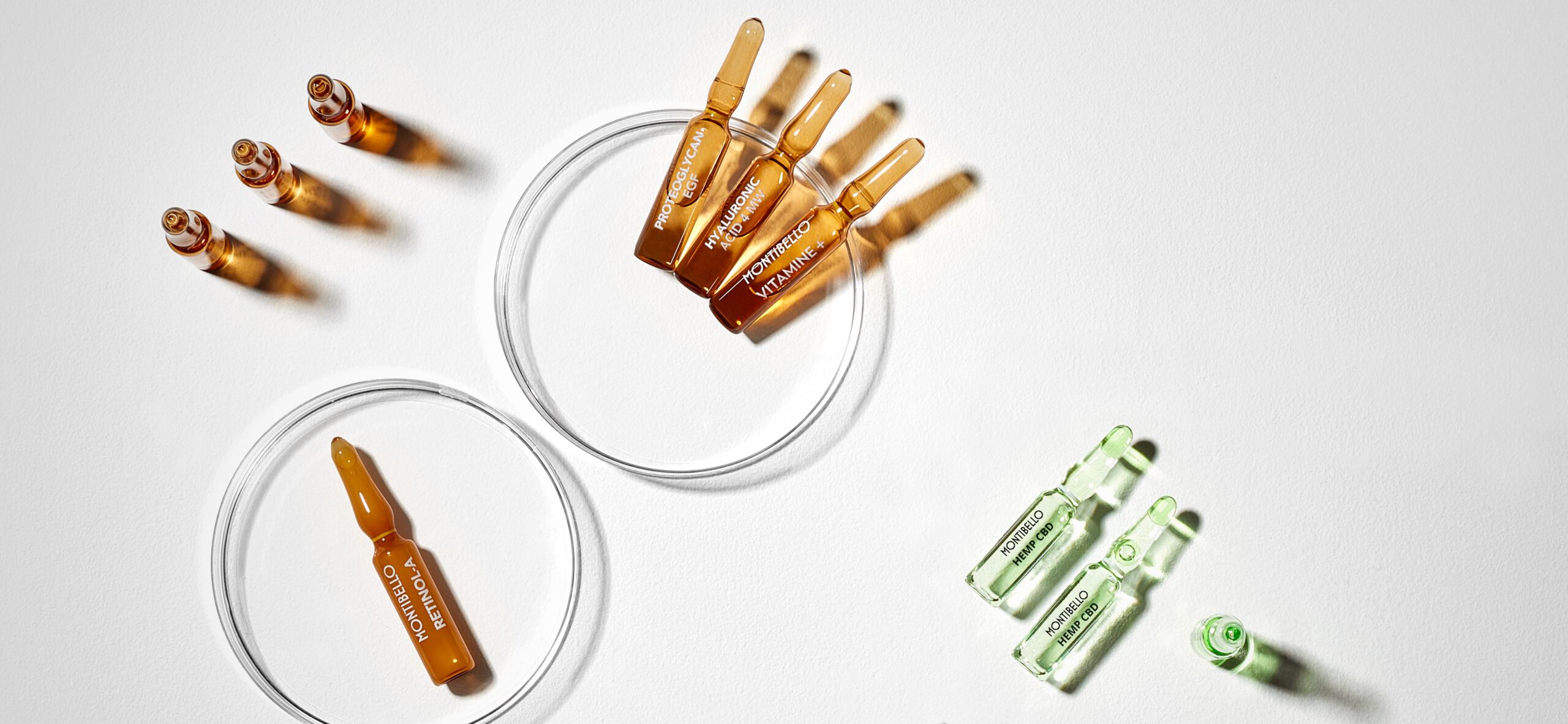 Skin Expert
Scienced-based cosmoceutucals. Skin Expert offer a set of cosmoceutical treatments formulated with pure active ingredients at very high concentrations which deliver fast and effective results.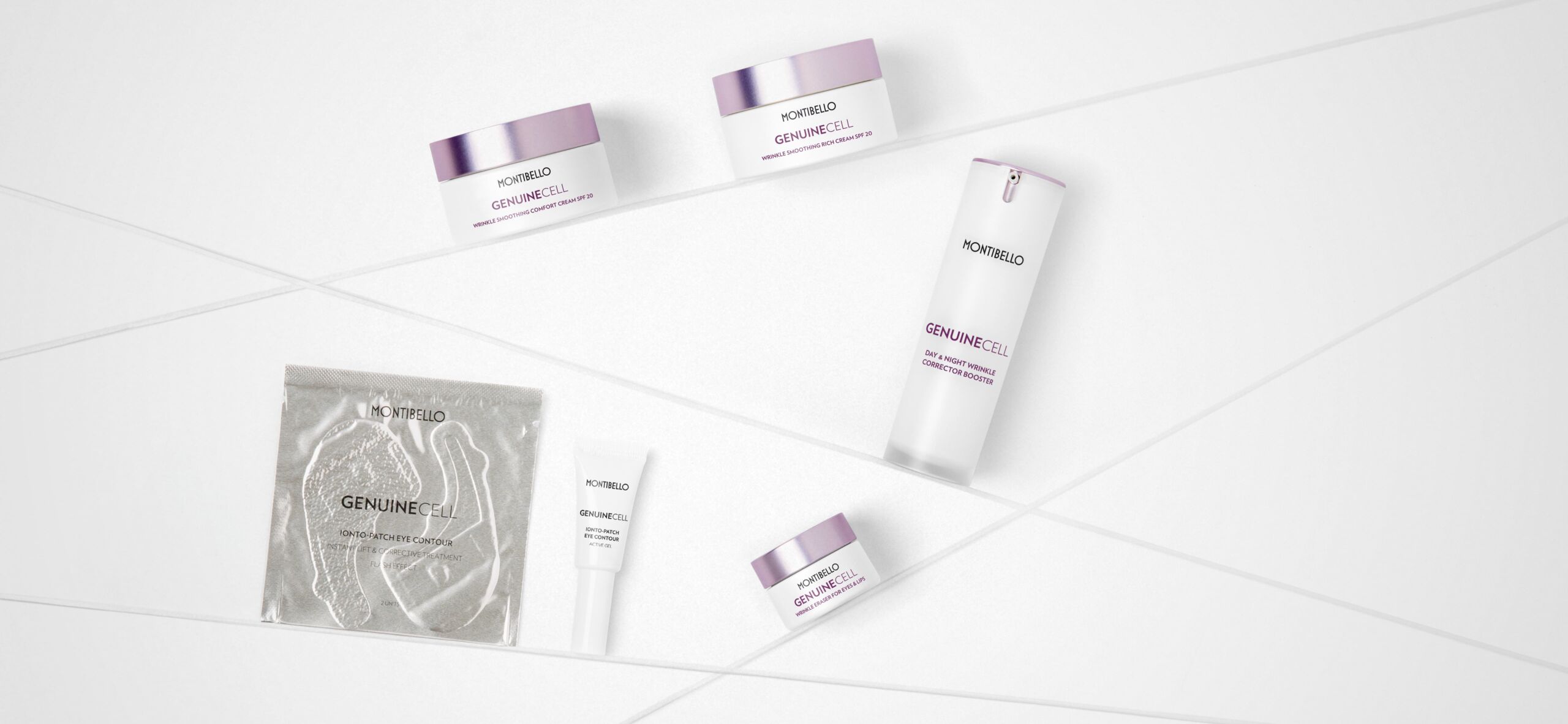 Genuine Cell
The art of creating collagen. Genuine Cell moisturises, fills wrinkles, smooths blemishes and restores the volume and firmness of skin. Formulated with an exclusive active ingredient created by Montibello, Prollagen-VG, the new vegan collagen.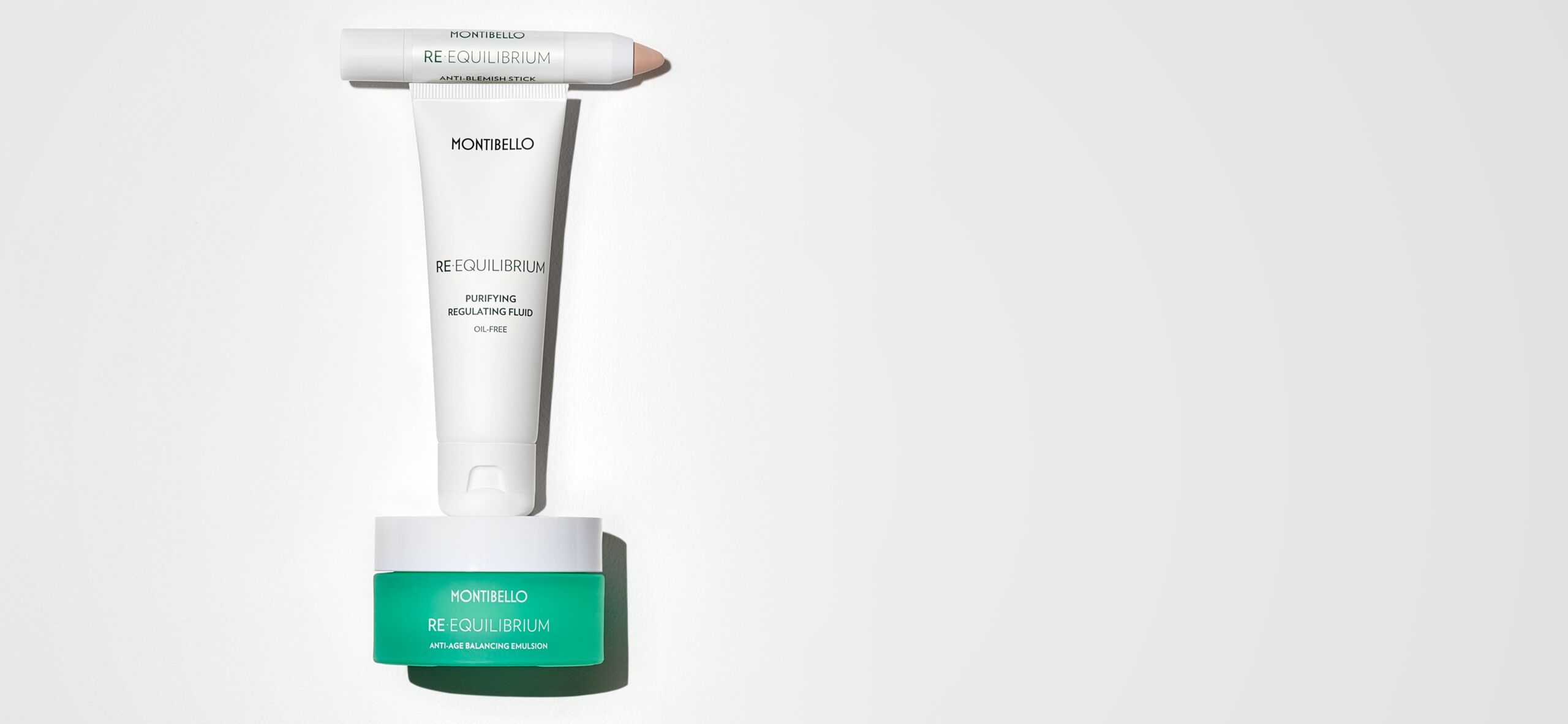 Re-equilibrium
Purifies, mattifies and balances. A sebum-regulating treatment to regulate excess sebum and impurities in oily skin for both young and mature skin.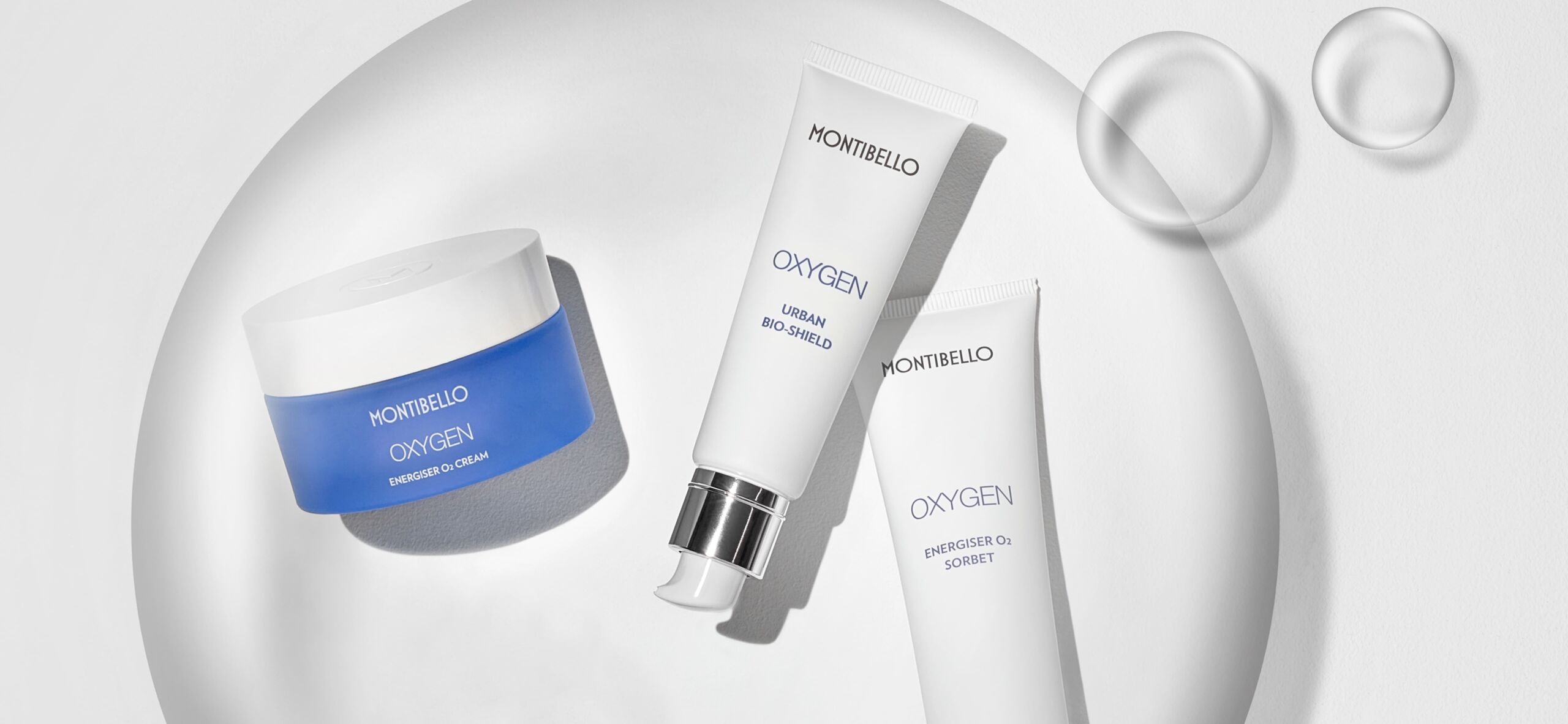 Oxygen
Protection and oxygen for urban skin. Urban cosmetics to protect the skin from indoor and outdoor pollution.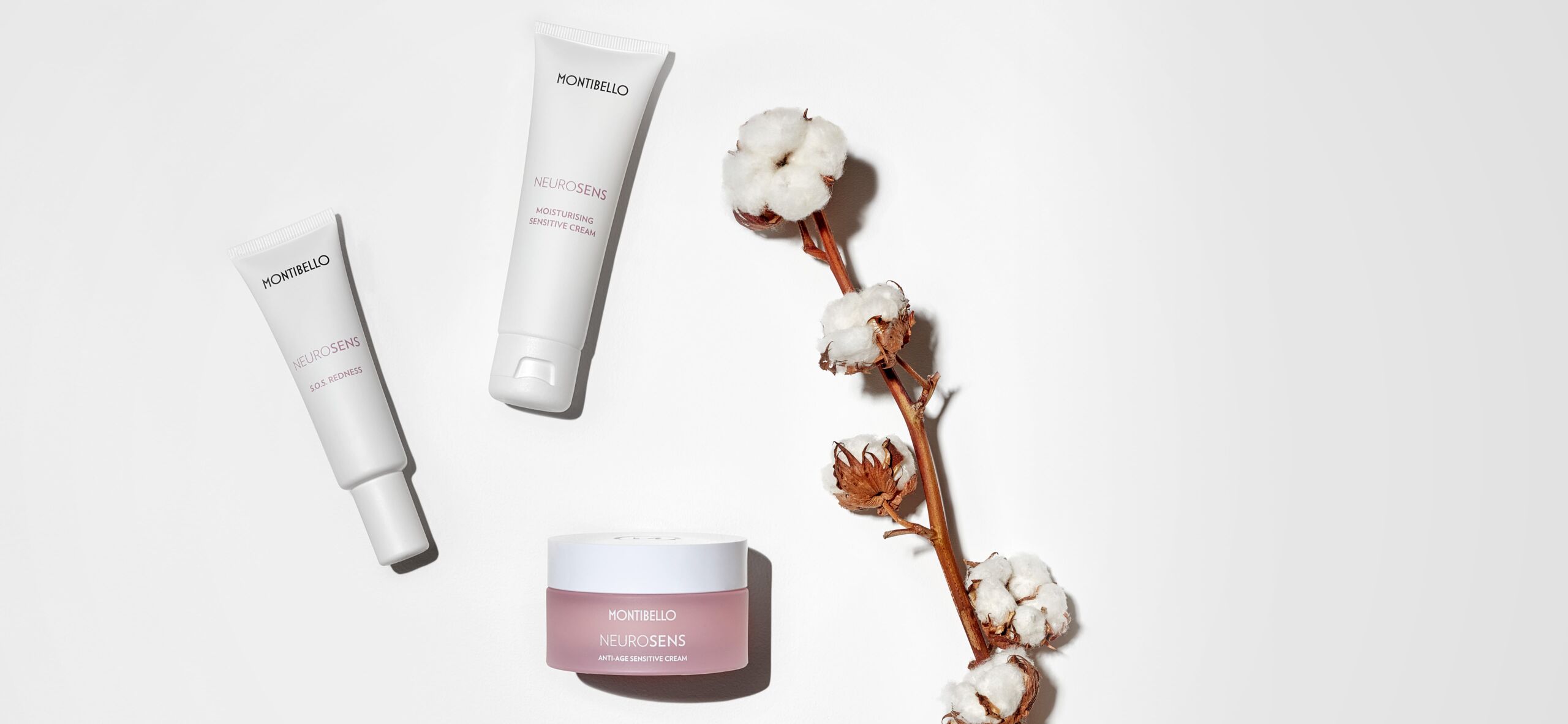 Neurosens
Clams and protects teh most sensitive skin. Neurosens is formulated with NEURO-TOLERANCE+ technology, a trio of neurocosmetic active ingredients combined with specific active ingredients to provide an immediate solution to the common reactions of sensitive skin of all ages.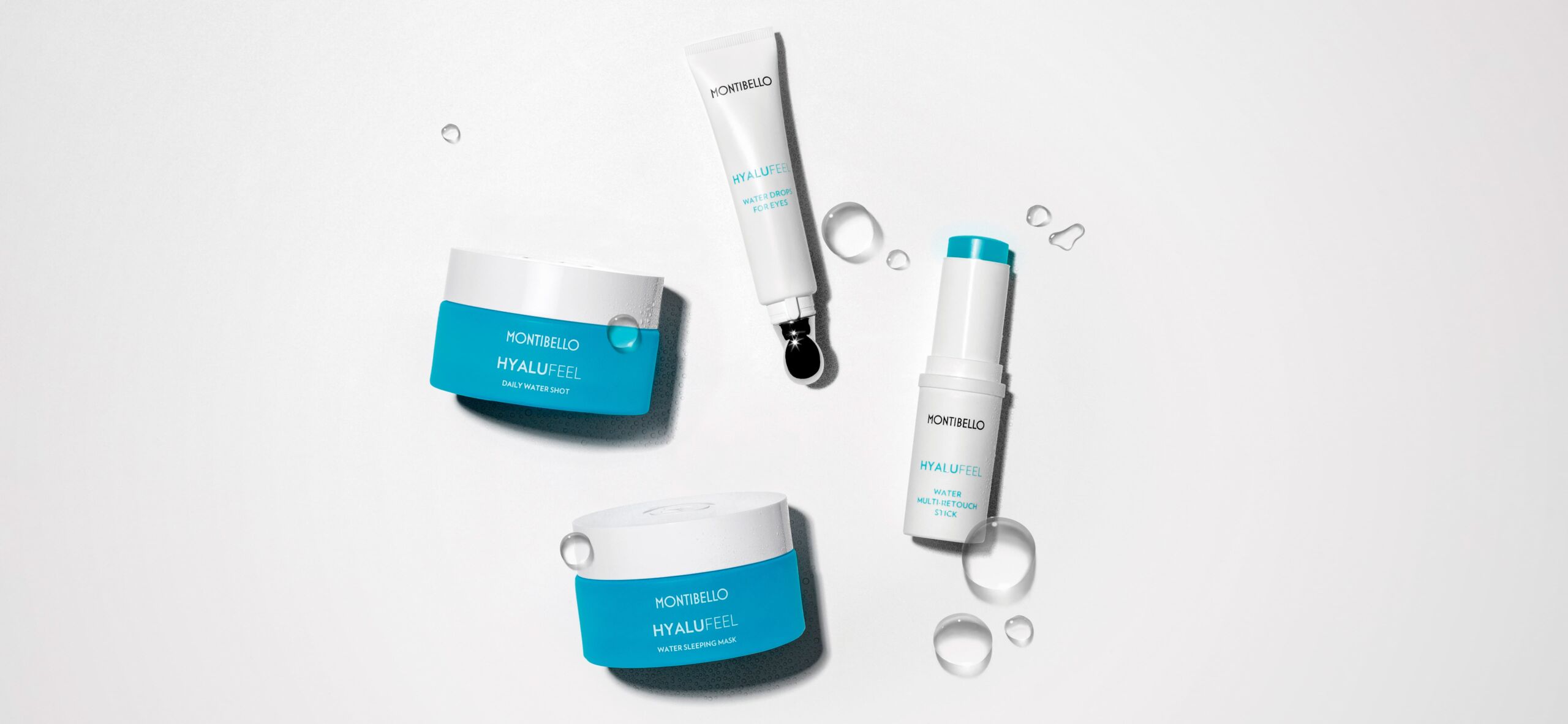 Hyalu feel
Hydrates, prevents and perfects thanks to its hight content of hyaluronic acid. Multi-purpose treatments that offer the skin hydration, prevention and perfection, improving its quality, its texture and the signs of fatigue.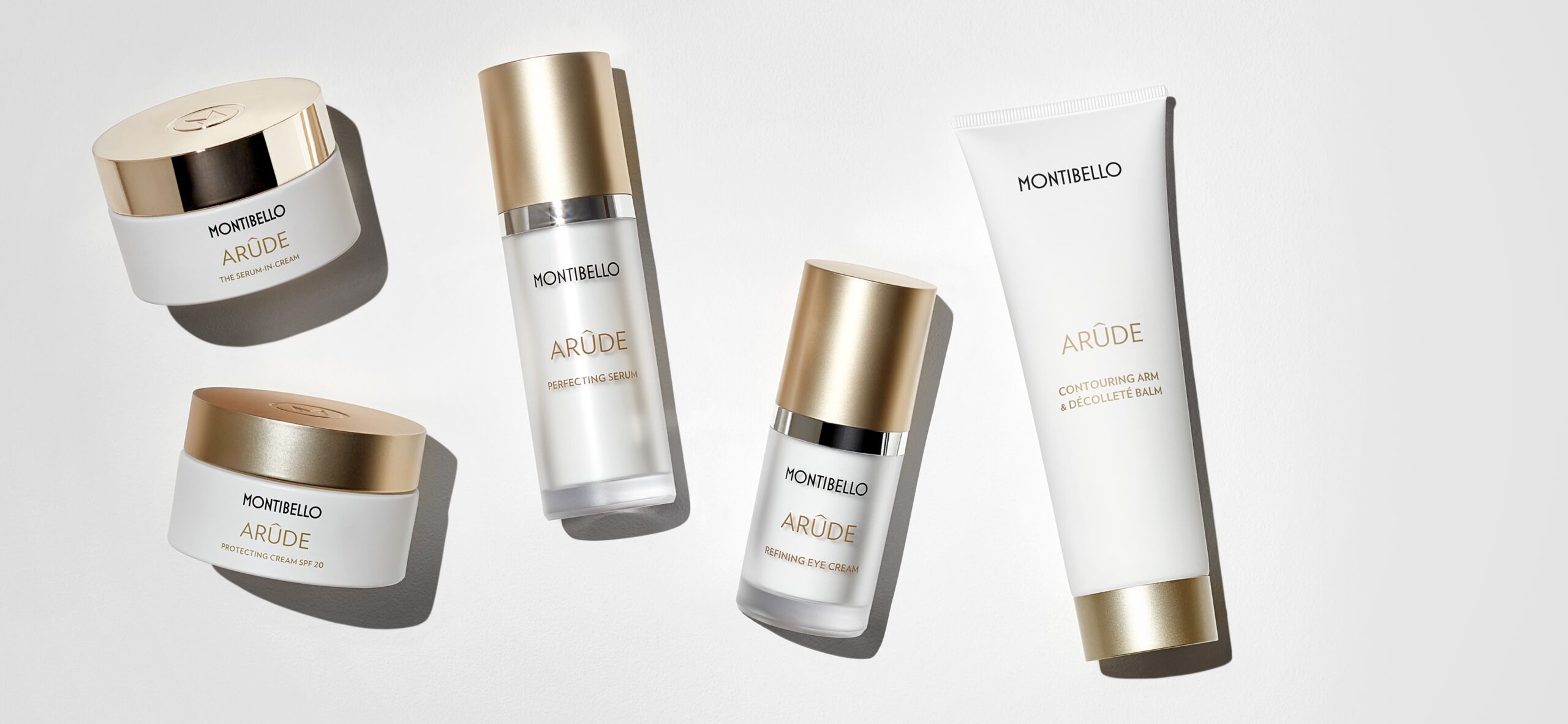 Arude
Premium anti-ageing treatment for the most demanding skin. Arûde products comprehensively treat the skin ageing process by providing an instant lift and reducing wrinkles.
Subscribe to our Newsletter