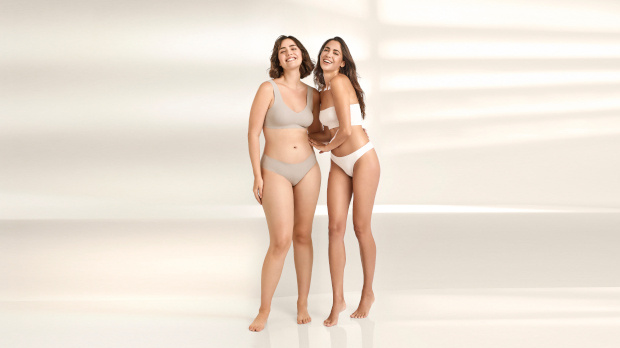 Reducing, firming and reshaping with BODY TREAT EXPRESS FAT BURNER
Reducing, firming and reshaping with BODY TREAT EXPRESS FAT BURNER
A few extra pounds, cellulite, sagging…? If winter has taken its toll on you and you haven't paid enough attention to your body, don't worry! We've got the ultimate solution to firm, reduce and reshape your body with instant results.
Montibello Aesthetics is innovating in the field of body treatments with BODY TREAT EXPRESS FAT BURNER, a 3-in-1 professional treatment that reduces, firms and reshapes the body with results from the first session.
Fast, effective and clean for the beauty professional, using just 3 products in 60 minutes, you'll get the best results. Formula suitable for vegans with biodegradable ingredients of natural origin that are kind to the planet and your skin.
Up to 96% ingredients of natural origin and up to 99% biodegradable ingredients.
Its benefits from the first session:
Visibly reduces lumps of fat.
Improves the appearance of cellulite.
Defines and elevates the contours.
Firmer skin.
Reduces body volume.
Decongests and drains.
THE TREATMENT IN THREE STEPS:
1.    ACTIVATING CATALYST (15 min):
Treatment begins with the application of Citric AHA Gel Activator, which has an ultra draining and exfoliating effect to get skin ready to absorb the sculpting products that will be applied afterwards. It's applied using rubbing and kneading motions to activate microcirculation. Its formula contains artichoke, matcha tea and caviar lime extract AHA.
2.    360-DEGREE SCULPTING (40 min):
Apply Modeling Warm Butter, a thermoactive cream that allows 360-degree sculpting of the silhouette of the body, using vigorous motions to loosen up fatty tissue, break up lumps of fat and tone the silhouette of the body. What's more, it reduces body volume and improves orange peel skin and sagging. Among its ingredients, caffeine, ginger, artichoke, shea butter and argan oil stand out.
Once the product has been absorbed, wrap treated areas with osmotic wrap and leave on for 20 minutes.
3.    DRAINING (5 min):
Apply Draining Cool Jelly, a cryoactive gel with an anti-cellulite and firming action, using pumping motions to target chain ganglia to promote the drainage of waste products.
It contains menthol extract, horse chestnut and witch hazel. It promotes the activation of cellular metabolism by releasing calories, metabolising fat and increasing peripheral microcirculation. Thanks to its cryoactive effect, it activates circulation and drainage of the build-up of fluids and toxins, fighting cellulite due to its vasoconstrictor effects. It also tones and improves the skin's elasticity by restoring firmness in the treated areas.
EFFICACY TEST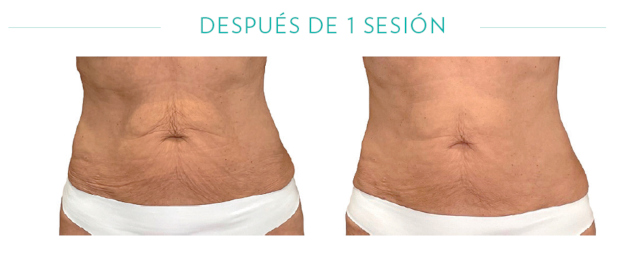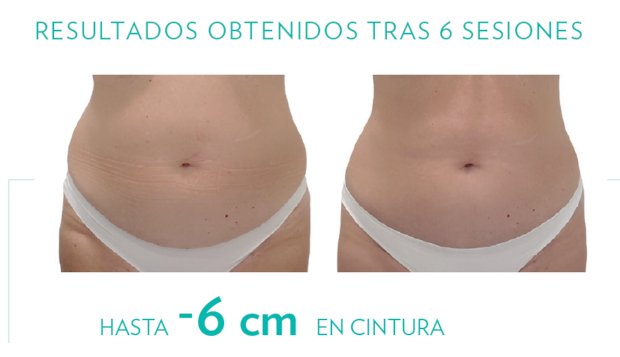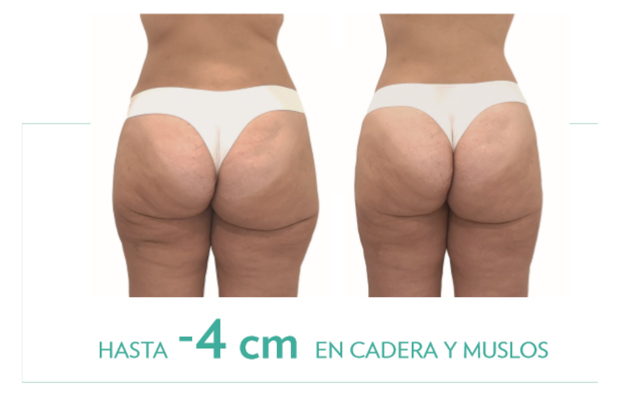 Subscribe to our Newsletter