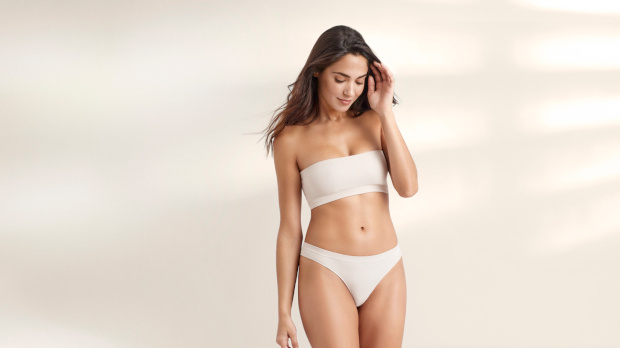 Your best ally to get your body ready
Your new secret weapon is an all-in-one body product that will help you get visible results from the first day of use while letting you enjoy a great sensory experience to get your body ready.
CRACKLING BODY MOUSSE is an innovative multisensory body treatment in a fun "crackling" mousse that acts as an effective anti-cellulite and slimming booster to target hard-to-treat areas. Once it comes into contact with skin, it creates "micro-explosions" that accelerate the penetration of active ingredients while gently massaging skin.
CRACKLING BODY MOUSSE is fast-absorbing, simulating a workout to build muscular strength led by a Personal Trainer. Its "crackling" mousse texture delightfully stimulates the senses. This is why it's now become a must-have body product for numerous influencers and celebrities.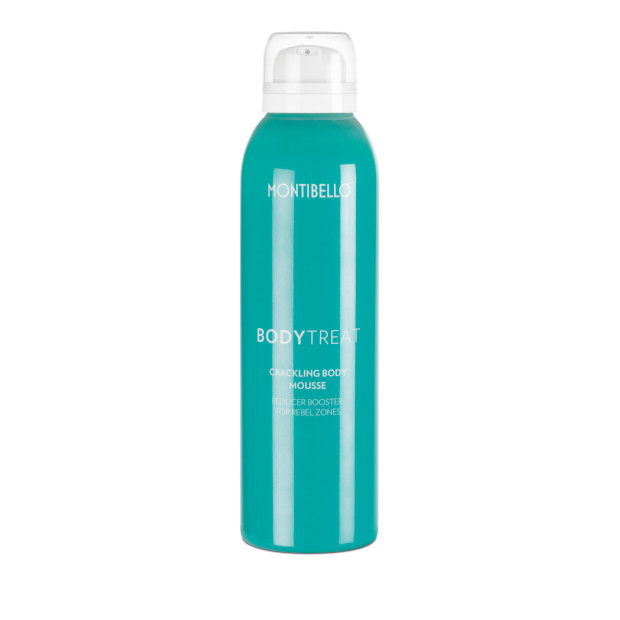 The right way to use it is to shake it vigorously, particularly before using for the first time. Then, apply the mousse to the palm of your hand and spread the product onto skin using circular motions to increase the "crackling" effect.
Subscribe to our Newsletter