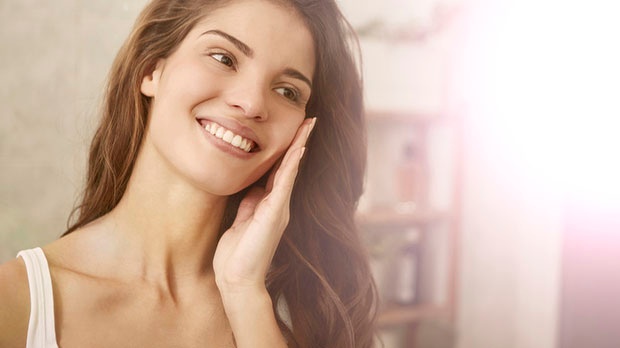 The definitive dark spot correctors to say goodbye to dark spots
After summer, it's common to find dark spots on skin or for existing ones to darken. This is when one of the biggest beauty questions of autumn begins: which are the best dark spot correctors to get rid of dark spots and add radiance to skin?
Dark spots rank third among the top beauty concerns of European women across all ages, behind wrinkles and the eye contour area. As they are closely linked to the passage of time, they are associated with mature or neglected skin. Although they tend to become a source of worry only when they appear, it's important to bear in mind that to keep them from appearing, it's a good idea to always keep your skin protected.
What cosmetics should you choose to remove dark spots from your skin?
Most dark spots are caused by the sun, others are hereditary, while others occur as people age.
When solar radiation hits skin, it defends itself by producing melanin. The melanin produced migrates back towards the surface of the epidermis and, instead of being spread evenly, it concentrates at one point, creating a dark spot.
At present, the best treatment for dark spots is laser, which is why Montibello has developed an exclusive pigment correcting treatment that can reduce dark spots on skin, thanks to its innovative mechanism of action that works like the laser equipment used in medical cosmetic treatments.
D·WHITE encompasses all this laser-like technology to promote multilayer cell renewal and visibly reduce dark spots; prevent the appearance of dark spots in the future; improve signs of ageing, and achieve radiant and even skin.
How do dark spot correctors work?
Laser-like technology consists of two clearly differentiated phases:
Multilayer cell renewal. A deep renewal phase that combines three exfoliation techniques (dermabrasion, enzymatic and chemical) with a high level of skin tolerance for all skin types.
Whitening phase. A group of pigment correcting active ingredients acts on the dark spot with an effect similar to that of a laser.
D·WHITE offers a choice of the best dark spot correctors on the market featuring laser-like technology. You can choose among:
Subscribe to our Newsletter