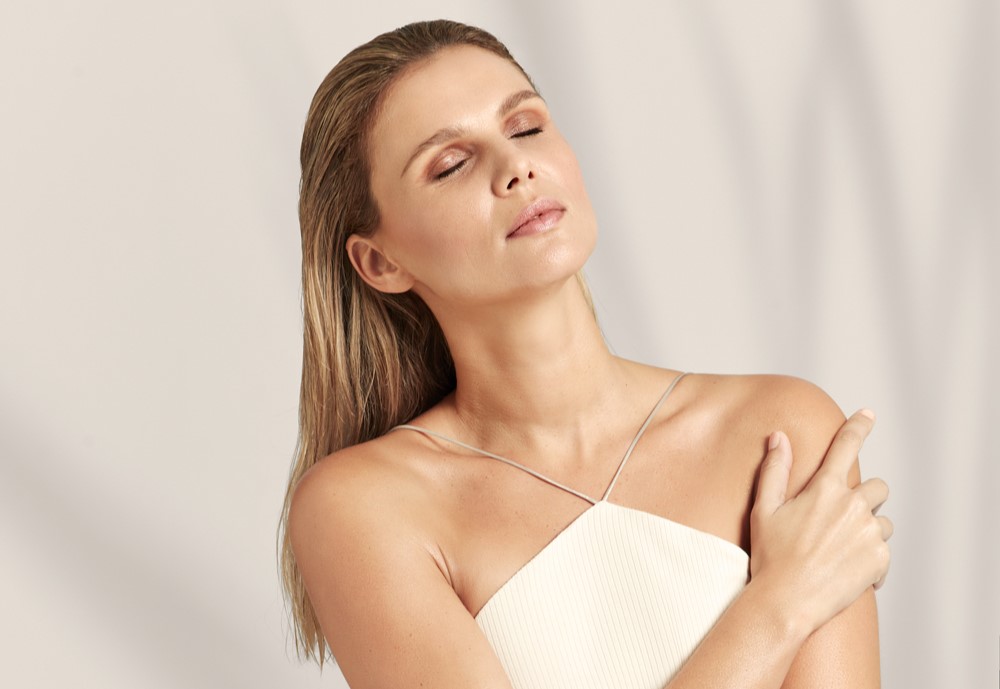 The must-have facial scrubs and renewers to renew your skin in autumn
If you want skin that's more radiant, renewed and healthy, don't think twice about adding a facial scrub to your routine, which will help you remove impurities from your face and renew your skin.
As you know, the skin is the outermost organ of the body and it's comprised of three layers: the epidermis, the dermis and the hypodermis (from the outermost layer inwards). And it's on the epidermis where skin renewal takes place.
It takes about 20 days for the cells of young skin to reach the surface. In contrast, in mature skin, it takes more time – up to more than 90 days. This decline is accompanied by a shedding process that leaves skin rough and dull.
To suit the different needs of each skin type, there are three forms of exfoliation:
Mechanical or physical exfoliation. It's based on the removal of dead skin cells through friction.
Enzymatic exfoliation. It's formulated based on plant enzymes.
Chemical exfoliation. Formulated with high concentrations of acids with a low pH.
How should you use facial scrubs to renew your skin?
The best form of exfoliation to use at home is mechanical exfoliation. Montibello recommends REVITALISING FACIAL SCRUB, a delicate gel-textured facial scrub which accelerates the natural process of eliminating dead skin cells on the epidermis and improves the flexibility of the skin's surface.
Here are the step-by-step instructions to use it:
– Apply it evenly to the forehead, nose and cheeks. Avoid the eyes and lips.
– Rub gently using small circular motions.
– Rinse off the scrub with plenty of lukewarm water.
You can add this scrub to your beauty routine one or two days a week.
How often should you renew your skin?
There's no doubt that cell renewal is the key to perfect skin. This is why experts recommend including specific rituals into beauty routines. Specifically, Montibello has designed a renewing night treatment formulated with glycolic acid obtained naturally from cane sugar and enhanced with Jade Alga™.
SMART PEEL 10% and 15% is a regenerating night gel-cream for all skin types that can be applied daily to cleansed and toned skin. The 10% concentration is indicated for thinner skin while the 15% concentration is for thicker skin. Once you've applied the product, you can add your usual treatment cream over it.
Its smart technology restores resistance and flexibility to the epidermis, aside from providing an additional gentle exfoliating action thanks to its content in marine beta hydroxy acids (MBHA) and its stimulating effect on the skin's own enzymes.
Right from the outset, your skin will feel softer, more supple and hydrated. As the days go by, your skin tone will be more even, any dark spots will look more faded, expression lines and small wrinkles will be smoother and pores will be smaller. In short, the outcome will be skin full of radiance and vitality.
As it's a treatment with acid, we recommend always using sunscreen.
Subscribe to our Newsletter