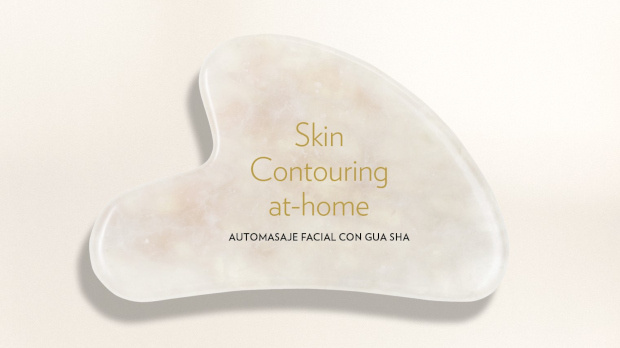 Video guide for a Gua Sha facial massage
So little time and with barely any effort. It's all advantages when it comes to Gua Sha, a medium-sized stone with which you massage your face to release toxins, activate blood flow and, consequently, rejuvenate skin. Nevertheless, to get the desired results, it's essential to follow a particular order when working on the different areas of the face and neck.
To make your self-massage as effective as possible, we've created a video guide to teach you how to use this technique. Mª José Cayuela, journalist and influencer, will show you all the tips and tricks you need to know step by step.
Enjoy!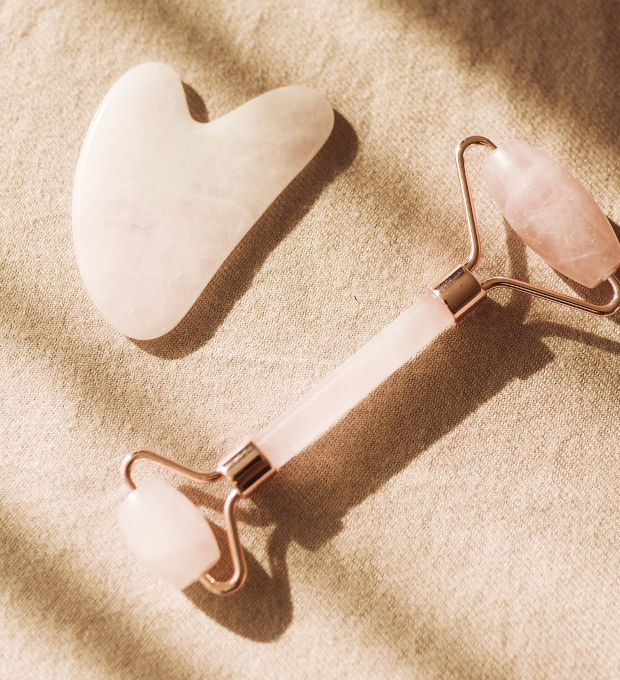 Subscribe to our Newsletter